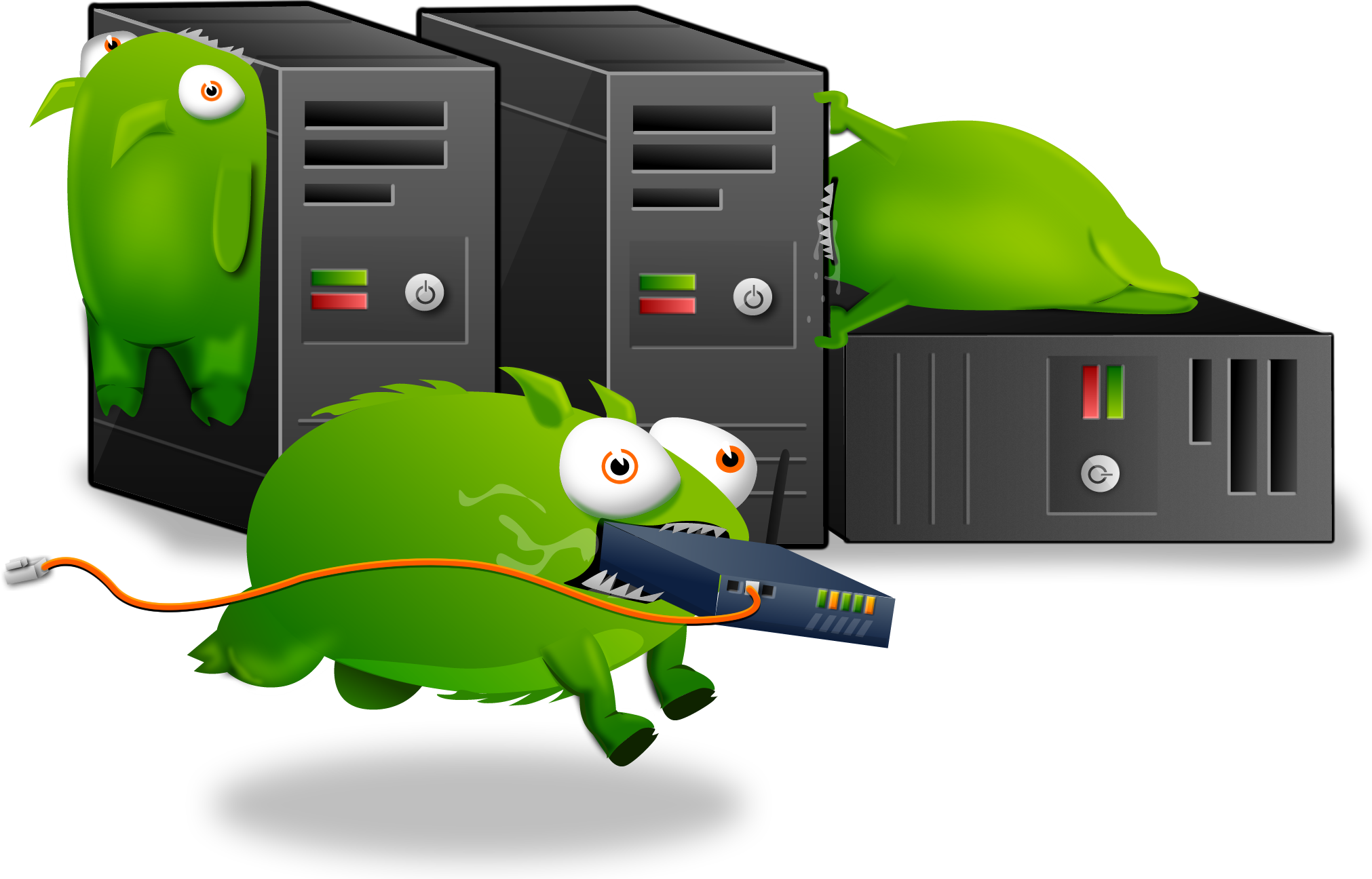 There used to be an embeded media player here, but it doesn't work anymore. We blame the Tumbeasts.
Adhesive Games has been busy… Busy making one of the most anticipated indie games of 2012: Hawken. Today they made it official that Hawken will be available as free-to-play for the PC and slated for 12.12.12. The mech shooter will embrace the microtransaction offering better weapons, armor or defenses that can be applied.
Hawken will be a session-based multiplayer game with battles that last 15 or 30 minutes at a time, all day long. A cherry on top to the bonus of signing up for the open beta is that if you enlist three others you can reserve your call sign. Check out the video above to see why this game should be on your lookout list.
Source: Venture Beat, Adhesive Games, Jarret Redding