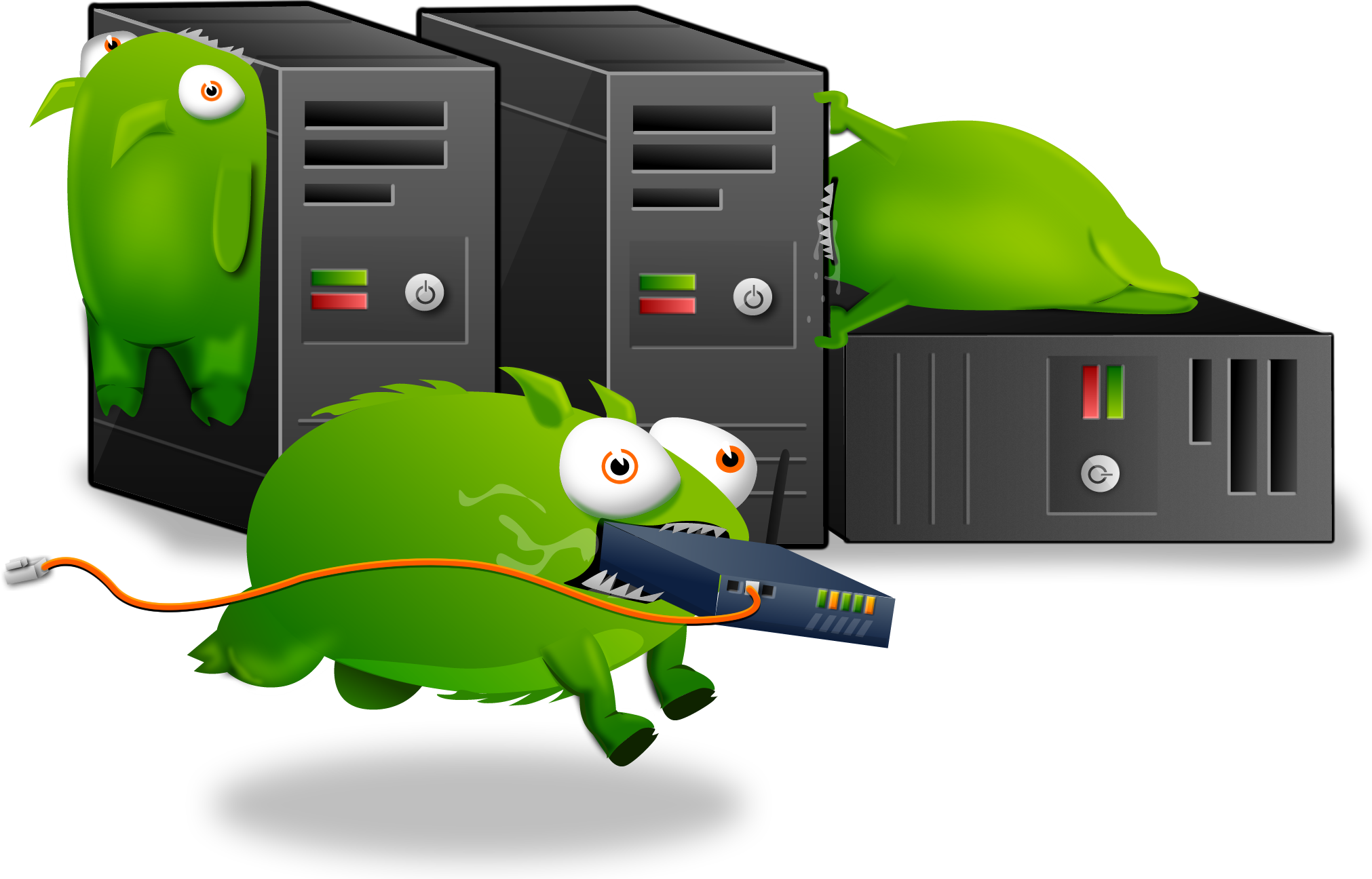 There used to be an embeded media player here, but it doesn't work anymore. We blame the Tumbeasts.
Nothing is better than feeling a little bit of love from the mod community, and Valve certainly knows that. Today marks the arrival of the much anticipated Elder Scrolls V: Skyrim Creation Kit on Steam. These new tools will allow gamers to have easier access to community mods for downloading, sharing, and rating. As a little added bonus Valve has also built a storefront download for the high resolution texture pack as well as a little mod which brings the Space Core from Portal 2 into the game. Those guys sure love their cross-game promotions.
Even though the Skyrim Workshop (Valve's name for its mod hub) has only been up for a few hours, a multitude of popular community mods are already featured on it. As of the time of this article, gamers can download mods which affect Skyrim's aesthetics as well as tweaks to game mechanics and the user interface. It's easy to expect even more exciting additions to 2011's blockbuster RPG as time goes on.
[Video via Reznoire Youtube Channel]