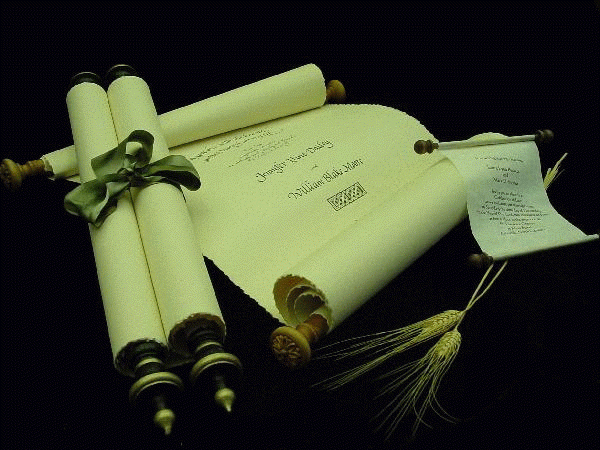 Just some Scrolls. No need to get mad.
A settlement has been reached in the trademark lawsuit filed by company ZeniMax in regards to the "Scrolls" namesake. The whole problem came about when developer Mojang submitted applications for a variety of video games and other media using the "Scrolls" name. Well ZeniMax pretty much said, "hell no," and cited their very successful game franchise The Elder Scrolls which is published by ZeniMax under their branch Bethesda Softworks.
Under this settlement, Mojang must transfer all rights relating to all of their plans for Scrolls, which will also prevent the developer from making anything sequel-like in the future. "We are pleased to have settled this matter with Mojang amicably," said Robert Altman, Chairman and CEO of ZeniMax. "The Elder Scrolls is an important brand to us, and with this settlement we were able to protect our valuable property rights while allowing Mojang to release their digital card game under the name they preferred." Mojang's next game should be titled "The Elder," and it should be a prequel. That way, we can get the rest of the name problems with ZeniMax out of the way.
[Image via Compassionate Expressions]