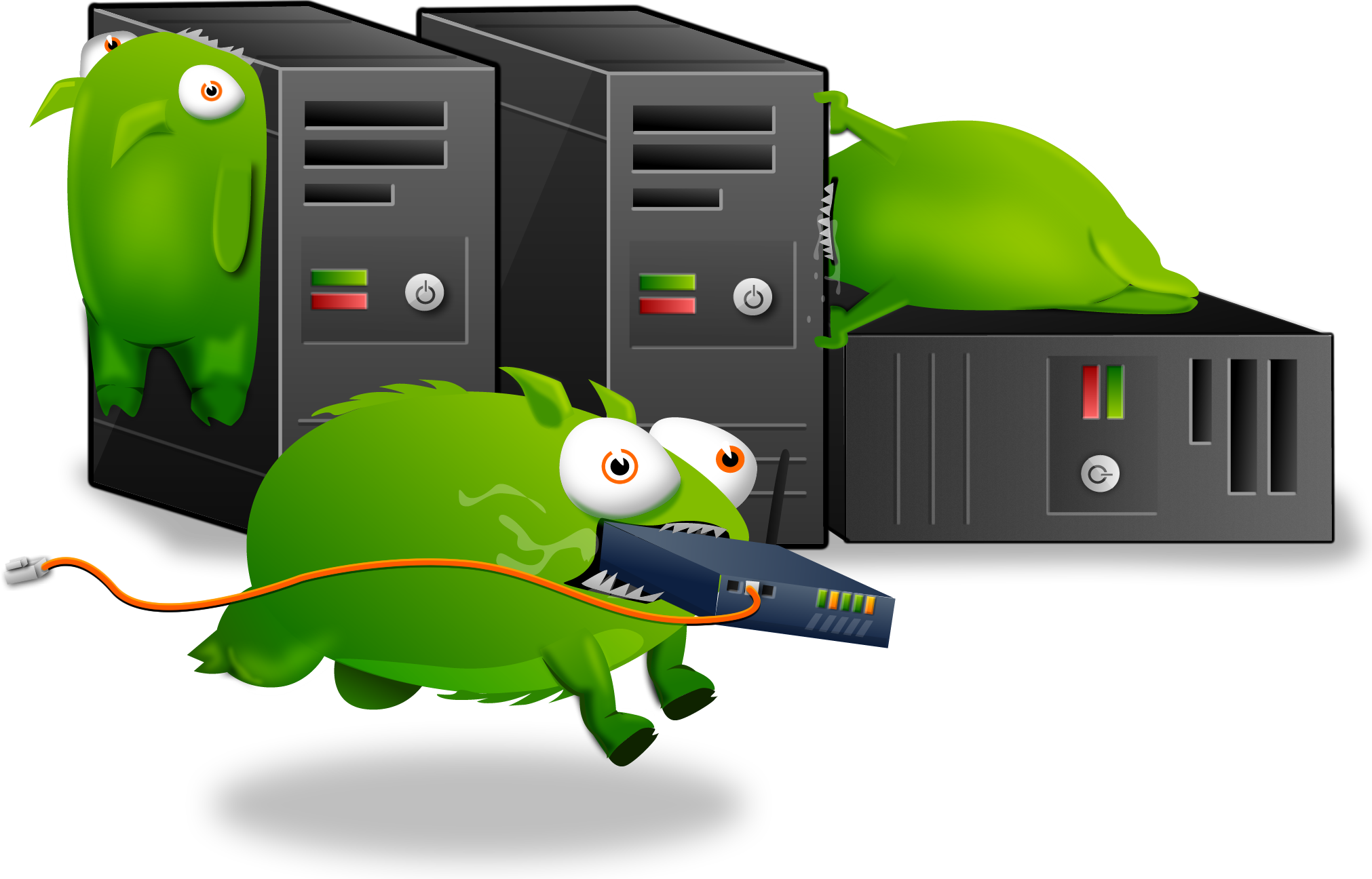 There used to be an embeded media player here, but it doesn't work anymore. We blame the Tumbeasts.
Orcs Must Die! 2 is coming, so bring a friend. Orcs Must Die! 2's story will take place after the ending of the the first game. The War Mage finds himself in a new battle with a new companion, the Sorceress, against the mindless orc mob. New features include:
New Campaign – Orcs Must Die! 2 features a full campaign that you can play in single-player or with a friend in co-op. Choose to play the campaign as the War Mage, a headstrong hero who charges into danger, or play as the more nuanced Sorceress, a new hero who keeps enemies at bay with mind-control and magic.
More Enemies – An army of vile new creatures is set to pour through the rifts, and they've brought all of your favorite trap-fodder from the original Orcs Must Die! along with them!
More Defenses – Orcs Must Die! 2 has an enormous armory of new and classic defenses, including an all new assortment of magical trinkets. Use your new spellbook to buy defenses and upgrades the way you choose to, building up your arsenal based on how you play the game.
New Upgrade System – The skull system has been completely redesigned. You will always earn skulls for replaying levels, and the skulls can be spent on multiple persistent upgrades for each of your defenses.
For PC players who own of the first game, they will unlock exclusive content in the sequel. Orcs Must Die! 2 is set to release this summer. It will also be playable at Robot Entertainment's booth during PAX East 2012.