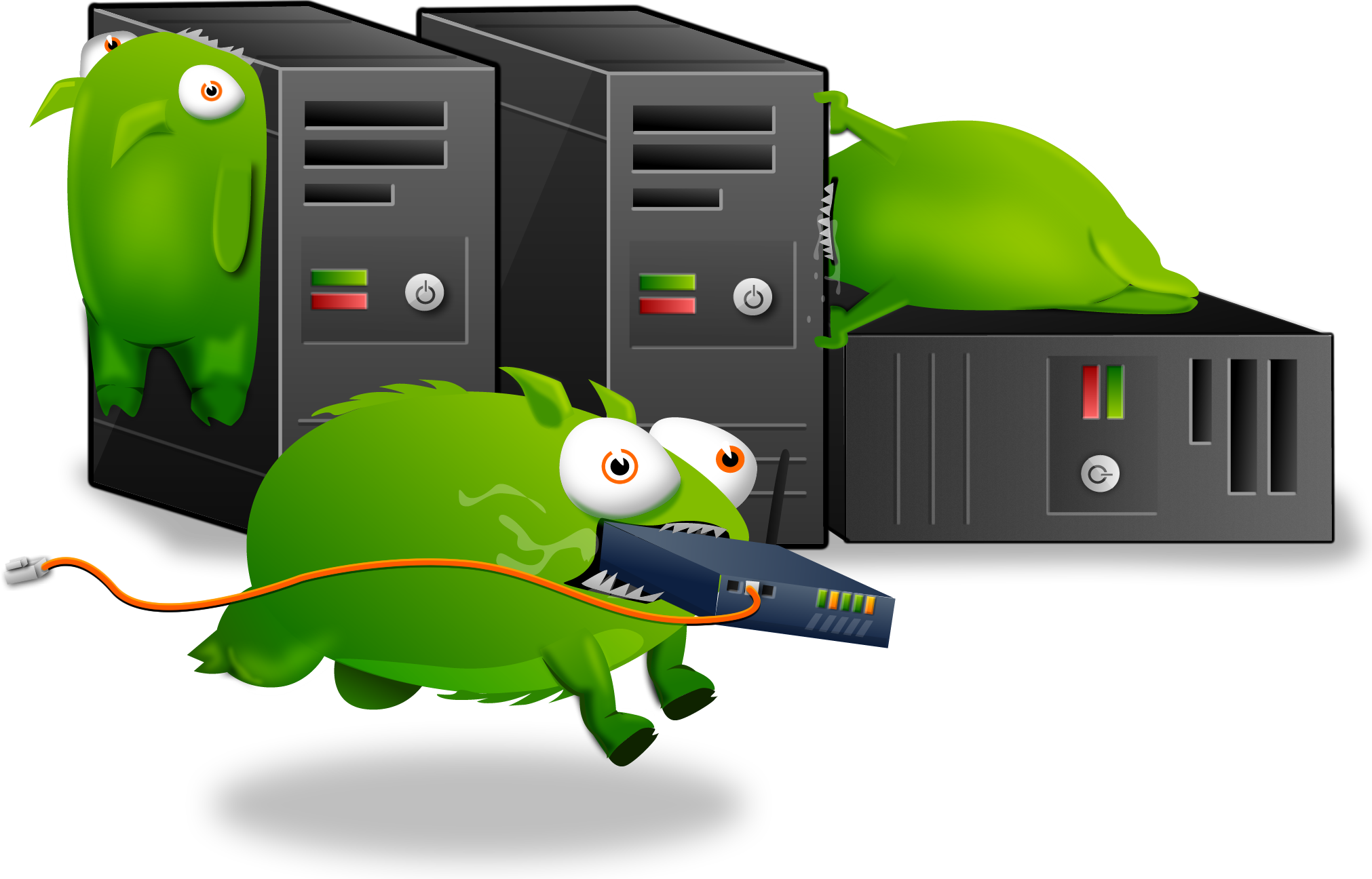 There used to be an embeded media player here, but it doesn't work anymore. We blame the Tumbeasts.
Aliens: Colonial Marines is coming out worldwide on February 12, 2013. This isn't the expected late fall-winter release, but what's wrong with a little extra time? The footage is very familiar, as I have seen most of it during the single-player playthrough at PAX East. This means Gearbox is still only showing off about 20 minutes of the game. I enjoyed that time, and yes, the suspense starts right away. What of the middle and end of the game? If February 12 is what it takes to see a complete release, then I'll take it.
"We knew this game would be incredible from the moment Gearbox began developing Aliens: Colonial Marines," said, Gary Knight, Senior Vice President of Marketing for SEGA Europe and SEGA of America. "Now that the title is in its final stretch of development, we can confidently release the exact date that gamers will finally get to experience this blockbuster thrill-ride."
SEGA also added a tagline to their press release: "Fight the Fear in 2013's First Blockbuster Shooter." Watch out Crysis 3, the Colonial Marines are calling you out.