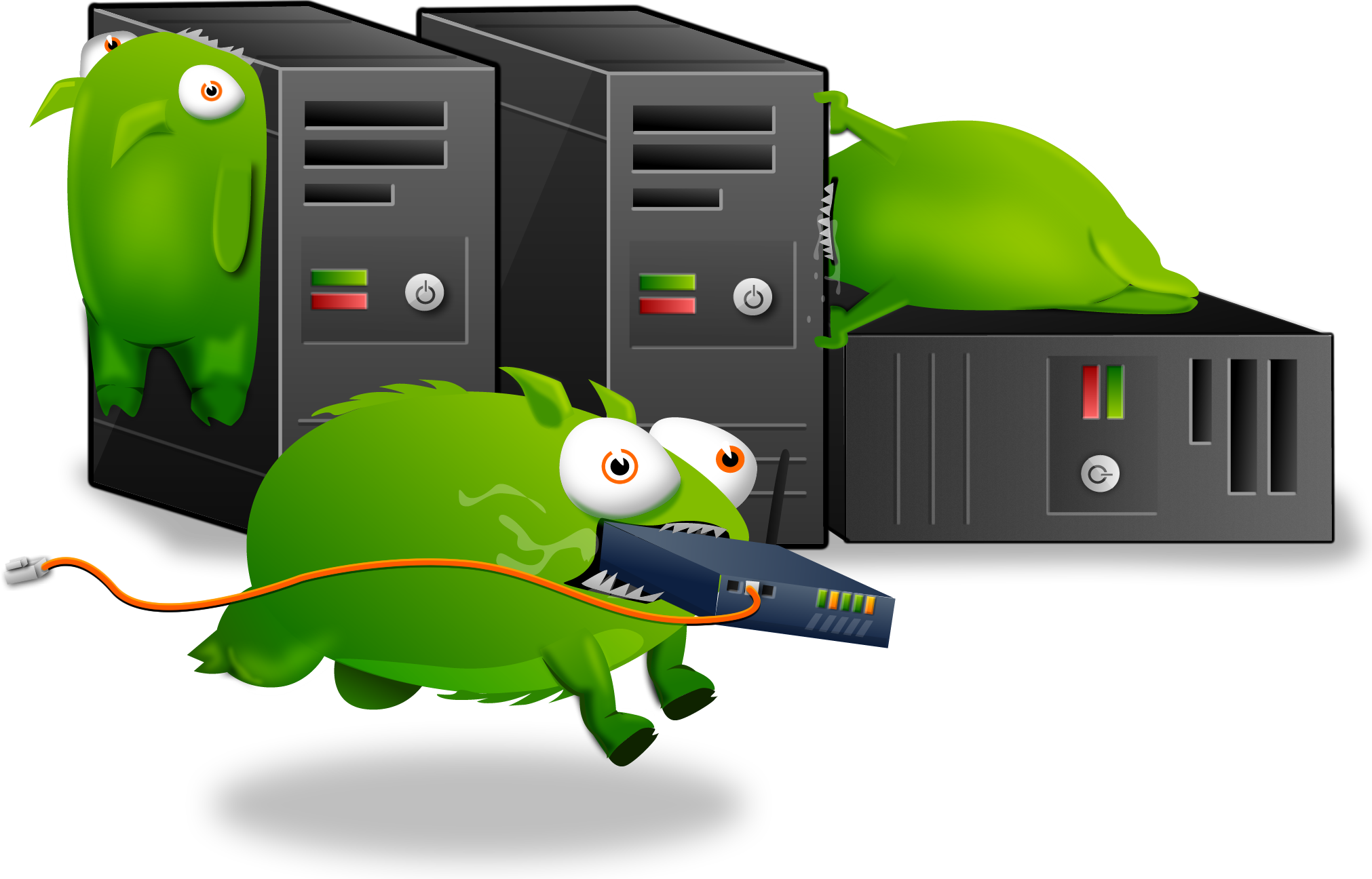 There used to be an embeded media player here, but it doesn't work anymore. We blame the Tumbeasts.
Blip Festival returns to NYC this weekend, bringing together an incredible set of chip music artist and visualist to create what is sure will be an unforgettable weekend. Over the course of the three day festival you can expect to hear music from Minusbaby, Nullsleep, George & Jonathan, Bit Shifter, Danimal Cannon, and Infinity Shred with more in the line up. The core of Blip Festival takes place at night, but there are two daytime workshops for those interested in developing some chiptune skills:
The LSDJ Masterclass Workshop by Danimal Cannon
1:00PM-3:00PM, Saturday, May 26 at the Gramercy Theatre 127 East 23rd St.
Admission is $15.00

Blips and Bleeps: Square Wave Oscillators 101 with Burnkit2600
1:00PM-3:00PM, Sunday, May 27th at the Gramercy Theatre 127 East 23rd St.
Admission is $45.00 (includes materials)
There are also additional events such as a screening of Reformat The Planet, the Blip Festival open mic, and the official Blip Festival after party:
Pulsewave:Modulation | Reformat The Planet Screening
9:30PM, Wednesday May 23 at The Tank (151 West 46th Street, 8th Floor).
Admission is $5.00

Pulsewave | Blip Festival Open Mic
8:00PM, Thursday May 24 at Tada! Youth Theater (15 West 28th Street, 2nd Floor).
Admission is $7.00

MINT JAMS 2K12 | Official Blip Festival Afterparty
9:30PM, Monday May 28 at 285 Kent (Brooklyn).
Admission is $8.00
Blip Festival is being held at The Gramercy Theatre (127 East 23rd Street), and as of right now tickets are still available. If you would like to get to know Blip Fest a little better make sure you check out the video above; a 10 minute mini-documentary about the last five years of Blip Fest. You can also get to know the Blip Festival artists a bit better by checking out interviews on the Blip Blog. For any additional information make sure you check out he Blip Festival website.