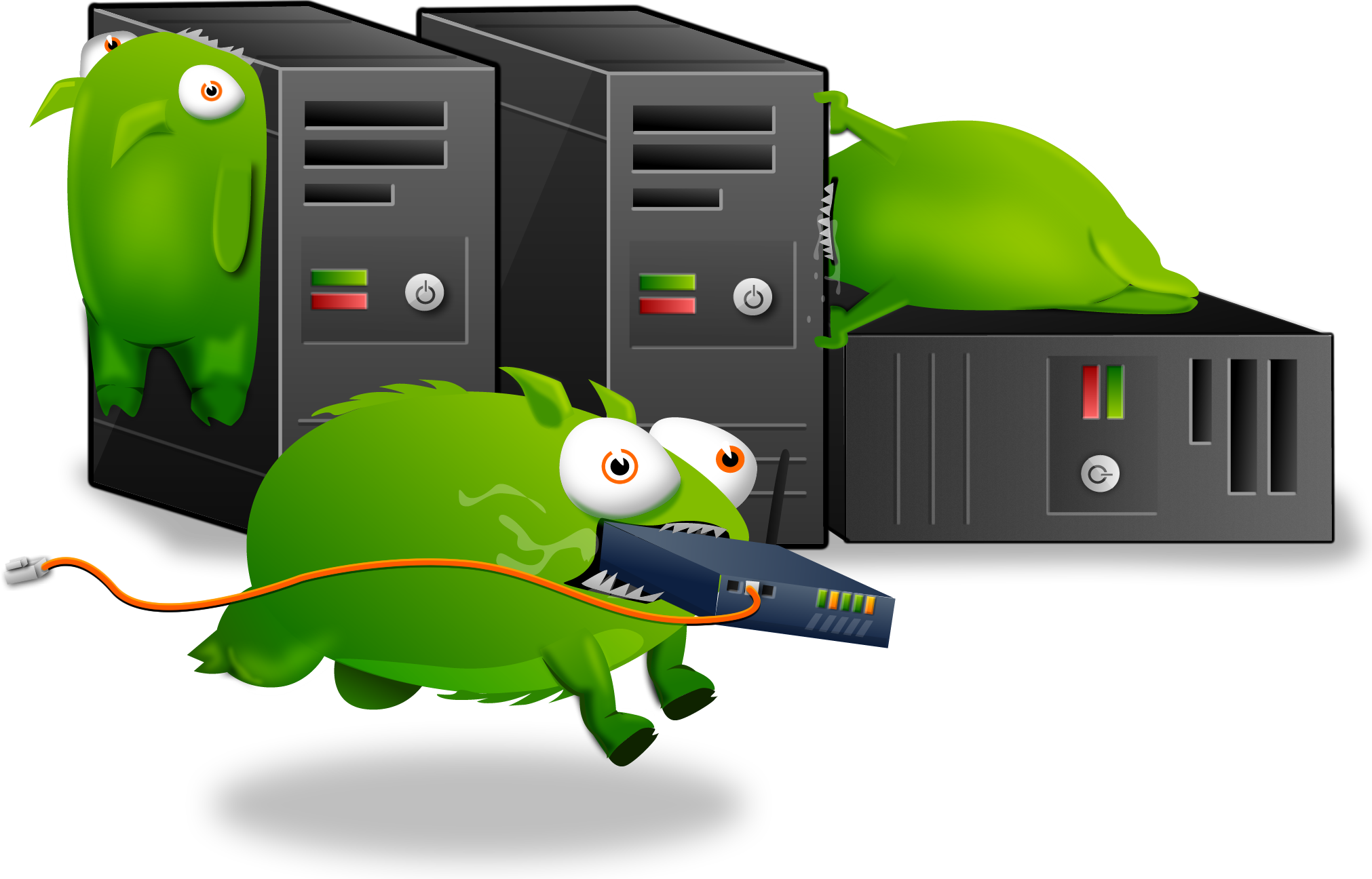 There used to be an embeded media player here, but it doesn't work anymore. We blame the Tumbeasts.
Square Enix has recently released a new video for the game Sleeping Dogs. The video focuses primarily on the combat and the way people can be brutally murdered with the environment around the player. The video speaks for itself when it comes to some of the brutality of the combat. There are tons of ways to break people's faces in with martial arts, or you can pick up a cleaver and chop some meat off enemies. Players will be able to upgrade their skills in the martial arts and combat as the game progresses, and this will probably make for even more bone-breaking action.
Sleeping Dogs steps into the role of undercover cop Wei Shen as he goes undercover to stop one of the most feared criminal organizations in the city. The game is set to release on August 14 for PS3, Xbox 360, and PC. Sleeping Dogs is not yet rated by the ESRB, but it's safe to say we can probably expect an M rating when it comes out later this year.