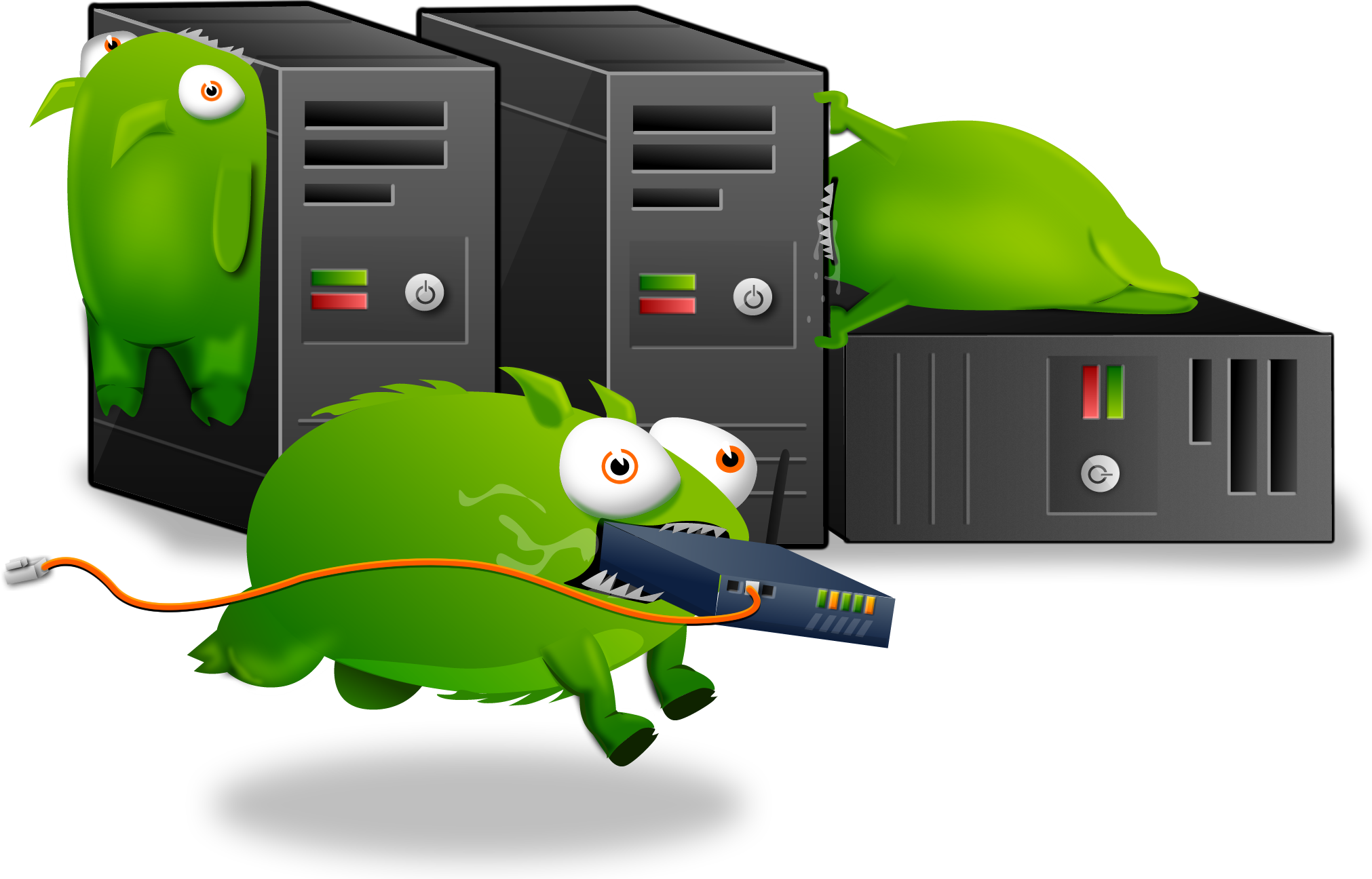 There used to be an embeded media player here, but it doesn't work anymore. We blame the Tumbeasts.
Mash Those Buttons had the pleasure of getting to know Rochester's own, Chip's Challenge. Chip's Challenge is a three-piece band that uses a PSP to emulate instead of one of those silly Game Boys. We would like to dedicate this to The Tank, a beautiful green KIA. The Tank had served them well and took a beating against a deer they hit on the way back to Rochester. Thankfully, everyone was okay… except The Tank and the wild deer.
Chip's Challenge currently has their first album, 1bit Wonder, available on Bandcamp. 1bit Wonder is available at whatever price you desire. Here is their set from 8static. Chip's Challenge can be stalked at all of the normal places: Facebook, Twitter, Tumblr, and their website.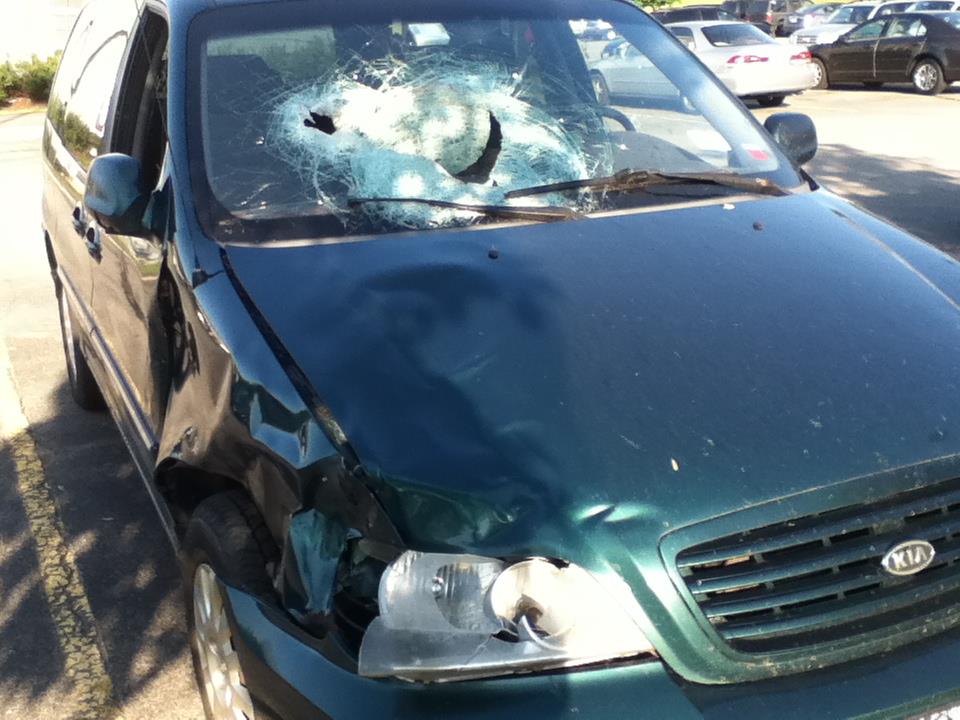 ♫I will remember youuu, do do do do, Will you remember meee?♫
Tank Image via Chip's Challenge