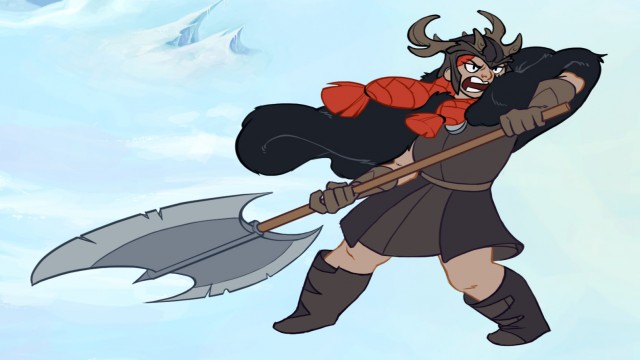 Action-Exploration Game Jotun Is Fully Funded
For those of us looking forward to Jotun, good news has arrived.  The game has reached it's initial funding goal of $50k on Kickstarter with a little time to spare. With initial funding out of the way, stretch goals have been released if you want to help push the game further.  $60k will bring a New Game+ mode as well as Linux support, $80k brings two extra Jotun, $90k brings two extra God Shrines, and $100k is a mystery.
If you aren't familiar with Jotun yet you can check out the announcement trailer here, and the combat trailer here.