Kickstarter
High Steam Box prices, looming voice actors strike, under-goaling Kickstarters, and more on this weeks Mashcast.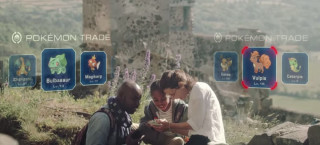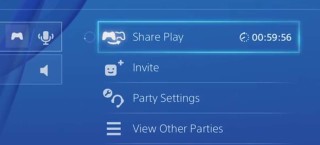 A young gamer learns an important lesson about trusting people online. We also discuss some thinking that Sony should ditch everything except Playstation, NetherRealms address the casual and core audience, and whether or not DLC helps games.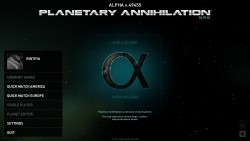 Planetary Annihilation Available for Early Access… For $90.
Planetary Annihilation, a game in development by Uber Entertainment (Monday Night Combat), is available now available on Steam Early Access for $90.  That's not a mistake; the early access price is $90.  I had to investigate further just to make sure the price wasn't an accident.  According to a post by an [Uber] GARAT on Steam […]