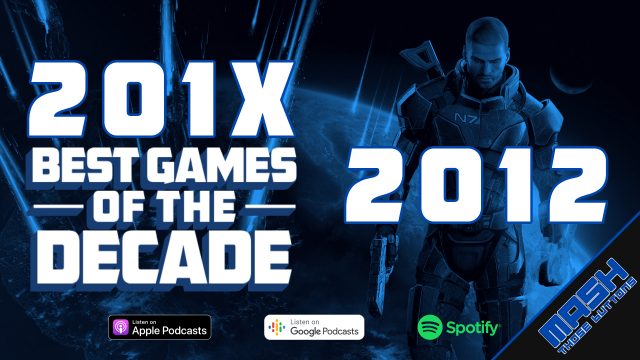 201X: Best Games of 2012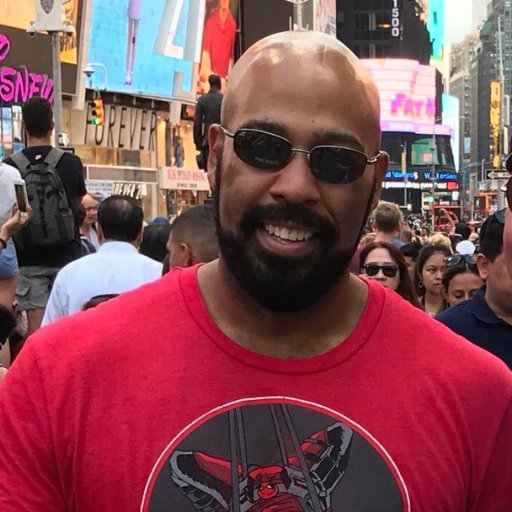 Jarret Redding
December 16th, 2019
In 2012 old favorites returned, journeys ended, and more than one sleeper hit snuck up on us. 2012 was a very versatile year for games. There was something for everyone, which made it a great year for gamers, and also made it a bit difficult to narrow down our top 10. The show must go on, though, so here are our top 10 games of 2012.
Latest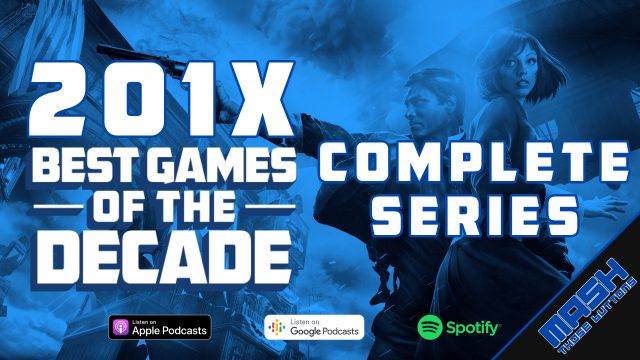 201X: Best Games of the Decade
We've made it through all 10 years of the decade, and now it's time to narrow down our top 10 games of the decade. Before we dive into that, we also which publishers and developers delivered the best games and which games we felt were most important for this decade. It's been a great journey, and hope you've enjoyed the ride. Thanks, and enjoy our picks for best games of the decade.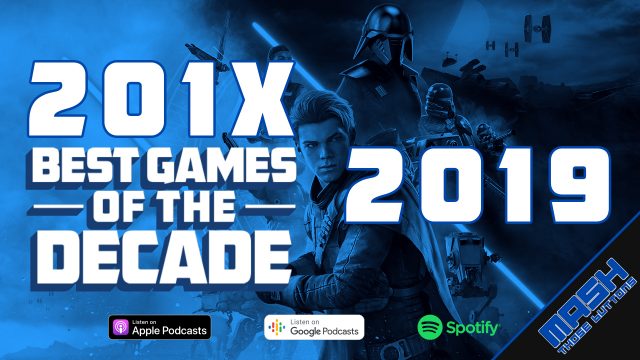 201X: Best Games of the 2019
We've finally arrived at 2019, and while it wasn't as stacked as recent years, it still managed to deliver some great games. It was a year of redemption. Capcom delivered at least two highly rated titles, and so did Respawn. Remedy also bounced back from Quantum Break, and Activision managed to push Call of Duty in a more respectable direction. Please enjoy our top 10 games of 2019.
Recent Podcasts