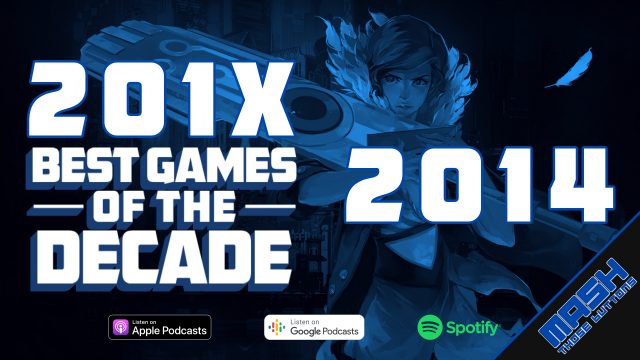 201X: Best Games of 2014
Engineer
December 27th, 2019
2014 was the first full year of the "new" generation of consoles, and with the lull that usually comes with new hardware launches, 2014 definitely felt a little less exciting that previous years. Doesn't mean some great games didn't launch, however. Join us for our top 10 games of 2014!
Latest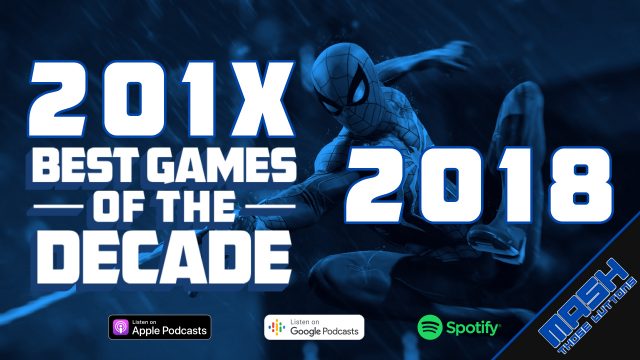 201X: Best Games of 2018
2018 didn't have as many major titles release as 2017, but it still provided some great games. Insomniac gave us the web-slinging experience we have been waiting for. Rockstar took us back to the west and put us in the boots of an Outlaw. Santa Monica studio brought back a warrior that has finally learned from his past. 2018 proved the single player gaming experiences weren't only alive and well, but that gamers craved them. Enjoy our top ten best games of 2018.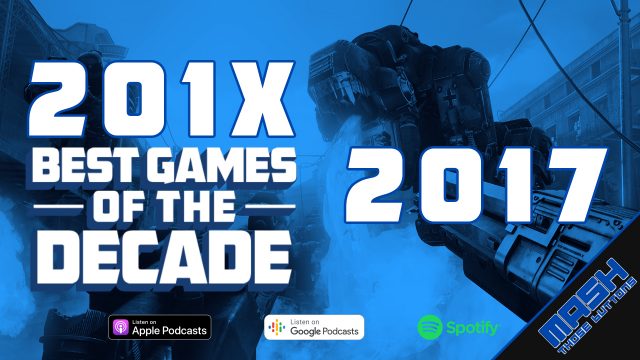 201X: Best Games of 2017
2017 was a MASSIVE year for games. So massive that this will probably be the longest episode of the series. Resident Evil returned to true horror, Nier brought us along on a weird ride, Cuphead frustrated us in the most beautiful way. We'll talk about these games and more on this episode of 201X: Best Games of the Decade.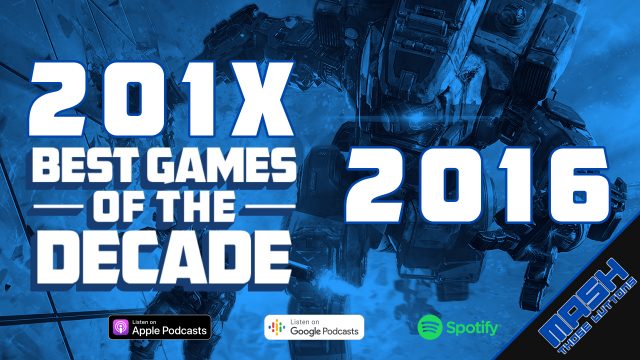 201X: Best Games of 2016
2016 was a great all around year for games, but it was an unusually great year for first person games. Overwatch, DOOM, and Titanfall 2 were great games for fans of shooters, while non-shooting first person games like Mirror's Edge Catalyst and Dishonored 2 also saw releases? Which games made the top 10? We break it down in this episode.
Recent Podcasts