Wondrous Tails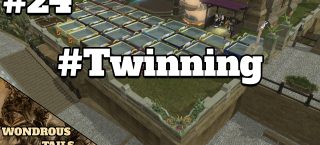 We've got some post-game goodness for your beautiful ears. Listen to us complain about unskippable cutscenes and have fun running through Rapture! There might also be something about swimming pools?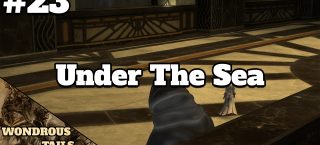 Wondrous Tails #23: Under the Sea
This is the final episode of our Shadowbringers 5.0 MSQ deep dive. Come listen to us complain about not enough deaths and question how blind Y'shtola actually is.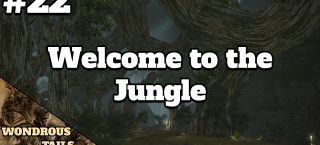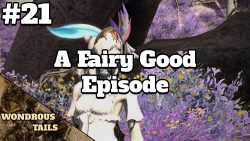 Wondrous Tails #21: A Fairy Good Episode
It's time to talk Shadowbringers! We talk about story from level 70 through the end of 73 and try not to drop any spoilers for after that point. We also talk about cool changes about our jobs and some tips to help you level up!