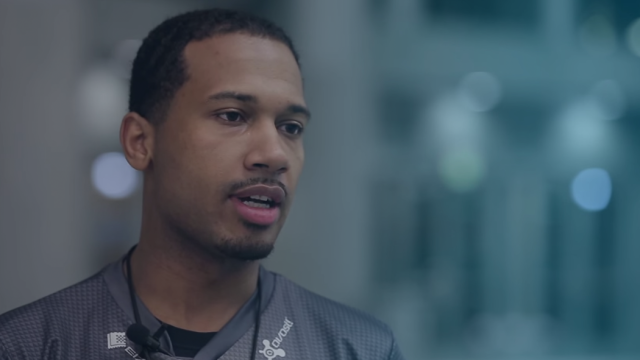 Double Tap #10: First to 10's end at 13?
We return to our regularly scheduled coverage of fighting games, in which plenty are getting a face lift. Now that August is behind us we managed to not only go to the classic Summer Jam we all know and love in the east, but also make it to PAX Prime as well. A new season of competitive gaming is starting up and with that we are seeing a slew of new announcements for both new and old games. New characters, stages, costumes, and game revisions have been announced for several games. Several anime games are receiving a new look with some updates, announcements, and even some characters combining two different franchises. Also,is your character getting the hit with the Nerf Hammer? NetherRealm is at it again with the patches. Have they learned their lessons yet? Predictions on the next season of the Kombat Pack 2 is up for grabs. Who do you want returning to Mortal Kombat?
What is Double Tap without any drama to report in the FGC? MVG finds itself in the cross hairs of someone looking to exploit its players. It's lonely at the top fellas. New releases of some favorite characters not only bring the hype, but also the skepticism of the community in their viability. R. Mika was revealed – a character the FGC has been wanting since the days of Street Fighter x Tekken – and she brings the showmanship, strength, and the goods to the game's latest entry.
In this Travel Segment, Mezza talks about Summer Jam 9. The highs, lows, why he is free in Skullgirls, and the fact that some guys can't get enough of a legendary beating from another guy with a funny hat. Join us as we dive right into the start of the 2015 FGC season!