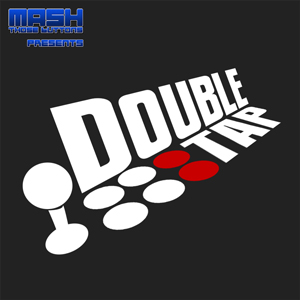 Double Tap
A Podcast for the Fighting Game Community
Double Tap is Mash Those Button's bi-weekly podcast dedicated to fighting games and the FGC. In each episode we discuss news, recent and upcoming events, and on-goings in the FGC.
Andres Mirandes
"Crashtag"
Gabriel Medina
"Static Gorilla"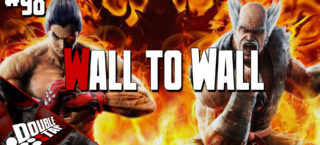 Tekken 7 Patch notes, Blazblue Cross Tag Battle Ruby Nerfs, Cervantes Returns to the battle field, Samurai Showdown is no longer lost, Kinetiquettes makes a new statue and More!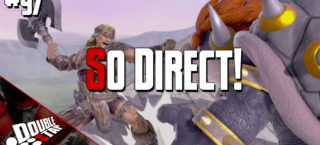 SoCal Regionals security, another Nintendo Direct, Summer Jam 12 hype, Final Round Returns, New Dissidia Character reveal, Raphael and Cervantes at Melbourne Esports Open and More!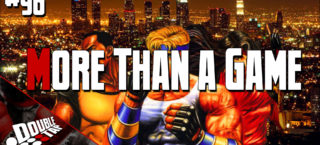 Double Tap #96: More Than a Game
Tournament Organizers Security increase, Shovel Knight Fighting Game, Dead Or Alive 6 Jiggle Physics return!, Azwel joins SC6 as a bad or good guy? Balrog turns into SF1's Mike and More.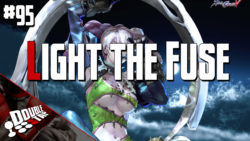 Double Tap #95: Light The Fuse
uYu Romanova says hello!, Tekken 7 Season 2 kicks off Sep. 6th, Ninja wants to give melee $50,000, Dead or alive 6 gets two new characters, Tira announced and more!