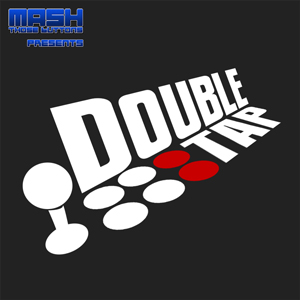 Double Tap
A Podcast for the Fighting Game Community
Double Tap is Mash Those Button's bi-weekly podcast dedicated to fighting games and the FGC. In each episode we discuss news, recent and upcoming events, and on-goings in the FGC.
Andres Mirandes
"Crashtag"
Gabriel Medina
"Static Gorilla"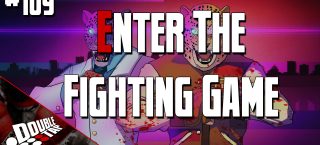 Double Tap #109: Enter The Fighting Game
What is considered a fighting game?, The Wobble Returns, Welcome Negan and extras to Tekken 7, Team Ninja's website really pacts a punch,Visa Rejections for a Capcom pro tour winner, and more!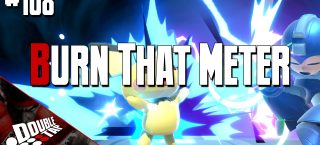 Double Tap #108: Burn That Meter
Laura dresses up as Ivy, Chris T gets the boot from Cygames, DragonBall Fighter Z gets an balance patch/update, Dead Or Alive Character Customization and more!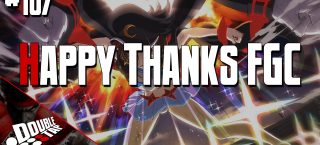 Double Tap #107: Happy Thanks FGC
Redbull Conquest, Kill la Kill Gameplay, more Dead or Alive character reveals, Bandai reups on Dragon Ball Fighter Z deal, and more!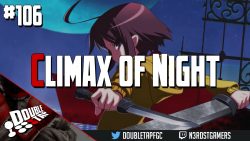 Double Tap #106: Climax of Night
The end of the year gets closer, yet the FGC gets more announcements to reach new levels of hype. 2B's gameplay gets analyzed, and Soul Calibur already received it's first patch.