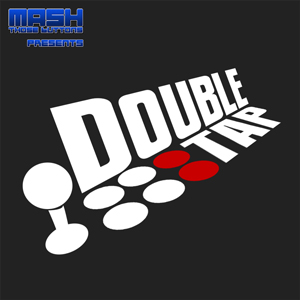 Double Tap
A Podcast for the Fighting Game Community
Double Tap is Mash Those Button's bi-weekly podcast dedicated to fighting games and the FGC. In each episode we discuss news, recent and upcoming events, and on-goings in the FGC.
Andres Mirandes
"Crashtag"
Gabriel Medina
"Static Gorilla"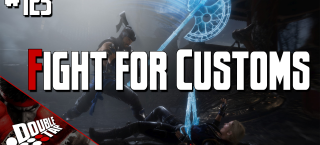 Double Tap #123: Fight For Customs
Custom Vs Preset Focus Attack Debate, Cetrion vs. Noob Saibot talk, Setsuka possible tease for Soulcalibur6, Samurai Showdown proper graphical update and more!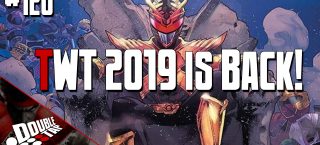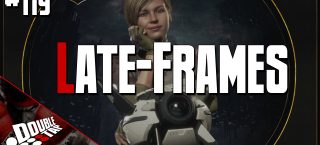 Mortal Kombat drops a bomb of a trailer, DOA and Tekken 7 are live with new content and characters. PAX East is gonna have a Shodown people are waiting to get their hands on.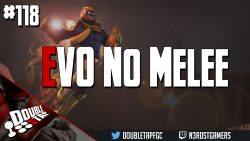 Million Arthur Arcana Blood finds it way to pc, Johnny Cage takes pictures with fans, No frillz podcast is pretty dope, Melee loses its spot to many games at Evo and more!