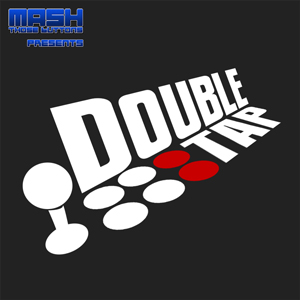 Double Tap
A Podcast for the Fighting Game Community
Double Tap is Mash Those Button's bi-weekly podcast dedicated to fighting games and the FGC. In each episode we discuss news, recent and upcoming events, and on-goings in the FGC.
Andres Mirandes
"Crashtag"
Gabriel Medina
"Static Gorilla"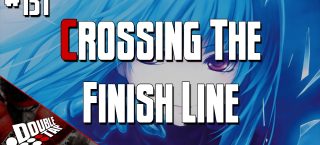 Double Tap #131: Crossing The Finish Line
Dragon Quest Characters Swing into Smash Ultimate, Banjo Kazooie says hello to Smash Ultimate, Kula makes her first appearance in Dead or Alive 6, Chris G come backs, Bruce Campbell speaks out and more!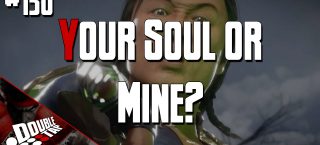 Double Tap #130: Your Soul or Mine?
Shang Tsung takes souls, Granblue Versus gets heavy in depth talk, Samurai Spirits harvesting 8 frames of lag? Area returns to Fighting Ex Layer, Gears of War live on TBS? and More!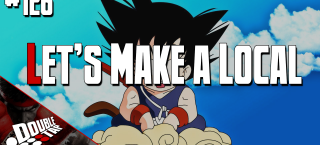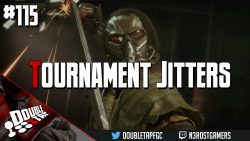 Double Tap #115: Tournament Jitters
Making your way to your first major that isn't in familiar territory? Check out the Focus Attack where we breakdown the do's and don'ts of visiting the FGC worldwide. Some new Kharacters are revealed and a new team under the Victrix banner is shown.