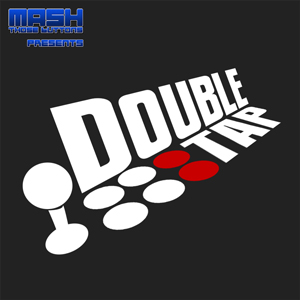 Double Tap
A Podcast for the Fighting Game Community
Double Tap is Mash Those Button's bi-weekly podcast dedicated to fighting games and the FGC. In each episode we discuss news, recent and upcoming events, and on-goings in the FGC.
Andres Mirandes
"Crashtag"
Gabriel Medina
"Static Gorilla"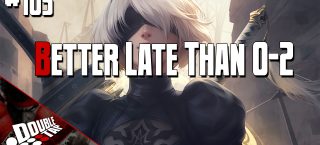 Double Tap #105: Better Late Than 0-2
Crashtag and StaticGorilla gather up the announcements they missed from last week's episode. 2B show's her face in Soul Calibur 6 alongside Ken and Incineroar for Smash Ultimate. Zero returns to the competitive Smash scene and RedBull Finals are happening this month. Just a reminder to be there!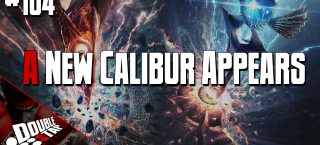 Double Tap #104: A New Calibur Appears
Witch Doctors Big Dame sits down with us, Bowsette as Azwel, SonicFox still breaking records, MayFlash Wireless for the switch, Mech costumes for Fang and Juri and more!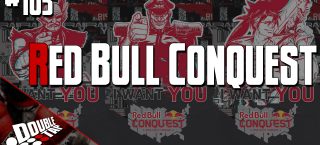 Double Tap #103: Red Bull Conquest
Red Bull Conquest makes an impression with Crashtag and StaticGorilla. Dead or Alive Festival will have new characters to play with. Some players find a new home with some new esports teams.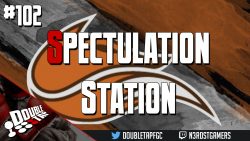 Double Tap #102: Speculation Station
Street Fighter V fixes one of it's longest running issues. Esports companies are cutting down on what players are bringing to the table for that sweet, sweet sponsorship. Also Nappa gets a wig on this week's Mod Hightlights?!?