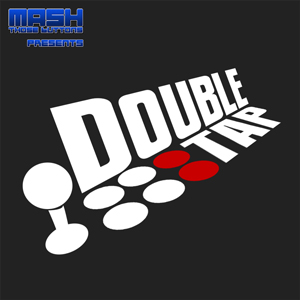 Double Tap
A Podcast for the Fighting Game Community
Double Tap is Mash Those Button's bi-weekly podcast dedicated to fighting games and the FGC. In each episode we discuss news, recent and upcoming events, and on-goings in the FGC.
Andres Mirandes
"Crashtag"
Gabriel Medina
"Static Gorilla"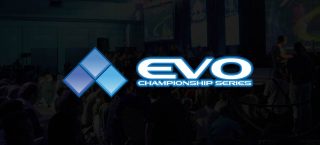 Double Tap #137: EVO the Sequel?
Evo 2019 is done but our coverage of it has not. Mezza has been tagged in by Crash to bring his experience with of Vegas this year.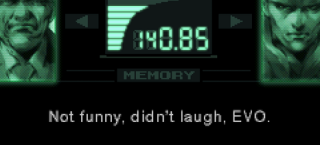 Evo 2019 is over until next year. This matchup was packed full of DLC announcements and hype matches. StaticGorilla gives us the lowdown on his experience in Sin City, FGC style.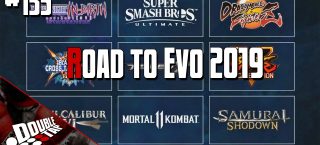 Double Tap #135: Road to Evo 2019
Static and Crash breakdown the road to EVO 2019 as it gets closer. Leaks, rumors, and announcements are at an all time high as the expectations continue to grow. What will be announced?