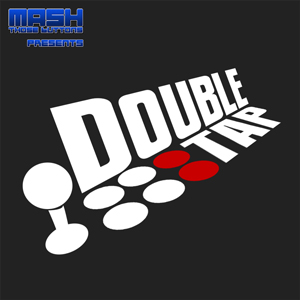 Double Tap
A Podcast for the Fighting Game Community
Double Tap is Mash Those Button's bi-weekly podcast dedicated to fighting games and the FGC. In each episode we discuss news, recent and upcoming events, and on-goings in the FGC.
Andres Mirandes
"Crashtag"
Gabriel Medina
"Static Gorilla"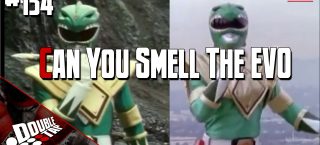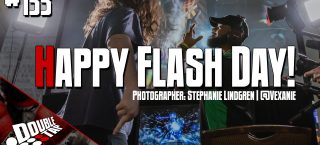 Double Tap #133: Happy Flash Day!
Evo is around the corner and we got the scoreboard ready. CEO 2019 has also tapped out with one of the rawest pop-offs in recent MK history. Samurai Shodown initial impressions are good but is there a looming tactic that might take the game to a lame conclusion?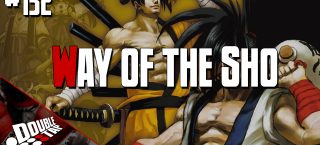 Double Tap #132: Way Of The Sho
Samurai Shodown Thoughts, Justin X Gamestop returns, Team Liquid teams up with Marvel, Mortal Kombat gets some interesting leaks and more!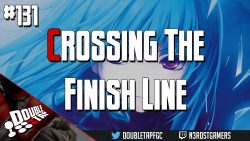 Double Tap #131: Crossing The Finish Line
Dragon Quest Characters Swing into Smash Ultimate, Banjo Kazooie says hello to Smash Ultimate, Kula makes her first appearance in Dead or Alive 6, Chris G come backs, Bruce Campbell speaks out and more!