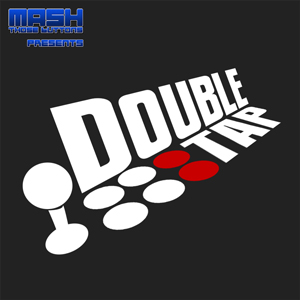 Double Tap
A Podcast for the Fighting Game Community
Double Tap is Mash Those Button's weekly podcast dedicated to fighting games and the fighting game community. In each episode we discuss news, recent and upcoming events, and on-goings in the FGC.
Andres Mirandes
"Crashtag"
Gabriel Medina
"Static Gorilla"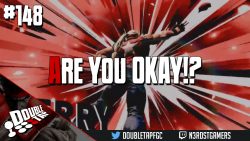 Double Tap #148: Are you OKAY!?
Today we take a look at DLC trailers and speculations. Terry Bogard is finally available and we go over Guilty Gear 2020 footage. Ono has some words about other games and random topics this week!......