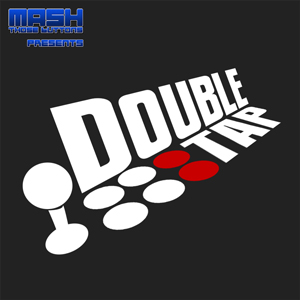 Double Tap
A Podcast for the Fighting Game Community
Double Tap is Mash Those Button's weekly podcast dedicated to fighting games and the fighting game community. In each episode we discuss news, recent and upcoming events, and on-goings in the FGC.
Andres Mirandes
"Crashtag"
Gabriel Medina
"Static Gorilla"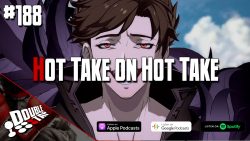 Double Tap #188: Hot Take on Hot Take
Hot Takes are being thrown left to right, CrashTag's thoughts on GBVS season 2 being live, Ed boon leaves some Klues for us, Harada talks about wifi user base, and more!......