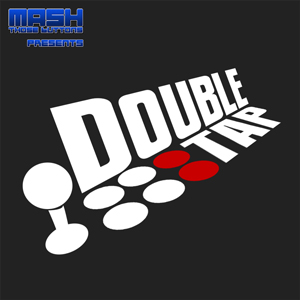 Double Tap
A Podcast for the Fighting Game Community
Double Tap is Mash Those Button's weekly podcast dedicated to fighting games and the fighting game community. In each episode we discuss news, recent and upcoming events, and on-goings in the FGC.
Andres Mirandes
"Crashtag"
Gabriel Medina
"Static Gorilla"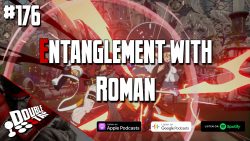 Double Tap #177: Entanglement with Roman
Static and Crashtag are back and this time dive deep into Guilty Gear news as well as watch a new character trailer for BFTG. Then they look at what's coming soon and review the community question! ......