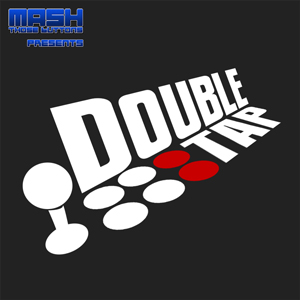 Double Tap
A Podcast for the Fighting Game Community
Double Tap is Mash Those Button's weekly podcast dedicated to fighting games and the fighting game community. In each episode we discuss news, recent and upcoming events, and on-goings in the FGC.
Andres Mirandes
"Crashtag"
Gabriel Medina
"Static Gorilla"
Double Tap #144: Basara or Basura?
Samurai Shodown gets a patch. Is it a Terminator or Jason Voorhees? Find out on this free weekend of MK11 from NRS. Arc Revo is around the corner and we're hoping for some good news.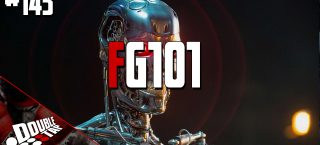 Terminator shows his true colors, Gogeta arrives on time, Sony calls forth to cross play, Guilty Gears May gameplay, Axel travels to Guilty Gear location and more!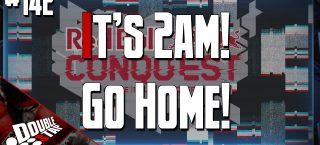 Double Tap #142: It's 2AM! GO HOME!
Crashtag is back with Static as they go over some new footage of DLC, scope an upcoming game, talk about martial arts movies and an upcoming event that's sure to bring a lot of attention. Join us!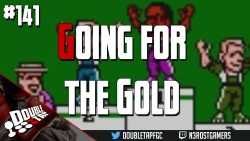 Double Tap #141: Going for the Gold!!!
Mezza and Static try to find some gold in 2020. This time the guys peek at what's to come down the road, discuss some of the new esports directions and share they're other hobbies. LET'S ROCK!!!