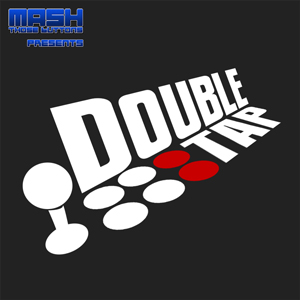 Double Tap
A Podcast for the Fighting Game Community
Double Tap is Mash Those Button's weekly podcast dedicated to fighting games and the fighting game community. In each episode we discuss news, recent and upcoming events, and on-goings in the FGC.
Andres Mirandes
"Crashtag"
Gabriel Medina
"Static Gorilla"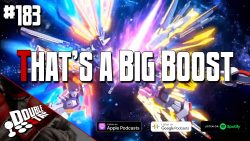 Double Tap #183: That's a Big Boost
Star guest Brett Young talks Gundam and Animevo. Labzero is not doing to hot, Tekken 7 patch notes balancing, CPT ruling on Punks actions and more.......