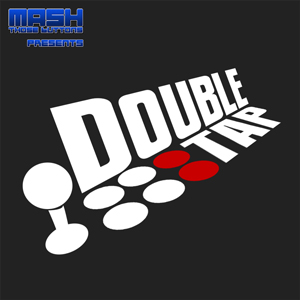 Double Tap
A Podcast for the Fighting Game Community
Double Tap is Mash Those Button's bi-weekly podcast dedicated to fighting games and the FGC. In each episode we discuss news, recent and upcoming events, and on-goings in the FGC.
Andres Mirandes
"Crashtag"
Gabriel Medina
"Static Gorilla"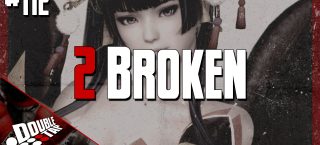 Evo Japan 2019 isn't looking the greatest. Tekken X Street Fighter is apparently still a thing? Witch Doctor's Big Dame is giving you the lowdown on 2B in Soul Calibur 6 and NeoTengu gameplay is revealed for Dead or Alive 6. Plenty to talk about on this week's episode of Double Tap!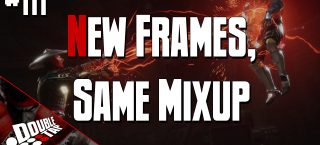 Double Tap #111: New Frames, Same Mixup
Patch 2019 is live for everyone and it's bringing some new games with it. Smash Bros. Ultimate is out and it looks like it's making strides on a divided community. We see Kage creating a new playstyle in SFV and Crash has a slew of new mods to enjoy on this week's show!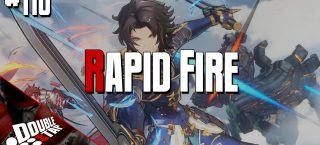 GranBlue Fantasy becomes a fighting game, Mortal Kombat 11 is finally here, Isabelle summons a lot of knuckles, Kage punches his way to the top, Terry Bogard flexes his buster wolf, and more.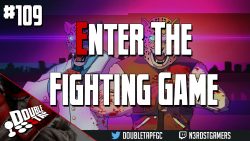 Double Tap #109: Enter The Fighting Game
What is considered a fighting game?, The Wobble Returns, Welcome Negan and extras to Tekken 7, Team Ninja's website really pacts a punch,Visa Rejections for a Capcom pro tour winner, and more!