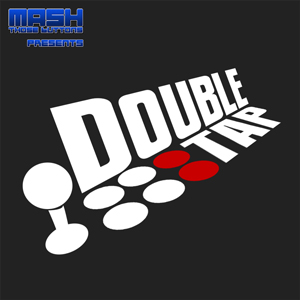 Double Tap
A Podcast for the Fighting Game Community
Double Tap is Mash Those Button's weekly podcast dedicated to fighting games and the fighting game community. In each episode we discuss news, recent and upcoming events, and on-goings in the FGC.
Andres Mirandes
"Crashtag"
Gabriel Medina
"Static Gorilla"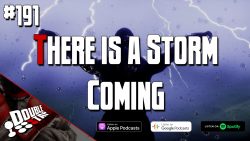 Double Tap #191: There is a Coming Storm!
Another DoubleTap is headed your way! MK11 and GranBlue have show off their new trailers and Static gives his impressions on STEVE! The DBFZ online world tour has started we ask a community question!......