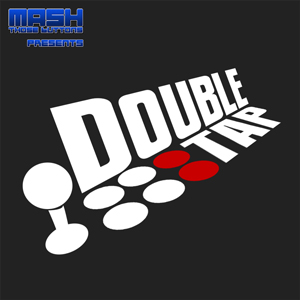 Double Tap
A Podcast for the Fighting Game Community
Double Tap is Mash Those Button's weekly podcast dedicated to fighting games and the fighting game community. In each episode we discuss news, recent and upcoming events, and on-goings in the FGC.
Andres Mirandes
"Crashtag"
Gabriel Medina
"Static Gorilla"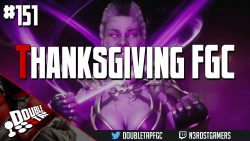 Double Tap #151: Thanksgiving FGC
From thanksgiving thanks to new releases of v skill II's and sindel. DoubleTap team dives deep to explore the updates of BBTAG, Soulcalibur 6, and many more. Tune into a Special Thanskgiving FGC cast.......