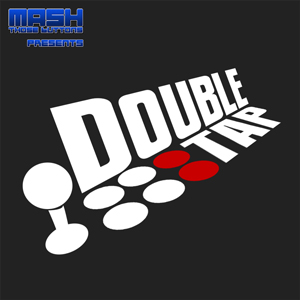 Double Tap
A Podcast for the Fighting Game Community
Double Tap is Mash Those Button's weekly podcast dedicated to fighting games and the fighting game community. In each episode we discuss news, recent and upcoming events, and on-goings in the FGC.
Andres Mirandes
"Crashtag"
Gabriel Medina
"Static Gorilla"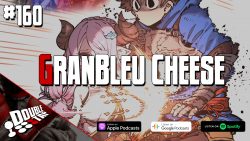 Double Tap #160: GranBleu Cheese
Crashtag and StaticGorilla have returned primed for the release of GranBlue but while they train they also look forward to the upcoming world tour announcements and hype! And Mod Highlights return!......