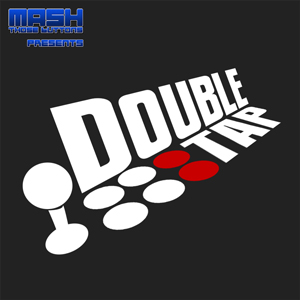 Double Tap
A Podcast for the Fighting Game Community
Double Tap is Mash Those Button's weekly podcast dedicated to fighting games and the fighting game community. In each episode we discuss news, recent and upcoming events, and on-goings in the FGC.
Andres Mirandes
"Crashtag"
Gabriel Medina
"Static Gorilla"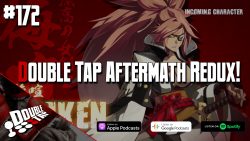 Double Tap #172: Double Tap Aftermath Redux!
After a slight glitch, Crashtag and Static are back with a new episode! Starting with Aftermath reviews, then into Guilty Gear Strive Data, SFV news, and the community question gets answered by you!......