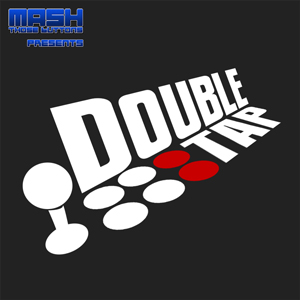 Double Tap
A Podcast for the Fighting Game Community
Double Tap is Mash Those Button's weekly podcast dedicated to fighting games and the fighting game community. In each episode we discuss news, recent and upcoming events, and on-goings in the FGC.
Andres Mirandes
"Crashtag"
Gabriel Medina
"Static Gorilla"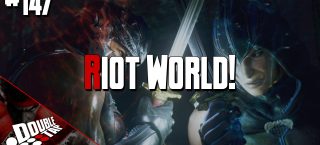 Quantum Ranger Joins Battle for the Grid, Team Ninja comes at Namco's Tekken 7, New Hilda Trailer for BBTAG, Dissidia NT new outfits, and more!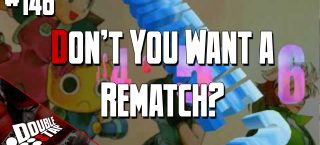 Double Tap #146: Don't You Want a Rematch?
Our players explore the teasers and trailers of upcoming content and more leaks. They then recap some hype events and finish up with a mod highlight that will turn some heads. Press start to continue!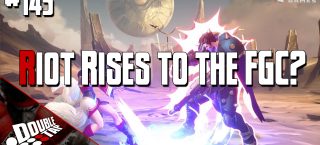 Double Tap #145: Riot Rises to the FGC?
Riot Games breaks into the FGC, will they regret it? Basara shape shifts into Samurai Spirits. GranBlue gets the last of it's base roster and should FGC go more team based events?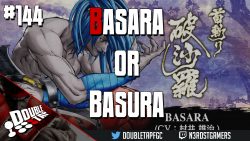 Double Tap #144: Basara or Basura?
Samurai Shodown gets a patch. Is it a Terminator or Jason Voorhees? Find out on this free weekend of MK11 from NRS. Arc Revo is around the corner and we're hoping for some good news.