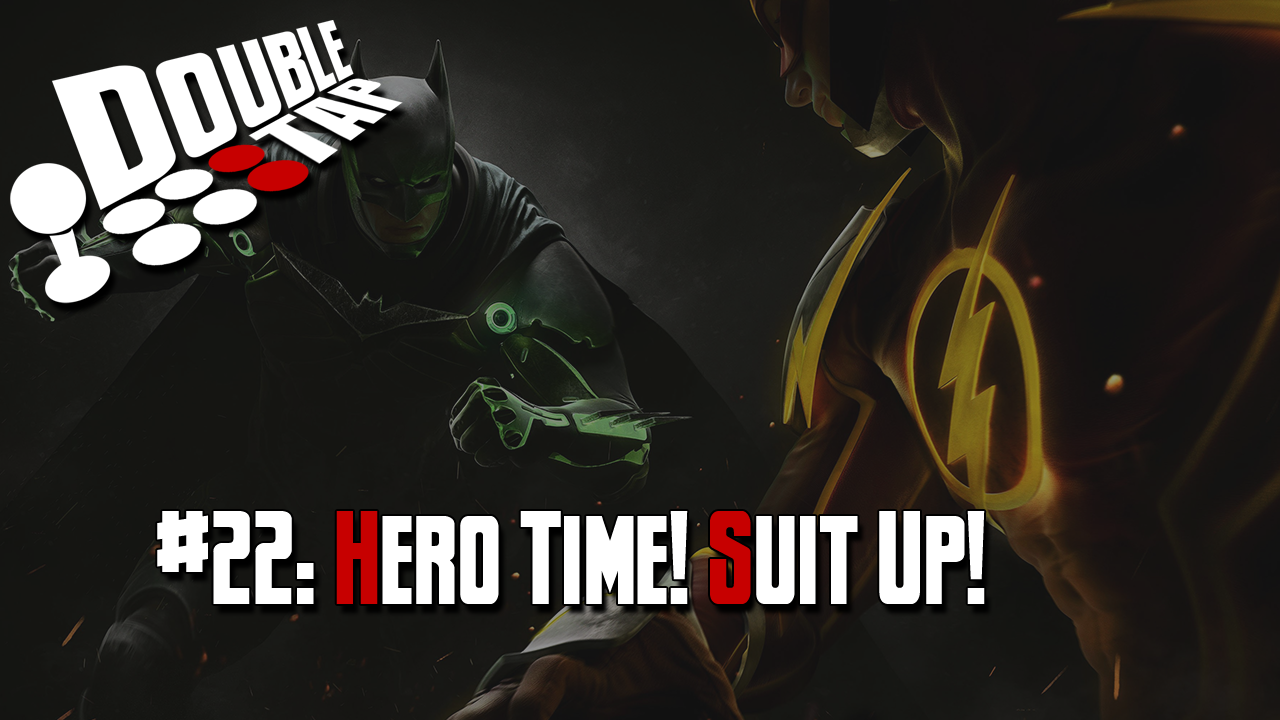 Double Tap #23
Hero Time! Suit Up!
Talk of NRS's Injustice 2 arrival and SFV's life span declining and Rise.
Finally, Injustice 2 has been announced! Mezza and Crashtag are left with no choice but to suit up and duke it out since Key's has mysteriously disappeared. Iron Galaxy throws down some more heavy hitting content, and Capcom tries to please the community with various updates/changes to their game system.
Hosts
Video gaming runs in his blood and competition plagues his mind. From the earliest days in the now extinct arcades, to the eSports competitive scene, he looks forward to the next game to test his skills. No stranger to rising salt levels.
Got his start gaming with his two cousins and brother at his aunts house. They had to always play in secret, but he fell in love with fighting games when he got his first taste of an arcade in Maryland. Now looks to grow the community.