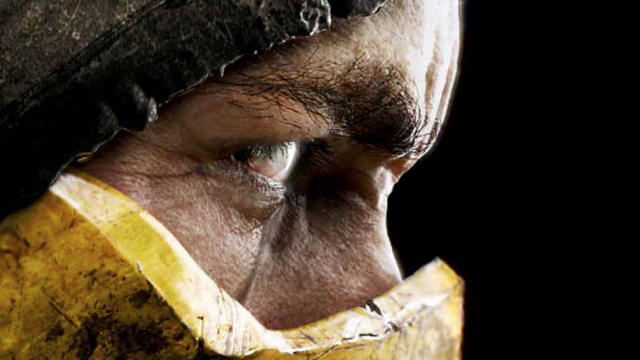 Double Tap #4: Who's next? Seriously, who?
Another week of reveals from Netherealm, fighting with tigers, and how many scantily clad outfits can you have before they get banned at tournaments? Apparently it's 150.
Hosts
Video gaming runs in his blood and competition plagues his mind. From the earliest days in the now extinct arcades, to the eSports competitive scene, he looks forward to the next game to test his skills. No stranger to rising salt levels.
Got his start gaming with his two cousins and brother at his aunts house. They had to always play in secret, but he fell in love with fighting games when he got his first taste of an arcade in Maryland. Now looks to grow the community.
Social

Follow Us!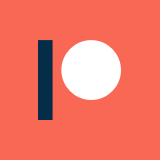 Help Support!
Next Episode:
Recent Podcasts