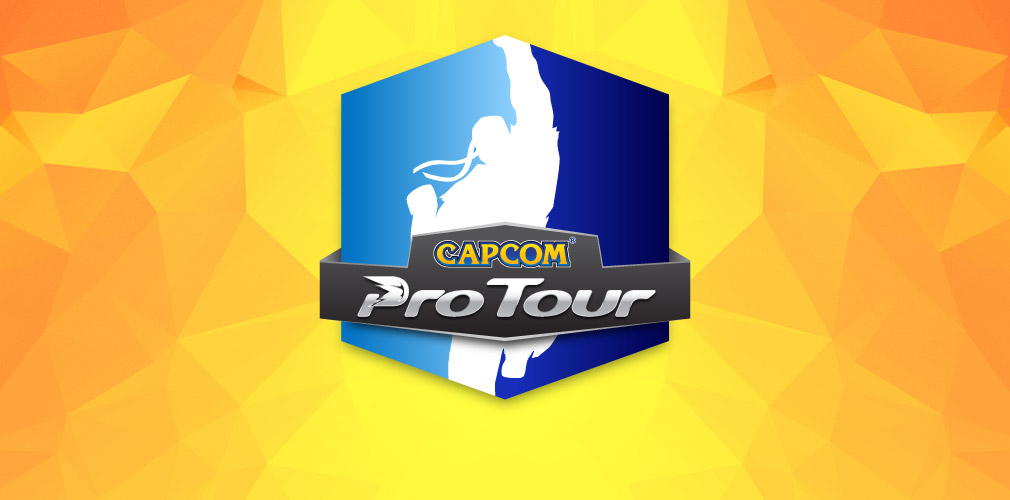 Double Tap #6
March Madness, FGC Style!
March was a busy month for the FGC. We dive into March's tournaments and announcements in this episode of Double Tap.
We dive into the multiple high level tournaments that resulted in FGC March Madness. Matches and Drama weren't in short supply as we recover from the various SFIV AE tournaments. What do you mean I didn't patch the description?
Hosts
Video gaming runs in his blood and competition plagues his mind. From the earliest days in the now extinct arcades, to the eSports competitive scene, he looks forward to the next game to test his skills. No stranger to rising salt levels.
Got his start gaming with his two cousins and brother at his aunts house. They had to always play in secret, but he fell in love with fighting games when he got his first taste of an arcade in Maryland. Now looks to grow the community.