Dropping Spicy #37: System Override Deja Loot
Kinder has been rehired and is back with Edanar and Kurabara to talk about the new Event, System Override as well as the changes brought with patch such as EVO shield, backpack space, and ammo stacks.
Hosts
5 years podcast veteran, former host of The SOGOpod, and current host on Fragging Out. Kinder has been gaming since before he could walk, and specializes in gaming industry insight, as well as toilet humor.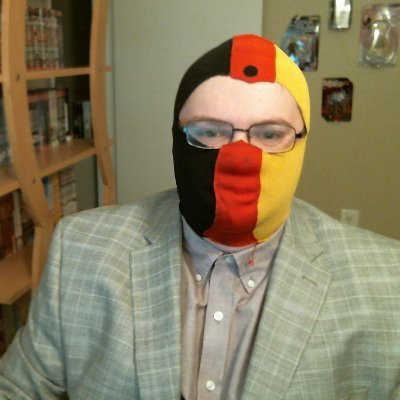 Cory has been gaming ever since he fished an NES out of a trash can. A broad gamer who enjoys everything from FPS, Racing, RPGs, MMOS, RTS, World Building, Puzzles, Dating, Horror, Cooking, Sports. If its a game I will give it a try.
Podcast host of 4 different shows ranging from Apex to Overwatch. I mainly play PC games, but have been known to dabble into Madden from time to time.
Credits
Executive Producer
Jarret Redding
Music
Apex Legends Drop Theme (Hip Hop /Trap REMIX)
Rifti Beats
Social

Follow Us!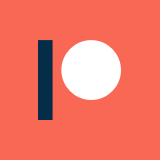 Help Support!
Next Episode:
Recent Podcasts