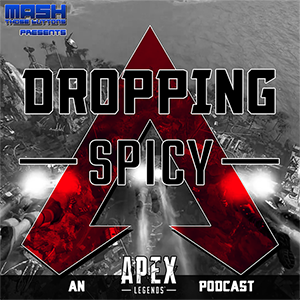 Dropping Spicy
A podcast dedicated to Apex Legends, its development, and the community!
Dropping Spicy aims to look deeper into the development process and life cycle of Apex Legends, compared to other titles in the Battle Royale genre, with special emphasis on dissecting business decisions, patch and balance changes, and our own take on the development roadmap based on our experience with the gaming industry that you won't find in other Apex podcasts. Pepper that with bits of low level strategy, and a focus on community feedback and content, and you've got an Apex Legends podcast unlike any other currently on the web.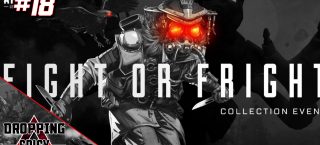 Dropping Spicy #18: Fight or Fright
Kinder and Kurabara dive into the latest dev tracker notes, the highly anticipated Fight or Fright event, and the upcoming training area. This time on Dropping Spicy!!!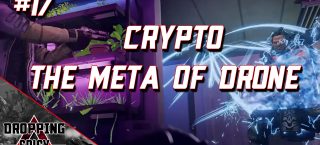 Dropping Spicy #17: Crypto – The Meta of Drone
Kinder is out sick this week but Geo and Kurabara have taken over this drop and its gonna be "Spicy" This week we discuss Cryptos impacts, new meta, and the spiciest drops in Worlds Edge.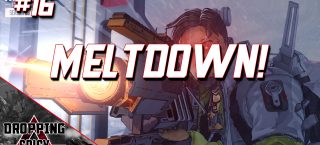 Kinder, and Kurabara witness the return of Dropping Spicy veteran Geo! We talk about the absolute dump truck of changes that came with Season 3, and give our impressions on Crypto, and World's Edge!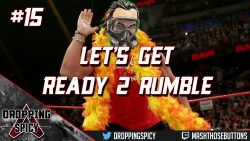 Dropping Spicy #15: Let's Get Ready 2 Rumble!
Da bois get together, drink and chat over Apex Ranked League Series 2, the Ranked level distribution of players, incoming soft RP reset, new scoring system, assist points, and penalties!