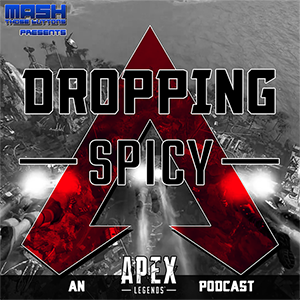 Dropping Spicy
A podcast dedicated to Apex Legends, its development, and the community!
Dropping Spicy aims to look deeper into the development process and life cycle of Apex Legends, compared to other titles in the Battle Royale genre, with special emphasis on dissecting business decisions, patch and balance changes, and our own take on the development roadmap based on our experience with the gaming industry that you won't find in other Apex podcasts. Pepper that with bits of low level strategy, and a focus on community feedback and content, and you've got an Apex Legends podcast unlike any other currently on the web.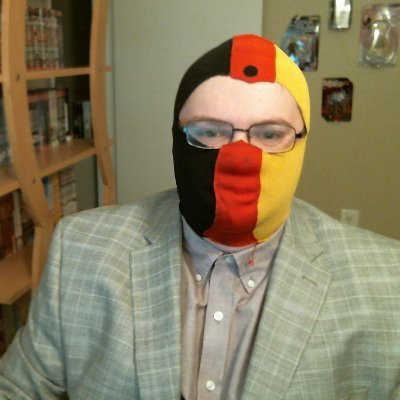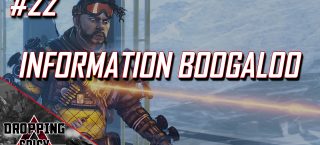 Dropping Spicy #22: Information Boogaloo
The Spicy Bois discuss Patch 3.1, tackle the recently datamined info regarding Revenant and multiple items that could be added to the game, and answer important community questions! DROP SPICY YAL!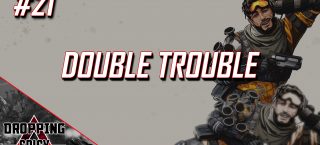 Dropping Spicy #21: Double Trouble
The Bois™ make some big announcements about the show, talk doubles meta, the latest That1MiningGuy leaks about possible new legend , Revenant, and a big announcement by EA about Steam!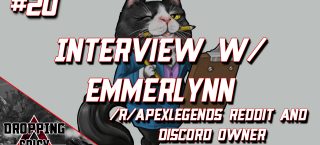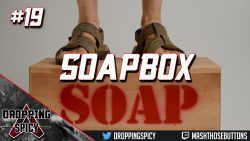 Kinder, Kurabara, and Geo talk about the status quo of Dropping Spicy, future plans, our impressions of #FightorFright, and go on an unnecessarily long rant about the loot and cosmetics system!