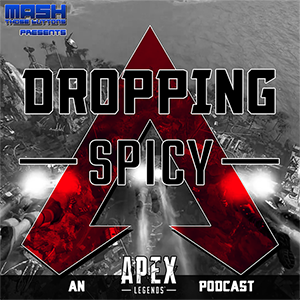 Dropping Spicy
A podcast dedicated to Apex Legends, its development, and the community!
Dropping Spicy aims to look deeper into the development process and life cycle of Apex Legends, compared to other titles in the Battle Royale genre, with special emphasis on dissecting business decisions, patch and balance changes, and our own take on the development roadmap based on our experience with the gaming industry that you won't find in other Apex podcasts. Pepper that with bits of low level strategy, and a focus on community feedback and content, and you've got an Apex Legends podcast unlike any other currently on the web.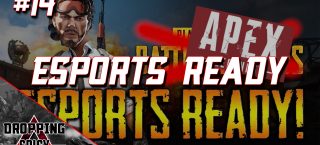 Dropping Spicy #14: "EsPoRtS rEaDy"
We introduce our new temporary cohost, Kurabara, discuss glitches, botched officiation, and outright cheating in the Preseason Invitational, & close things out with new datamined info about Crypto!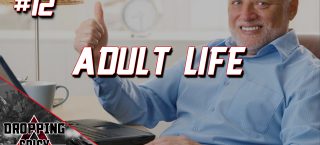 Dropping Spicy #13: Adult Life
This week, Kinder and Refused talk about the woes of adult life, a host of fresh, new patch and balance notes, along with some LONG awaited fixes, and the all new Voidwalker event!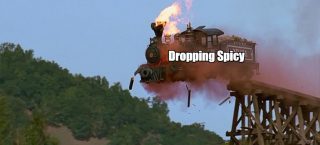 Dropping Spicy #12: Off the Rails
We go completely off the rails, this episode, while discussing 2nd ring damage, and whether it's too much, datamined leaks about new hero Rampart, and make a very important announcement about the show
Dropping Spicy #11: Freeloading Asshats
Kinder, Refused and Geo talk the new Iron Crown event, & a seriously big "PR no-no", involving one of the Respawn devs, community manager Jay Frechette, and the cesspool of the internet, Reddit!