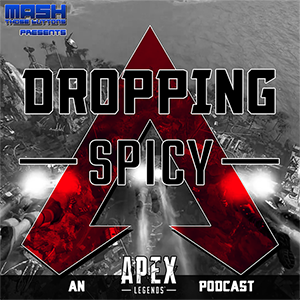 Dropping Spicy
A podcast dedicated to Apex Legends, its development, and the community!
Dropping Spicy aims to look deeper into the development process and life cycle of Apex Legends, compared to other titles in the Battle Royale genre, with special emphasis on dissecting business decisions, patch and balance changes, and our own take on the development roadmap based on our experience with the gaming industry that you won't find in other Apex podcasts. Pepper that with bits of low level strategy, and a focus on community feedback and content, and you've got an Apex Legends podcast unlike any other currently on the web.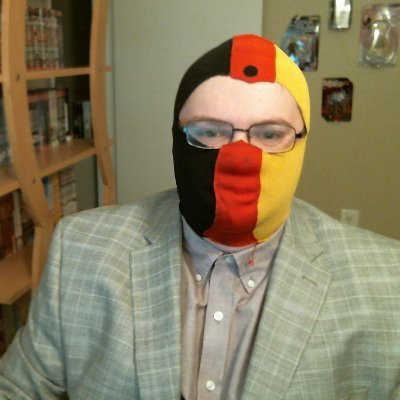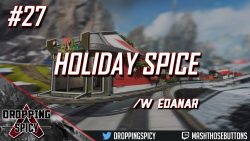 Dropping Spicy #27: Holiday Spice w/ Edanar!
The Spice Bois and Edanar express their feeling on the Winter event, the Apex Legends Global Series, and a random ranked gun list provided by DBLTAP! Drop SPICY with us once again this week! ......