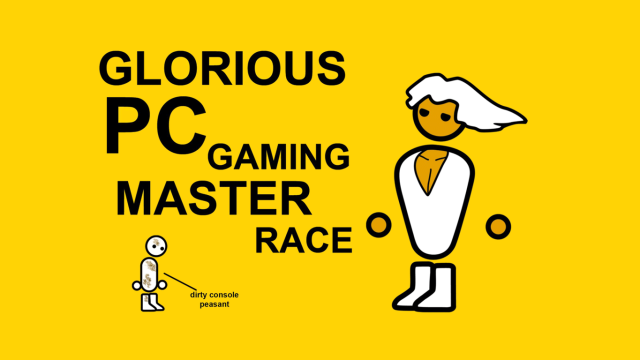 Mashcast #155: The Core is Small But Mighty
This week we found out that the core gaming market (at least on PC's) is smaller than anticipated. Out of the 700-800 million PC gamers, only 135 million are Steam users. Out of that group only about 1.3 million PC gamers fit the core gamer demographic. That's about 1%. Should we get t-shirts made up or something? We discuss that a bit, but we start with some good news in Boston where a terrorist attack on the Pokemon World Championship was thwarted a few hours before we began recording.
XBox One users may be getting more than XBox 360 backward compatibility, since Phil Spencer has recently admitted that he talks XBox (like, original XBox) backward compatibility with the BC team at Microsoft quite often. Also in relation to consoles, patent images have been released for a new console from Nintendo that is thought to be the NX. Jarret's not so sure though, as he doesn't think Nintendo would release a major console without an optical drive. But then again, it is Nintendo, and they do what they want.
We also discuss YouTubers ignoring FTC regulations, Destiny possibly coming to PC, an Everquest prison server for cheaters and bad behaved players, and discuss whether or not the games industry is too secretive. Rei Liou from WoW Talk is our guest host this week as we discuss what happening in gaming.
Sources