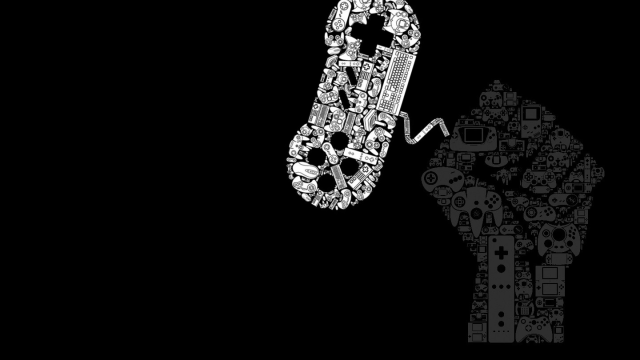 Mashcast #156: Deja Vu
This week feels like Déjà vu since it feels like we are revisiting topics that should be long dead. Rockband is returning and dropped some info about your instruments. Microsoft if making Fable Legends a Windows 10 store exclusive for PC, and we're pretty sure they've tried this before. Also, Gamergate is a topic again and we're not really sure why. What we do know is that if you try to just play it straight when reporting on Gamergate you're going to catch shit from both sides.
Besides that we do have some fresh things to talk about. YouTube gaming has launched with little-to-no fan fair. Also, Cliffy B finally gives us a taste of the game he's been working on: Lawbreakers. Jarret, being in love with FPS, gives his thoughts on Lawbreakers and talks about why Lawbreakers, Overwatch, and even Team Fortress 2 can live in the same space. We also talk about MGS5 microtransations, Kojima worship, and more.
Sources