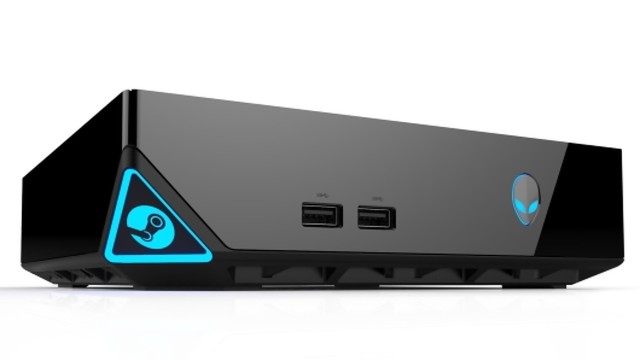 Mashcast #161: Oblivious
Oblivous felt like a good title for this week's podcast, seeing that Steambox makers seem oblivious to the fact that $449.99 is too high of a starting price for any console. If the fumbles of the PS3 and XBox One should teach us anything, it's that $400 seems to be the sweet spot for console pricing. With both the PS4 and XBox One settling into the $349 price point, maybe Steambox has missed its window. We discuss that more in-depth during the podcast.
The voice actors strike looks like its closer to happening, with the union members approving the action by 96%. Jorge from In Orbit is on this episode of the podcast, so this time he'll get to weigh in with his thoughts. We also talk about how the despite making three time its goal, the Shenmue 3 kickstarter still managed to fail its creator. Why start a Kickstarter with such a low goal when you know you're going to need five times that amount to truly complete the project? And they aren't the only one under-goaling their Kickstater (I think I just made up a new term!).
Finally, Forbes… If you're going to post a satire article, that shit needs to be marked as satire – for Nick's sake. A Forbes article made fun of PS4 users upset that Destiny was put on their dashboard automatically by Sony. We'll discuss our thoughts on the matter, as well as some additional topics on this week's Mashcast.
Sources