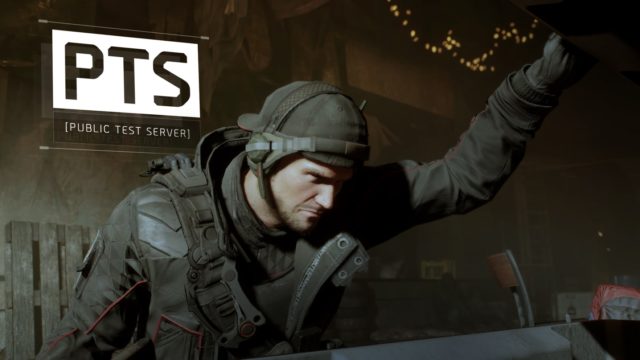 SITREP Radio #19: PTS Inbound (Live From Wales Edition)
This week Mike & Rob sit down, finally in the same room, to discuss the huge news that dropped this week: the Announcement of 'Public Test Server' (PTS) for PC players.
Hosts
Mike is a huge lover of all things media based. From games to movies, comics and music. Preferably the alternative genre.
A bit of geek when it comes to TV, Movies, Podcasts, and Games.
Social

Follow Us!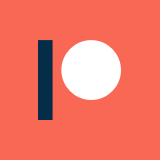 Help Support!
Next Episode:
Recent Podcasts