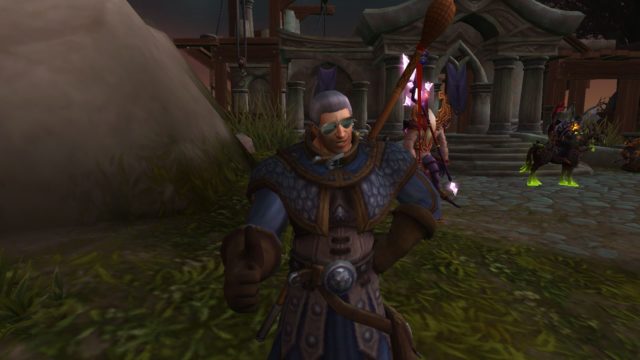 The Tauren & The Goblin #20: The Tauren takes a…"Holiday"
Klanker and Alisaunder are at it! We kick of this Goblin and Gnome filled podcast by chatting about what we've been up to, leveling alt and Legion invasions, then meander to other topics. And his, the Tomb of Sargaras, Character models, and even Draenor! Oh…and Khadgar's favorite hero, which is 'Champion'.
We discussed in length what it would be like to have alternate timelines, as well as proposed some interesting lore ideas for books we might find in Argus. What if Kil'jaden wrote misleading times for us to find? What if we were able to store physical books in a tome? We then went on to talk about our favorite Prince, Anduin, and what he's been up to for the last six months. We also mentioned Kil'jaden a few times and we discussed what makes him a compelling character worth keeping around.