Watchpoint Radio #116: The Stuff You Didn't Think About [/w Foo]
With not much in terms of news this week, we bring on Grand Master player Foo to discuss his thoughts on our newest heroes, LFG, and more.
Hosts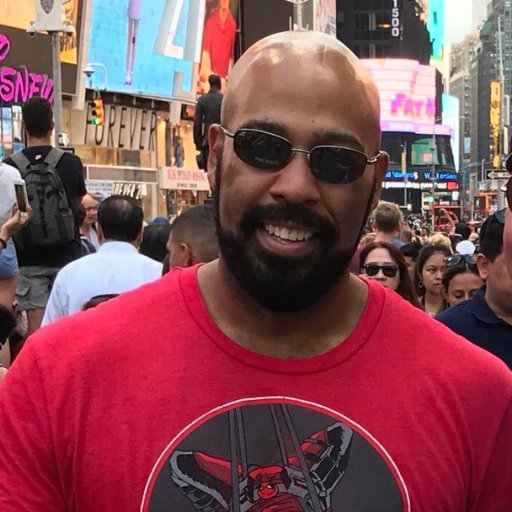 Jarret is Executive Director as well as one of the founding members of Mash Those Buttons. He plays all types of games, but tends to lean more toward FPS, Stealth, and Racing Games. Currently too involved in Overwatch.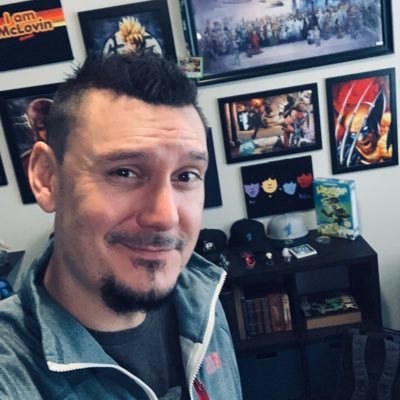 IT System Engineer by day, avid gamer by night! Bob has been gaming his entire life and first started standing on a chair playing the arcade version of Super Mario Bros. Now he plays all kinds of games but focuses mainly on Overwatch.
5 years podcast veteran, former host of The SOGOpod, and current host on Fragging Out. Kinder has been gaming since before he could walk, and specializes in gaming industry insight, as well as toilet humor.
Social

Follow Us!
Like Us!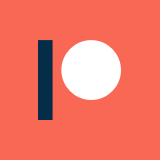 Help Support!
Next Episode:
Recent Podcasts