The Last of Us Part II: Seattle Day 1 – Abby Part 2
Picking up where we left off on Day 1 with Abby. We escape from the Scars, meet Yara and Lev, and make it to the Aquarium and confront Owen.
Hosts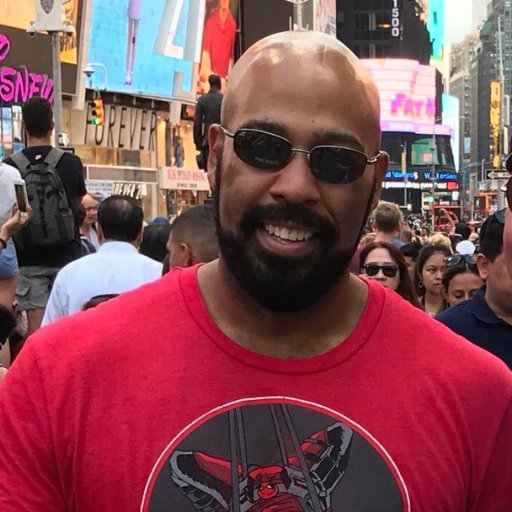 Jarret is Executive Director as well as one of the founding members of Mash Those Buttons. He plays all types of games, but tends to lean more toward FPS, Stealth, and Racing Games. Currently too involved in Overwatch.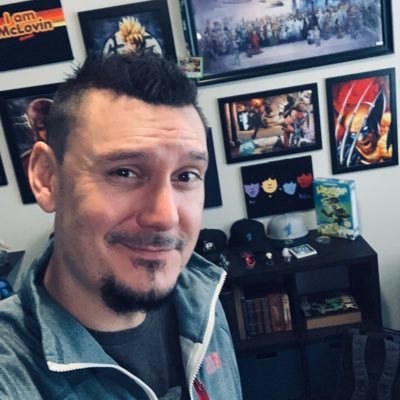 IT System Engineer by day, avid gamer by night! Bob has been gaming his entire life and first started standing on a chair playing the arcade version of Super Mario Bros. Now he plays all kinds of games but focuses mainly on Overwatch.
Credits
Executive Producer
Jarret Redding
Social

Follow Us!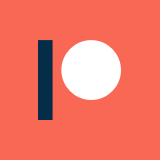 Help Support!
Recent Podcasts