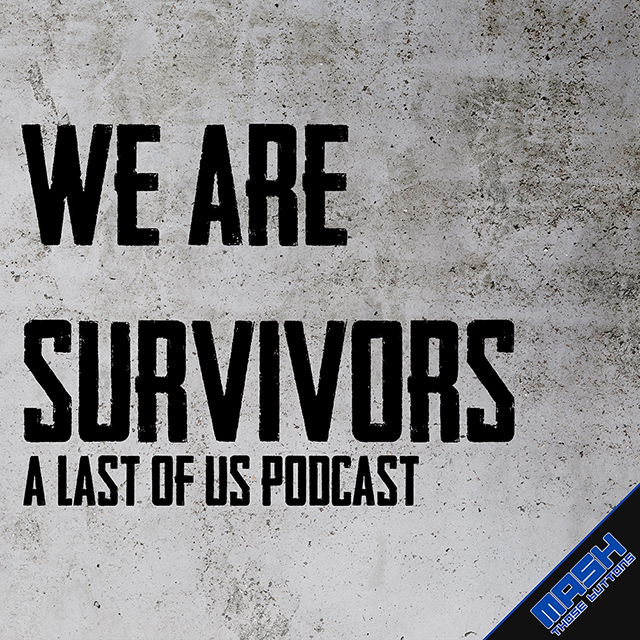 We Are Survivors
In this limited series Jarret Redding (The Mash Those Buttons Show & Watchpoint Radio) and Bobby Shissler (OWL Recap & Watchpoint Radio) will recap The Last of Us, its story, game play, and discuss their thoughts and experiences. Additionally, when The Last of Us Part II releases, they will continue to talk about their journey in what is sure to be an excellent story and experience.
Executive Producer
Jarret Redding
Hosts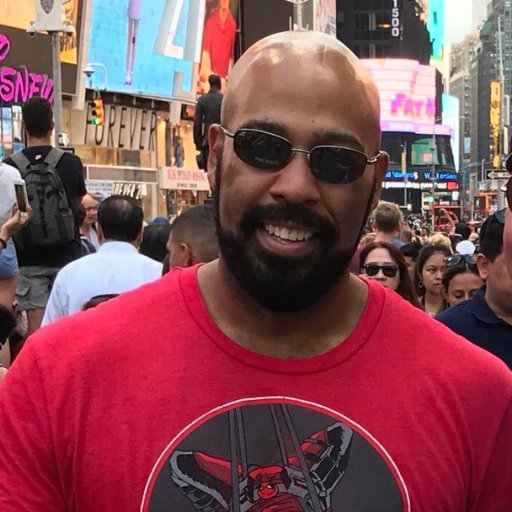 Jarret is Executive Director as well as one of the founding members of Mash Those Buttons. He plays all types of games, but tends to lean more toward FPS, Stealth, and Combat games.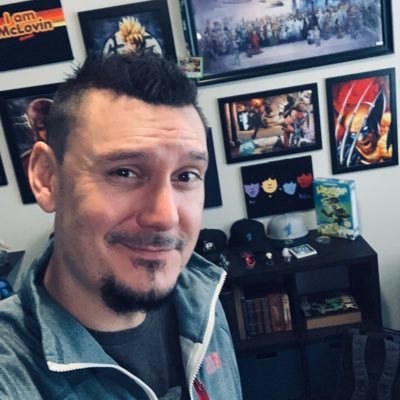 IT System Engineer by day, avid gamer by night! Bob has been gaming his entire life and first started standing on a chair playing the arcade version of Super Mario Bros. Now he plays all kinds of games but focuses mainly on Overwatch.
Season 1
Season 2