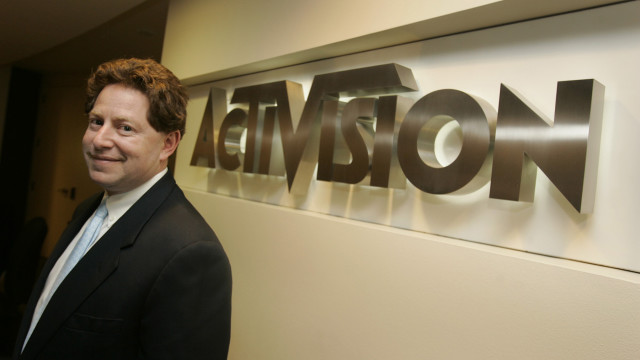 Worbit(WoW! Talk! x In Orbit): Is Activision the Bad Guy Here?
Activision has played the villain for a long time, and with both disgruntled WoW and Destiny players, it is easy to pin both games problems on them. WoW players are currently dealing with what is most likely the shortest expansion in WoW history, while Destiny players have had major gripes with the lack of content since the launch of the game.
In this podcast hosts from our WoW (WoW! Talk!) and Destiny (In Orbit) podcast come together to discuss the similarities and differences in the problems that they are having with their games, and determine if the common denominator between the two is the actual problem here.