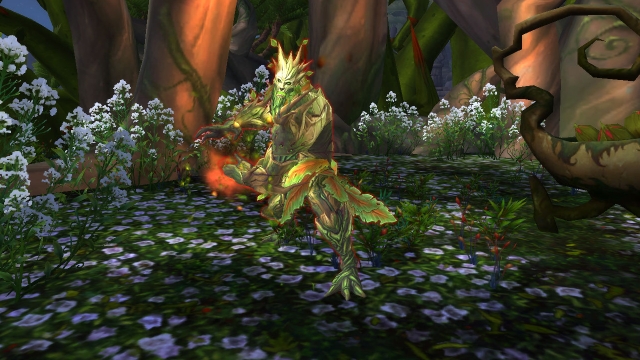 WoW! Talk! #16: Botani Cole Slaw
In this episode we briefly touch on Blizzcon and then talk about everything going on with Warlords of Draenor.
Hosts
Host of WoW! Talk! and The Tauren & The Goblin. Sometimes known as the Video Games Public Defender. Wants to play more Destiny and Marvel Heroes but WoW is all-consuming. Decent F2P Hearthstone player. Sad that he lost the Wii that had Wrecking Crew on it. Would be happy if the only game ever made was M.U.L.E. Gragtharr on Skywall-US. Garresque on Ravencrest-US.
Rei is the 1 of the 5 SEELE members and the Back Office Manager at MTB. She enjoys social gaming ( AKA gaming as a group IRL and GW / WoW ), cooking, anime, and spending WAY too much time organizing or making more spreadsheets.
Jeremy handles assets for the writing team and co-hosts the WoW! Talk! Podcast. When he isn't busy reading up on things related to, or raiding as a rogue on WoW, he's busy playing Super Metroid and Castlevania: Symphony of the Night over and over. He currently looks forward to when Samus and Alucard both have a new 2D side-scrolling adventure to burn through. He may be waiting a while, though.
Social

Follow Us!
Next Episode:
Recent Podcasts