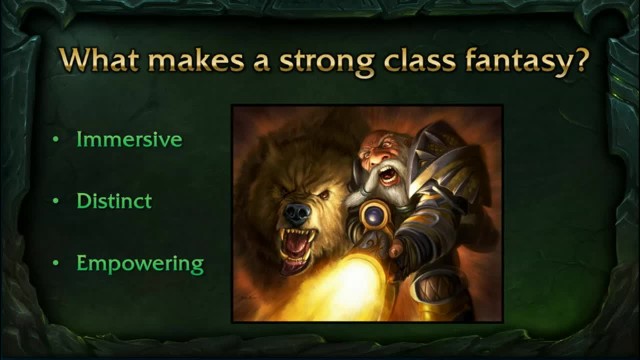 WoW! Talk! #49: Legion Launch Speculation, Legendary Restrictions, and Class Fantasy
Rei makes her triumphant return as Nick prepares to step away for a bit! The gang talks about how Hellfire Citadel Heroic has been going for them, and then gets into the news with IGN's preview of Warcraft: Chronicle Volume 1. Activision-Blizzard's latest earning call did not go well, but without subscription numbers it seems WoW is doing fine. Legion is still on pace to launch in the summer. There's an RPPM bug affecting trinkets. Legendaries will be restricted to one per character at the start of Legion, and will be disabled entirely for the Mythic World First race. Legion's system requirements have increased significantly. And finally the gang discusses whether Blizzard's idea of Class Fantasy is dangerous.
Also, a contest is announced to win a pet from the Blizzard Store! Send a timestamp and episode # from your favorite clips of the first 49+ episodes of WoW! Talk! to wowtalk@mashthosebuttons.com and you'll be entered in a drawing to win a pet. It's an all new WoW! Talk!