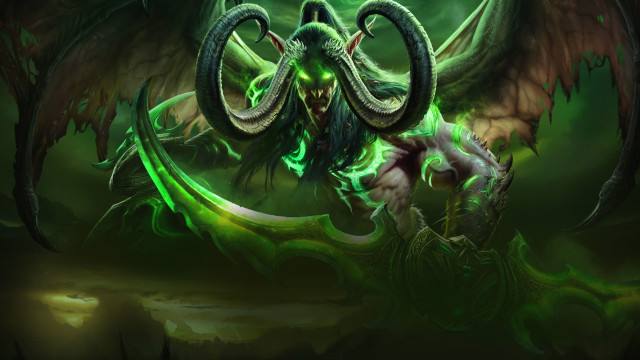 WoW! Talk! SE: R.I.P. Warlords and Final Legion Hype!
Nick, Jeremy, and Eric are here to formally welcome Legion, but before they do, they need to start shoveling on the dirt on Warlords of Draenor. They talk about the many disappointments of Warlords, and its lack of content. Jeremy talks about Highmaul being disappointing for a raid tier. The leveling experience was worthy of praise, but that was about it. Garrisons were subpar and everyone hopes that Blizzard learned not to do them again.
With Legion here, Blizzard has a chance at redemption, with everyone given the choice of which zone to go to (not everyone knows where they will be going on Tuesday), and world quests should revive max level endgame. Class Halls are an improvement on Garrisons, and will help with player interaction as every class is forced together. Overall, spirits are high going into Legion!