Preface: This is one of my more detailed reviews due to the sheer amount of content, heart, and soul that was put into this game. At one point I didn't think I'd have this review done anytime soon, but I managed to gather all the notes I was seeking. For those wanting a "too long, didn't read" summation, I apologize that there was no way to sum up the vast amount of game content. It doesn't help that I am also an automotive fanatic; I put a little emphasis on who the game is appropriate for, in addition to showing my overall enthusiasm for this game.
The one hallowed racing simulation franchise for the PlayStation brand has finally dropped onto PlayStation 3s around the world. I have been watching the development of this game for the last 5-6 years. I still remember the rumors of the code being scrapped twice, all because the game didn't meet Kazunori Yamauchi's standards. While most chided him for the delays (and I saw the potential for vaporware) I could also understand his decisions to try to make the game "perfect" in his mind. When E3 2010 came around and we got to see the dramatic trailer with the title song "5oul on D!splay" and the announcement of "Coming November 2nd, 2010″… I still remember taking a break from the E3 video coverage just to go to a GameStop and pre-order the game. However, there was a Sony Blu-Ray production delay that was holding up some releases for the PS3, and Gran Turismo 5 would have an undetermined release date of "Holiday Season 2010" from that setback.
Many folks complained again that the game was cursed to become vaporware forever more. No doubt the Forza franchise fans were already slinging jokes like: "Gran Turismo 5? That will probably be on the PlayStation 8 in the year NEVER!" (Note: I am agnostic to racing franchises and harbor no favorites.) When Kazunori Yamauchi announced at SEMA that "The [GT5] discs are being stamped as we speak!" (Jalopnik), speculation had already begun as to when the game would hit retail shelves. Some videos of folks on YouTube playing it before an announced release date began to appear, followed by predictions of a release close to Christmas or before New Years. There was eventually final confirmation when the E3 launch trailer had a date of November 24th, 2010. A suspenseful few years since Gran Turismo 4 on PlayStation 2 have finally brought the new incarnation of "The Real Driving Simulator" to the homes of PlayStation 3 owners.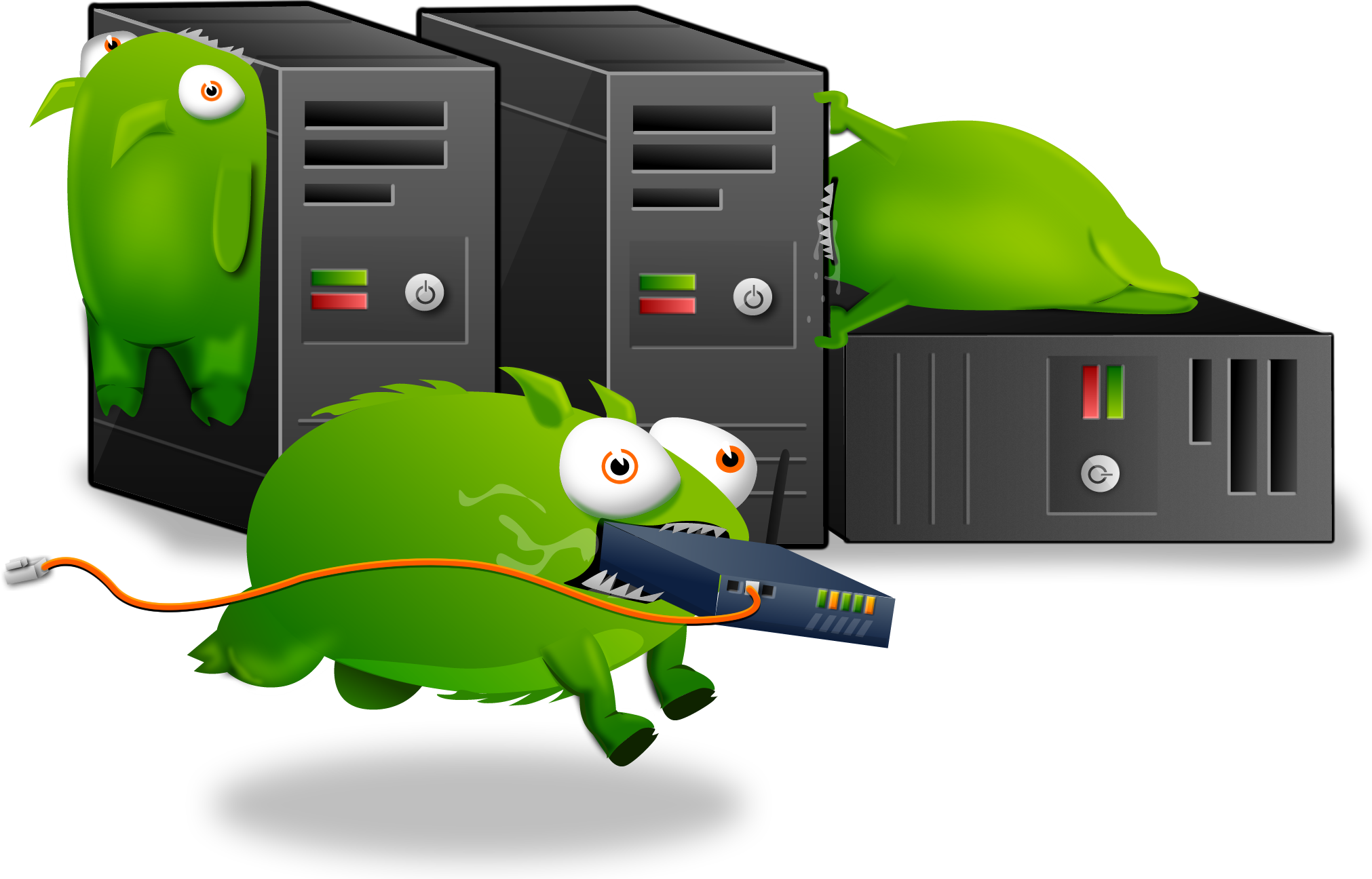 There used to be an embeded media player here, but it doesn't work anymore. We blame the Tumbeasts.
(Gran Turismo 5 E3 2010 – "5oul on D!splay" Trailer)
The game provides a wonderful intro movie that shows the birth of a car, which should really appeal to the most hardcore of automotive geeks and nerds. It sets the standard for how much passion and soul went into the game, much like how manufacturers put their hearts and souls into building their cars. After the intro, the player is dropped into a simple menu of several icons. GT Life is essentially the name for the trademark simulation mode that Gran Turismo as a franchise is known for. Arcade Mode is the dirt-simple pick a mode, pick a track, pick a car, set a few options, and go race portion of the game. The main feature pieces are "GT Life", "Arcade Mode", "Track Creator", and "GT TV". Let me go over some of the smaller features first before diving into the vastness of GT Life.
Arcade Mode as mentioned in the quick summation above is the pick-up-and-play game mode. The available game options range from time attack, drift challenge, race/one-make race (depending on the track), and 2-Player Battle. The selection of cars ranges from a "stock" stable of cars unlocked by default, "Portable Cars" (more on this later), and "Favorites" from your GT Life profile. Arcade Mode is pretty straight-forward and the replays can be saved. Much like Gran Turismo 4, players may put their replays into "Photo Mode" to take those dramatic pictures or even a photo-finish in memory of a race.
Track Creator is something Gran Turismo fans have clamored for since Gran Turismo 3, and finally makes its debut. However, it is not entirely a creation tool per se: it lets the user splice together pieces and parts of tracks to make their dream track. Real world road-race geeks will get a kick out of this, because they can make the one "killer" track that combines parts of the Nurburgring and a few other tracks for a race that dreams are made of. Sadly, the video game racer may not quite appreciate the value of this track splicing, as it may seem like Polyphony Digital blatantly lied by not enabling the user to create the most zany, mind-boggling track ever. Having tasted real-world racing I welcome the track splicing tool known as the "Track Creator".
GT TV is a feature that was introduced in Gran Turismo 5 Prologue. It features both free and paid programming, such as Kazunori Yamauchi traveling to various locales worldwide to experience the rich history of automotive wonders and recorded seasons of race coverage. There are great documentaries, such as the history of the new Nissan R35 Skyline GT-R, and Japanese Super GT coverage from 2007 – 2009. There is already talk of adding more content to the GT TV video store, which could be very exciting, especially for events varying from Drift Grand Prix, Le Mans, American Le Mans, etc.
Basic configuration options are provided as expected. You can also calibrate your display as well as configure your 3D TV. Controls can be completely configured, unlike other racing games where you are bound to a few layouts, which is welcome for those who play racing games differently. A first for the franchise is the ability to have custom soundtracks play from the PS3's hard drive. This is another long-awaited feature for Gran Turismo fans. It's been a joy racing to a soundtrack of SHE, Dragonforce, Avenged Sevenfold, ATB, etc., as it's made some of the races so much more personal to me. There is also good news if you own any of the following:
Logitech Driving Force GT

Thrustmaster T500 RS (Coming soon)

Logitech Driving Force Pro

Logitech GT Force

Logitech Driving Force

Logitech Driving Force EX
Gran Turismo 5 fully supports these controllers down to custom configuration of button mapping and even adjusting the amount of feedback the controller generates. If you're playing Acrcade Mode with a friend, you can let them configure their wheel as well. From Kazunori Yamauchi's Twitter, there has been mention of adding future support via a patch for the Logitech G25 and G27 controllers, for those who crave the challenge of using a clutch pedal and rowing their gears with a gated manual gearbox controller. The options menu allows file management commands, such as force a complete install of the game files, as well as managing connectivity between Gran Turismo 5 and Gran Turismo Portable. The connectivity between Gran Turismo Portable and Gran Turismo 5 is a nice perk, as you can import 50 cars from your Portable garage to be used in the Arcade Mode of Gran Turismo 5.