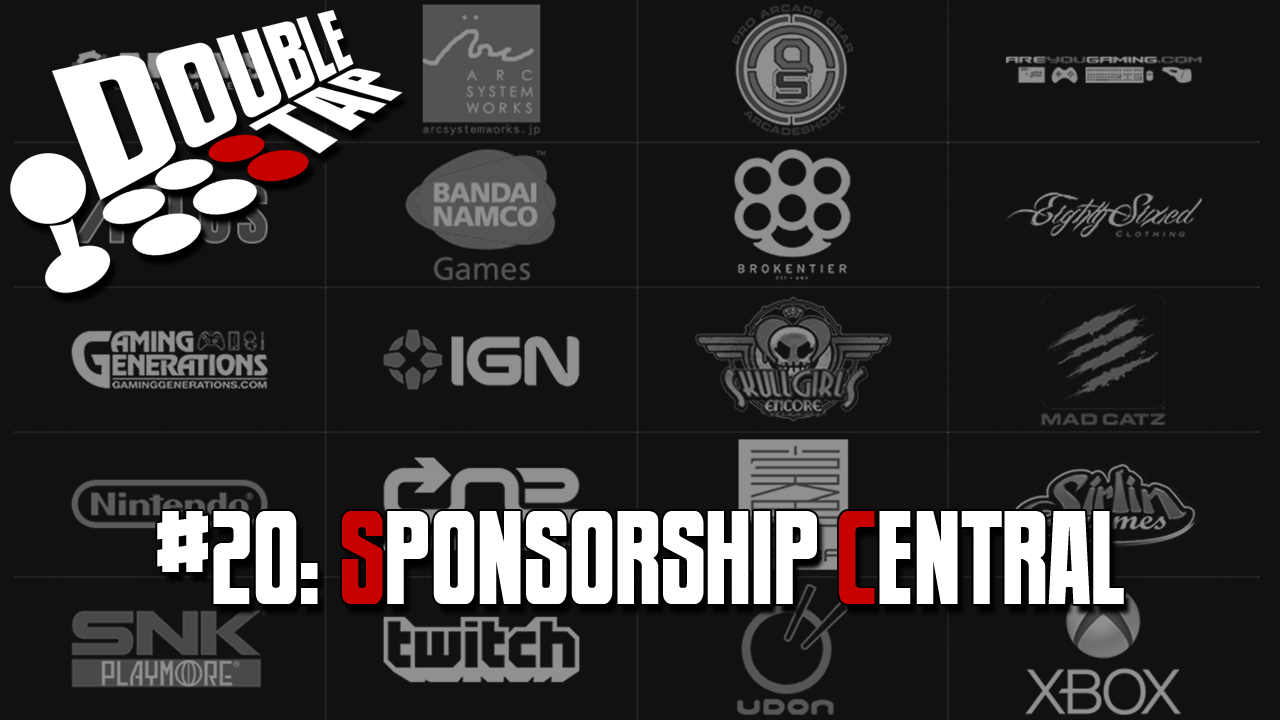 Double Tap #20
Sponsor Central
You get a sponsor! You get a sponsor! Everybody is gonna get bodied!
Tech is lying low as Mezza and Crash dig deep to find what's new in the FGC. Killer Instinct has a new contender, Ermac will suck the life out of you infinitely, and sponsors are handing out contracts like hot cakes. Pokken is feeling the burn with EVO 2016 around the corner. Will it's community sharpen up to make sure it's a smooth ride to the championship?
Hosts
Got his start gaming with his two cousins and brother at his aunts house. They had to always play in secret, but he fell in love with fighting games when he got his first taste of an arcade in Maryland. Now looks to grow the community.
Video gaming runs in his blood and competition plagues his mind. From the earliest days in the now extinct arcades, to the eSports competitive scene, he looks forward to the next game to test his skills. No stranger to rising salt levels.