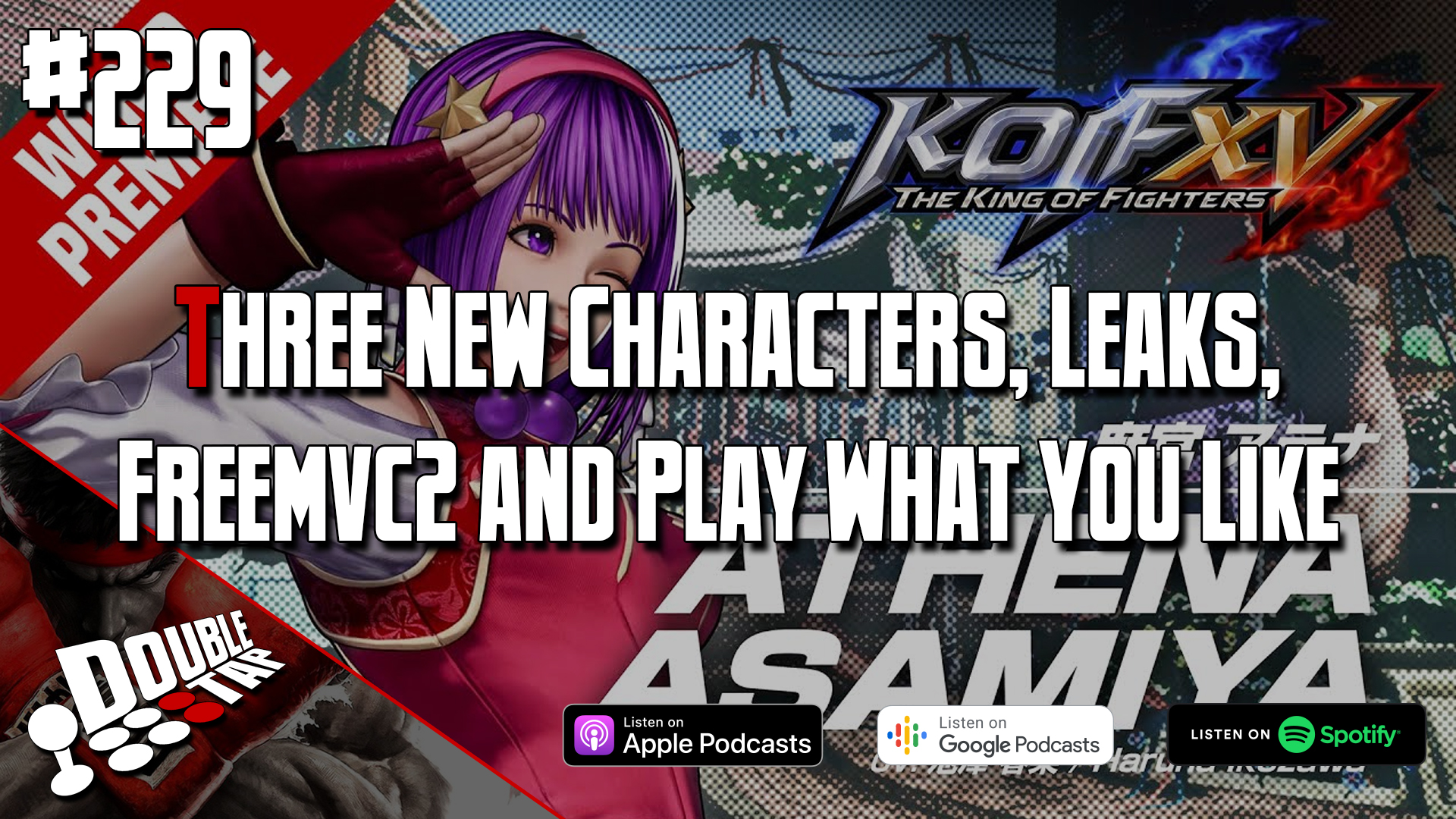 Double Tap #229
Three New Characters, Leaks, Freemvc2 and Play What You Like
Akiha, Athena, and Umbrella trailers arrive, Strive Leaks, SFV news incoming, Max to revive Mvc2 and play what you like.
Static and Crashtag are back for another episode of Double Tap, a podcast dedicated to the FGC. In the Fighter's Corner, Melty Blood showcases their latest character Akiha Tohno and King of Fighters brings back Athena. Then, we give our impressions on Goldlewis and with him came possible leaks. Skullgirls then teases Umbrella for their next character and Street Fighter V announces their Summer update. in the Randoms of the FGC, Max unveils a hastag, #freemvc2, Crashtag finds a long lost SFII video and we see the EVO numbers. In today's Focus Attack, we have a twitter question and a recent twitter topic gains steam about Strive and feeling burned out. Finally, we finish with two mod highlights.
Hosts
Video gaming runs in his blood and competition plagues his mind. From the earliest days in the now extinct arcades, to the eSports competitive scene, he looks forward to the next game to test his skills. No stranger to rising salt levels.
Got his start gaming with his two cousins and brother at his aunts house. They had to always play in secret, but he fell in love with fighting games when he got his first taste of an arcade in Maryland. Now looks to grow the community.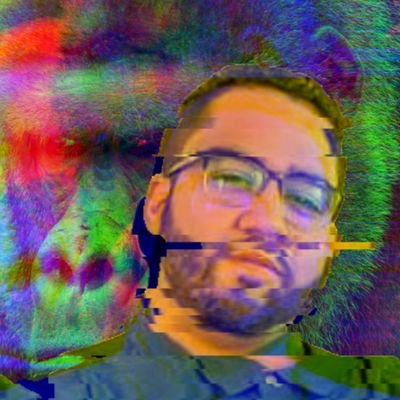 I've been playing video games for a while now. I enjoy racing games, RPGs, but spend most of my time with fighting games. My first goal was to get better than my brothers, but now I strive to be better than most while also teaching others.