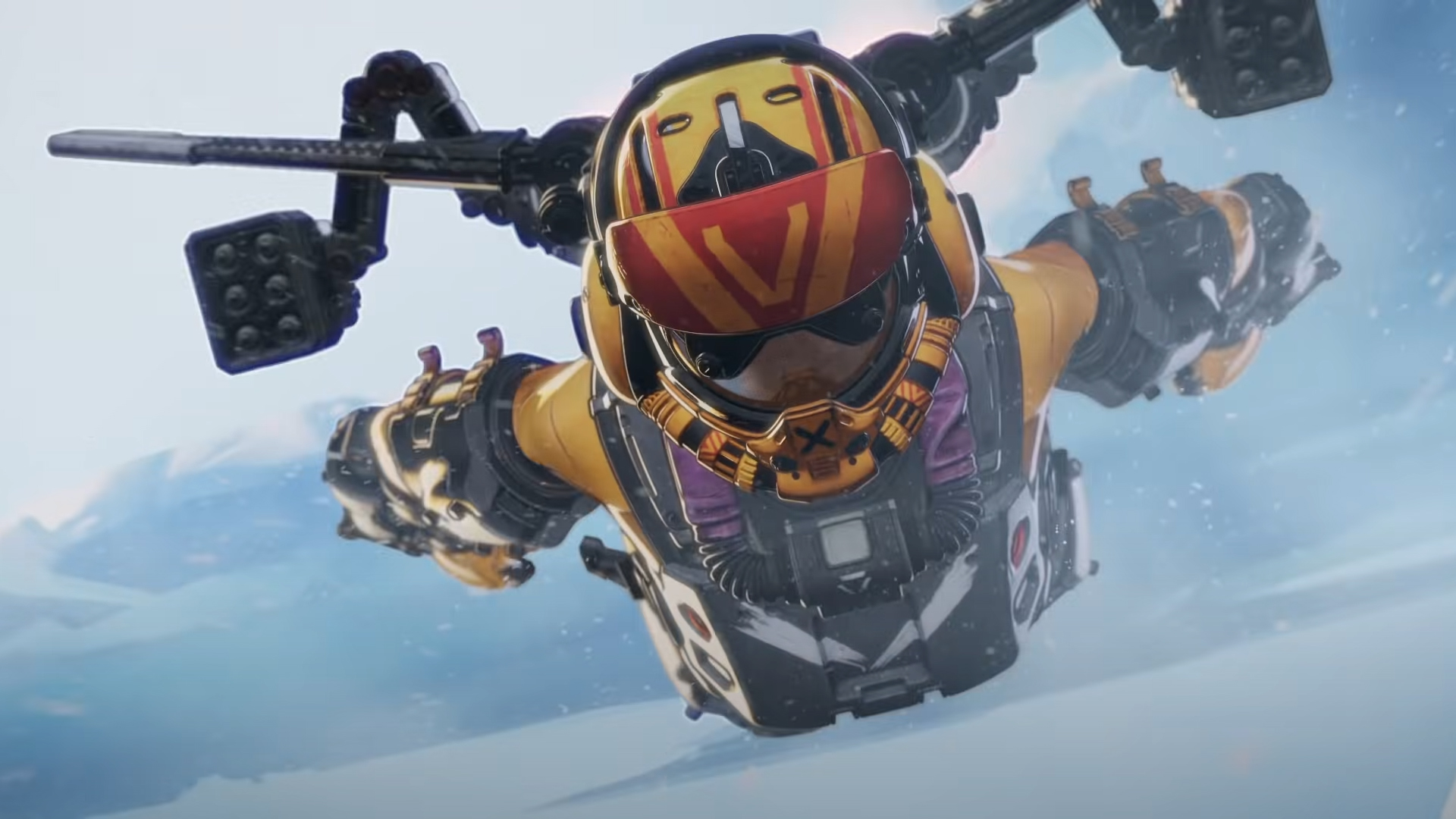 Dropping Spicy #107
Enjoying the OG Maps!
Hear about Apex Legends being hacked on the Fourth of July and the hosts' thoughts about the OG maps.
This week the bois talk about the recent Hack of Apex Legends on the fourth of July, and what we have loved about playing on OG Skull Canyon and World's Edge. Hear Atom and Exomatt was poetic about the Train and Skulltown, and Kurabara talk about the awful loot pool on the old maps.
Hosts
Cory has been gaming ever since he fished an NES out of a trash can. A broad gamer who enjoys everything from FPS, Racing, RPGs, MMOS, RTS, World Building, Puzzles, Dating, Horror, Cooking, Sports. If its a game I will give it a try.