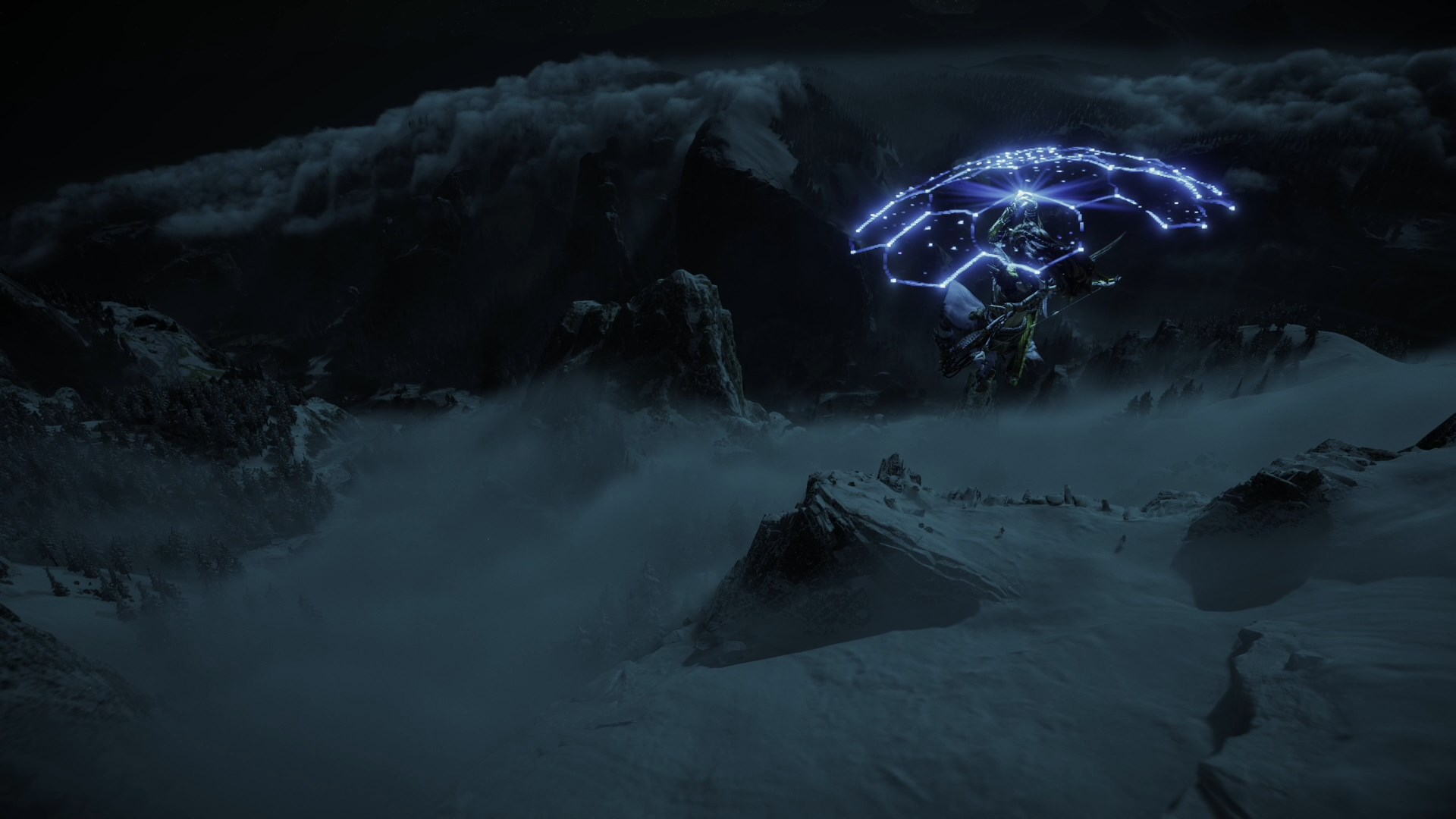 Lightkeeper Protocol #61
A Soldier's March, Call and Response, and The Music in Metal
Assisting members of the Sky Clan and visiting old friends in Plainsong.
We're back in Sky Clan territory this week, assisting Tenakth throughout the Sheerside Mountains. First we help the "loser" of the Bulwark become a soldier, and then go to retrieve Ram Squad at the request of their Chaplain. We also visit Sokorra Scalding Spear. She's been assigned a patrol that will keep her from seeing Korreh, and she wants your help in getting a message to him. As expected, we end up dealing with a lot more than that.
In this episode:
– A Soldier's March [Side Quest]
– Call and Response [Errand]
– The Music in Metal [Errand]
– Gnarly ideas on how to improve Tenakth rituals.
Hosts
Jarret is Executive Director as well as one of the founding members of Mash Those Buttons. He plays all types of games, but tends to lean more toward FPS, Stealth, and Combat games.
Gaming has been a core part throughout Poptarts life. Though her specialty is JRPGs, she tries to branch out and try new things. Most of her time gets put into the MMORPG, Final Fantasy XIV, but she still finds time to play new games.