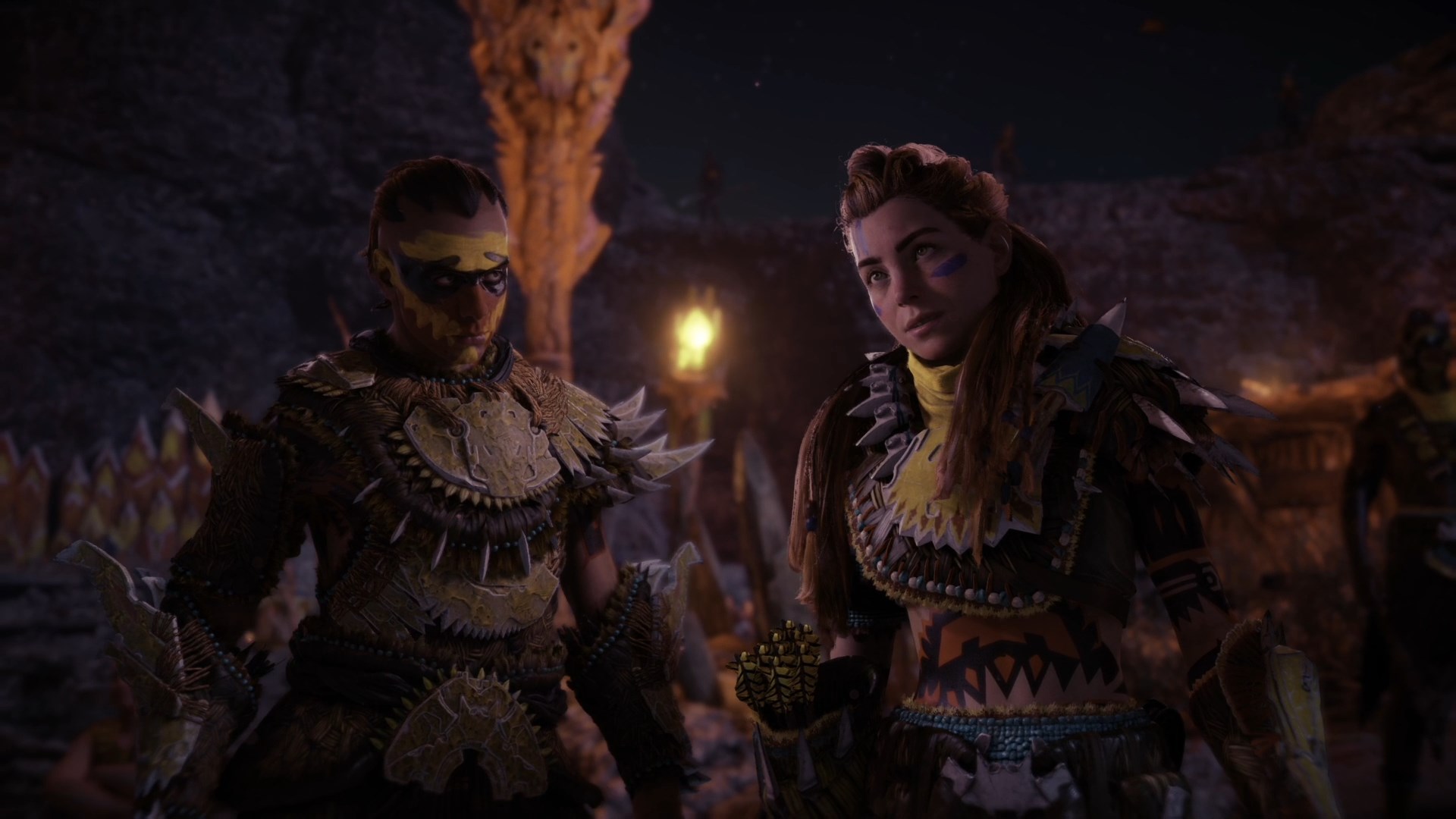 Lightkeeper Protocol #53
A Wound in the Sand and The Gate of the Vanquished
Finishing up the Desert Clan side story.
Drakka may have gotten the machine hearts he needed, but looks like he may not get the water he was expecting after all. After talking with Jetakka we head to Scalding Spear to find out what's going on with the water, and after that is settled, we head to the Gate of the Vanquished to determine who will be running the Desert Clan.
In this Episode:
– Explore the Shining Wastes
– A Wound in the Sand [Side Quest]
– The Gate of the Vanquished [Side Quest]
Hosts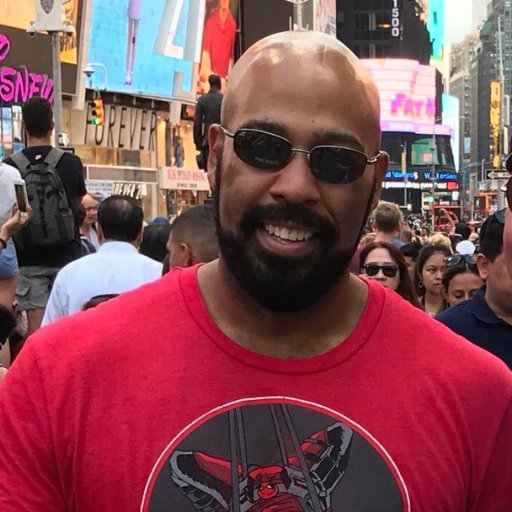 Jarret is Executive Director as well as one of the founding members of Mash Those Buttons. He plays all types of games, but tends to lean more toward FPS, Stealth, and Combat games.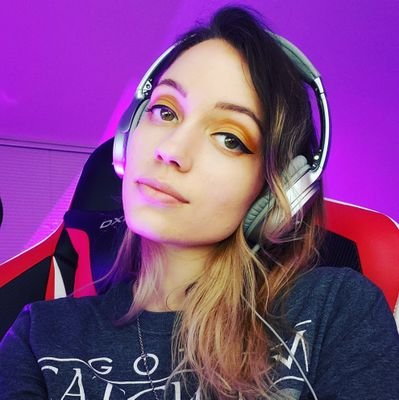 Gaming has been a core part throughout Poptarts life. Though her specialty is JRPGs, she tries to branch out and try new things. Most of her time gets put into the MMORPG, Final Fantasy XIV, but she still finds time to play new games.