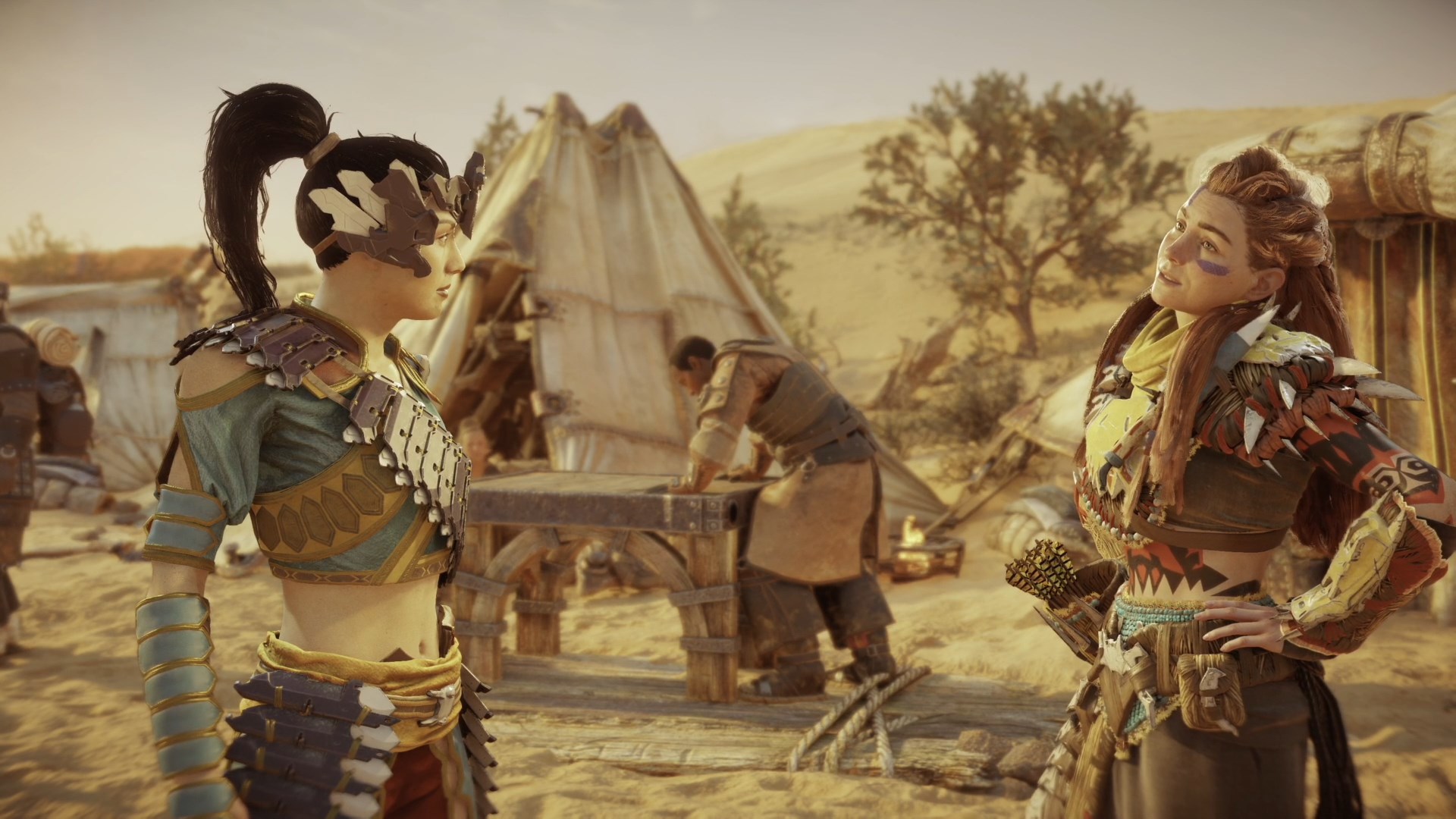 Lightkeeper Protocol #62
Camp Nowhere
As we head south toward the Stillsands, we make a stop at Camp Nowhere.
An Oseram expedition has setup camp in the northern part of the Stillsands. They call it Camp Nowhere, and they didn't name it because they like it there. Porguf, the leader of this expedition wants to move further south, but his workers don't want to go anywhere. They are too concerned with the fact that their only way out has collapsed. Aloy is there to provide a helping hand. Additionally, we help a Metalworker turned Tinkerer track down the source of a transmission she has been hunting down. Finally, we run into Talanah and get more info on where Amadis may be.
In this episode:
– Breaking Even [Side Quest]
– Signal Spike [Side Quest]
– Need to Know [Side Quest]
Hosts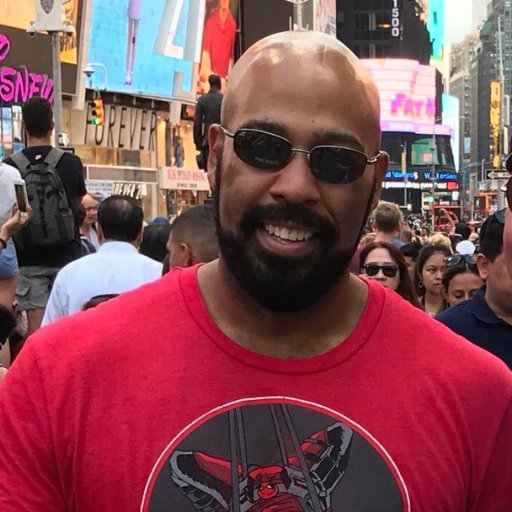 Jarret is Executive Director as well as one of the founding members of Mash Those Buttons. He plays all types of games, but tends to lean more toward FPS, Stealth, and Combat games.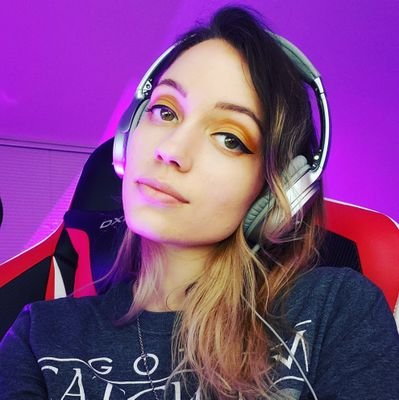 Gaming has been a core part throughout Poptarts life. Though her specialty is JRPGs, she tries to branch out and try new things. Most of her time gets put into the MMORPG, Final Fantasy XIV, but she still finds time to play new games.