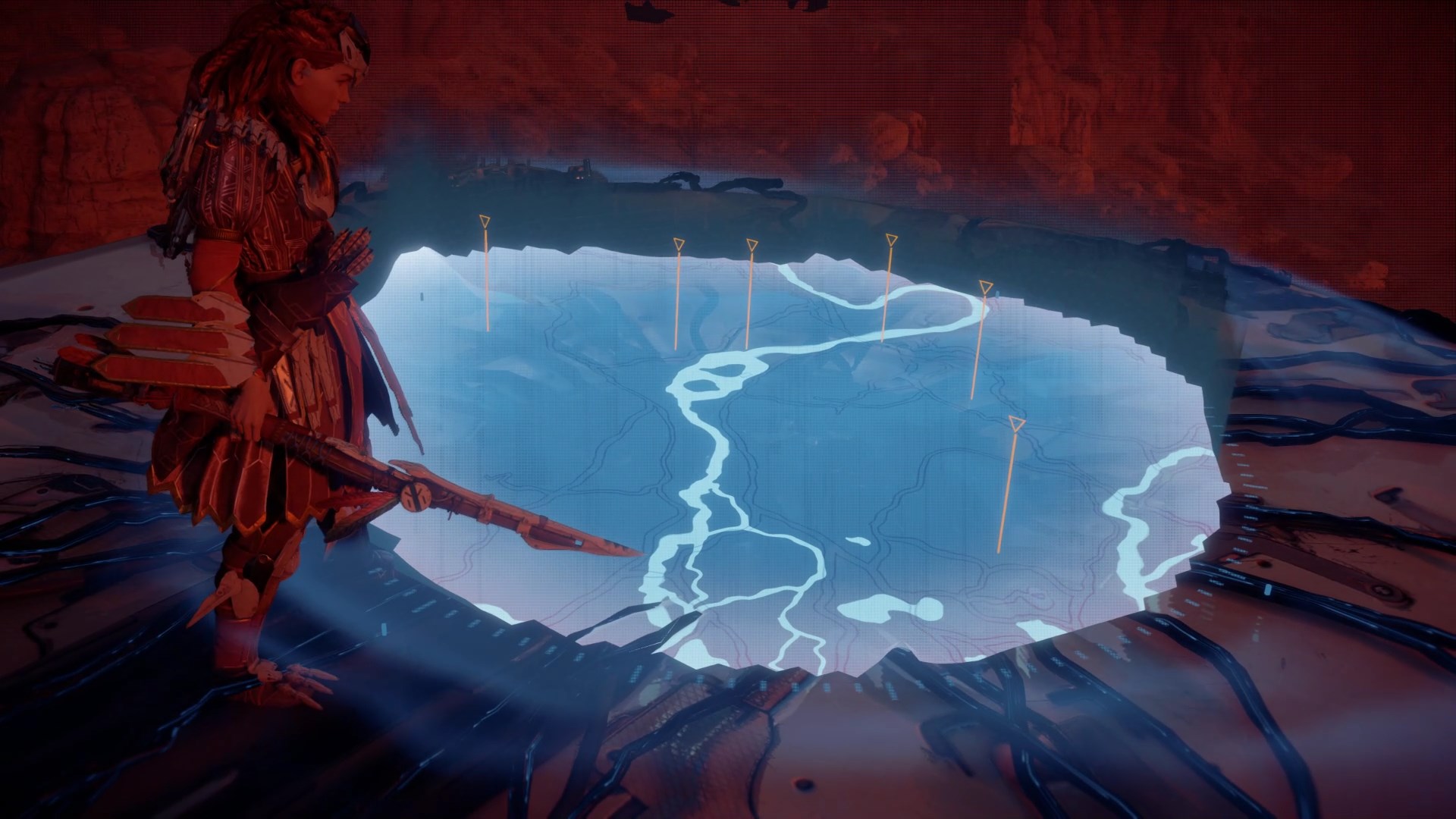 Lightkeeper Protocol #9
Daytower and The Gatelands
Stepping foot into Carja lands and meeting new machines!
On this episode we start exploring Carja territory, starting with Daytower. We meet Captain Balahn, that almost immediately sends us back to the Sacred Land to look for missing Carja soldiers. We meet Zaid, a soldier who had a reputation in the Red Raids, but claims its mistaken identity.
We explore the Gatelands, where we'll meet our first Stormbird and Thunderjaw. Two machines that can cause a lot of pain if you're not prepared. Additionally we talk about a datapoint found in Lone Light, that sheds light on the beliefs of the different tribes in the world of Horizon.
Hosts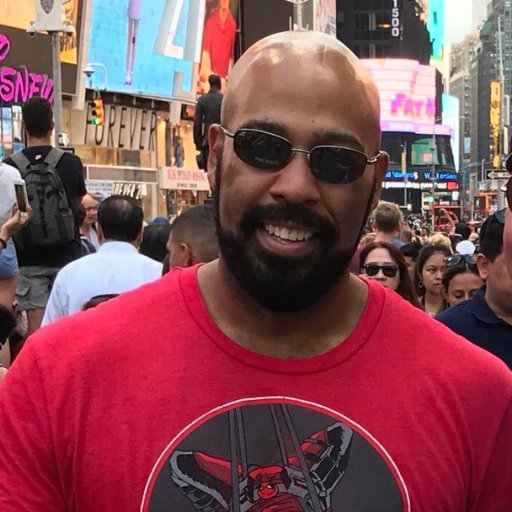 Jarret is Executive Director as well as one of the founding members of Mash Those Buttons. He plays all types of games, but tends to lean more toward FPS, Stealth, and Combat games.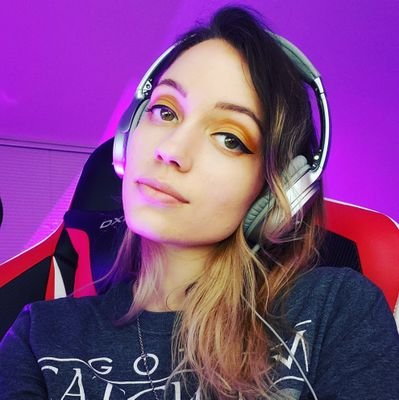 Gaming has been a core part throughout Poptarts life. Though her specialty is JRPGs, she tries to branch out and try new things. Most of her time gets put into the MMORPG, Final Fantasy XIV, but she still finds time to play new games.