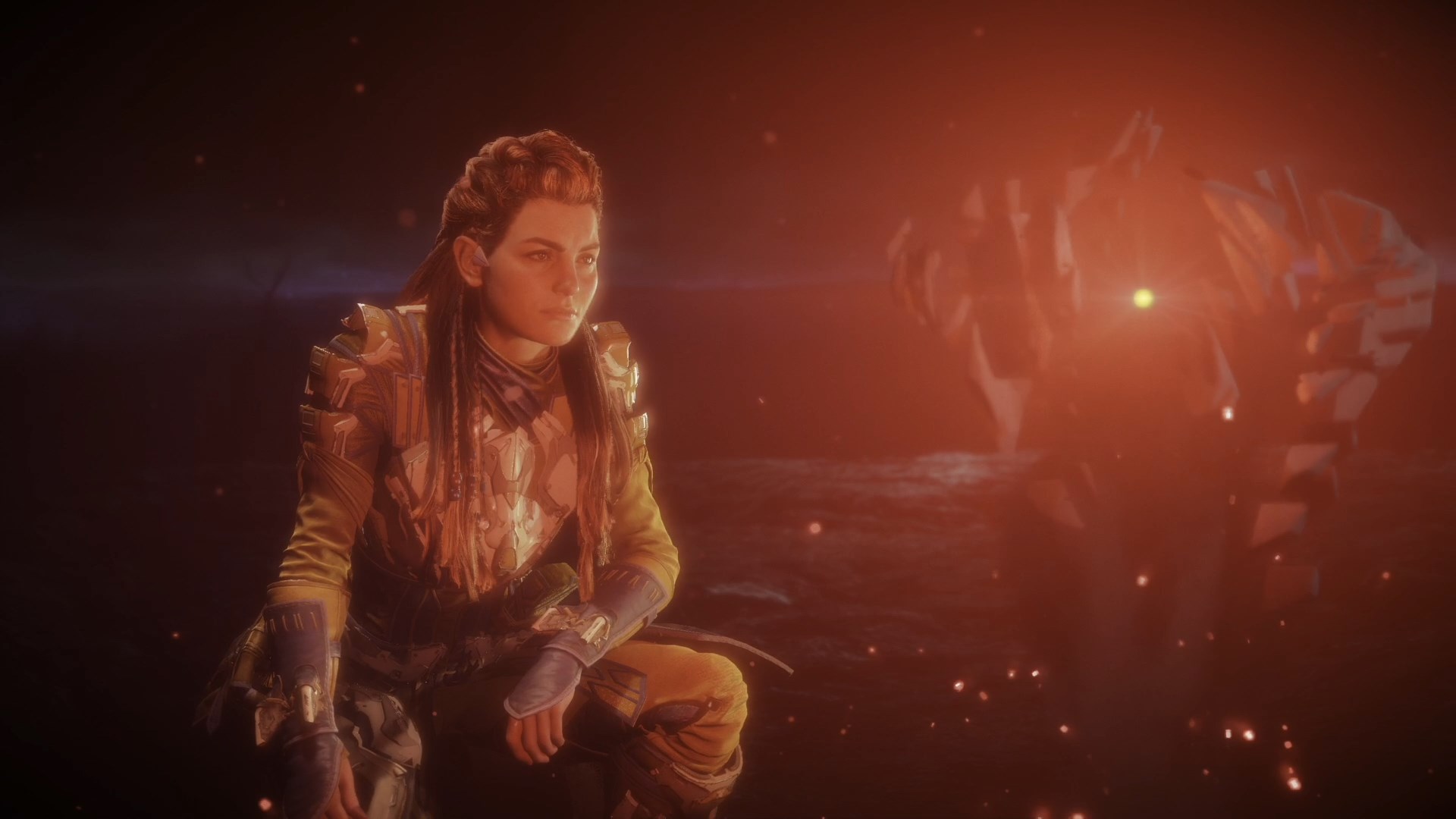 Lightkeeper Protocol #41
Death's Door
Aloy follows the trail that Sylens left for her.
Now that we're done with The Daunt, we head southwest to the coordinates that Sylens gave us. He has successfully found a way to interrogate HADES, and has learned quite a bit. But does he know where to find a GAIA backup?
In this episode:
– Lawan Gives the Lay of the Land
– Death's Door [Main Quest]
– Sylen's HADES Interrogation
– Aloy and HADES Face-to-Face
Hosts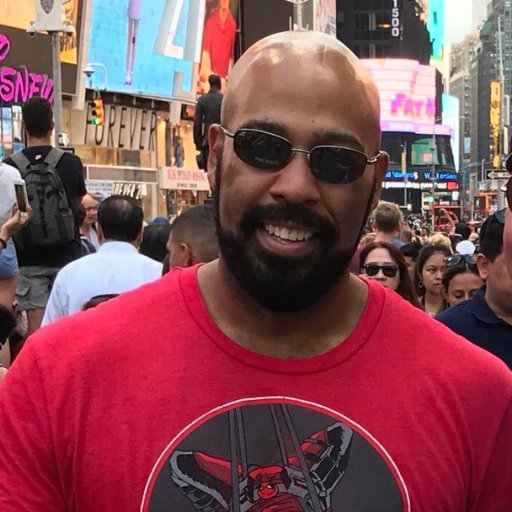 Jarret is Executive Director as well as one of the founding members of Mash Those Buttons. He plays all types of games, but tends to lean more toward FPS, Stealth, and Combat games.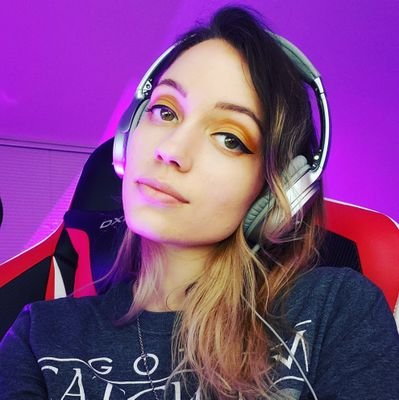 Gaming has been a core part throughout Poptarts life. Though her specialty is JRPGs, she tries to branch out and try new things. Most of her time gets put into the MMORPG, Final Fantasy XIV, but she still finds time to play new games.