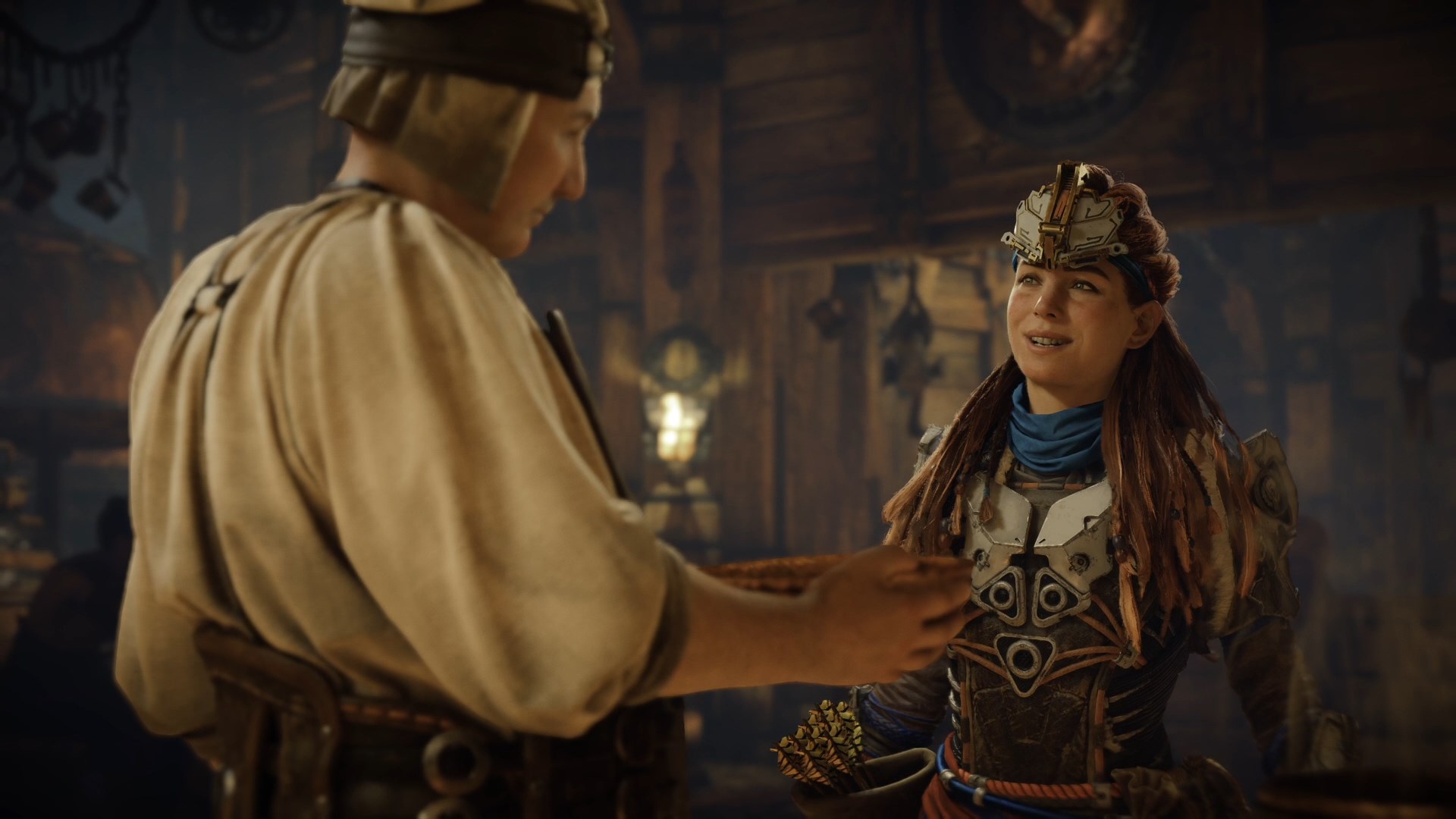 Lightkeeper Protocol #39
Deep Trouble, The Twilight Path, Signals of the Sun, and A Dash of Courage
Back to The Daunt to clean up side quests.
I know we said last time we were finally out of The Daunt, but now we're pulling you back in so we can clear The Daunt of side quests. We help some Shadow Carja refugees, save some miners, and meet a Carja guard who is having the worst shift of his life.
On this episode:
– Deep Trouble [Side Quest]
– The Twilight Path [Side Quest]
– A Dash of Courage [Errand]
– Signals of the Sun [Errand]
Hosts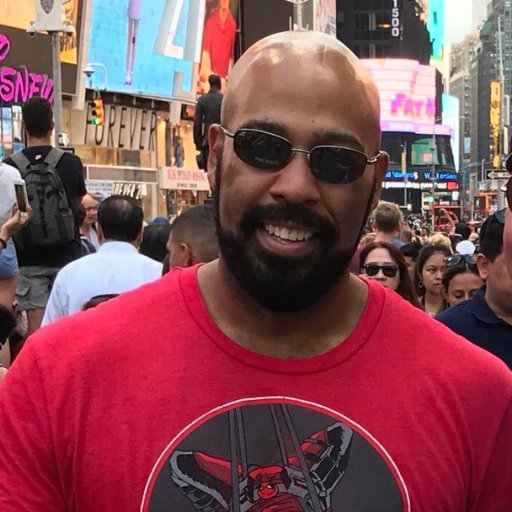 Jarret is Executive Director as well as one of the founding members of Mash Those Buttons. He plays all types of games, but tends to lean more toward FPS, Stealth, and Combat games.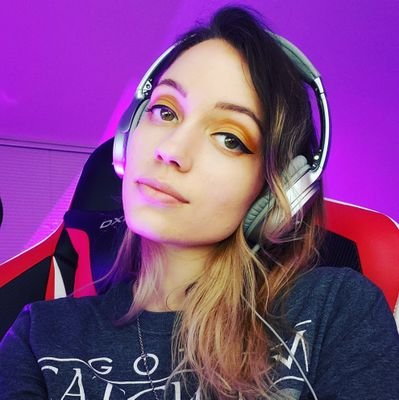 Gaming has been a core part throughout Poptarts life. Though her specialty is JRPGs, she tries to branch out and try new things. Most of her time gets put into the MMORPG, Final Fantasy XIV, but she still finds time to play new games.