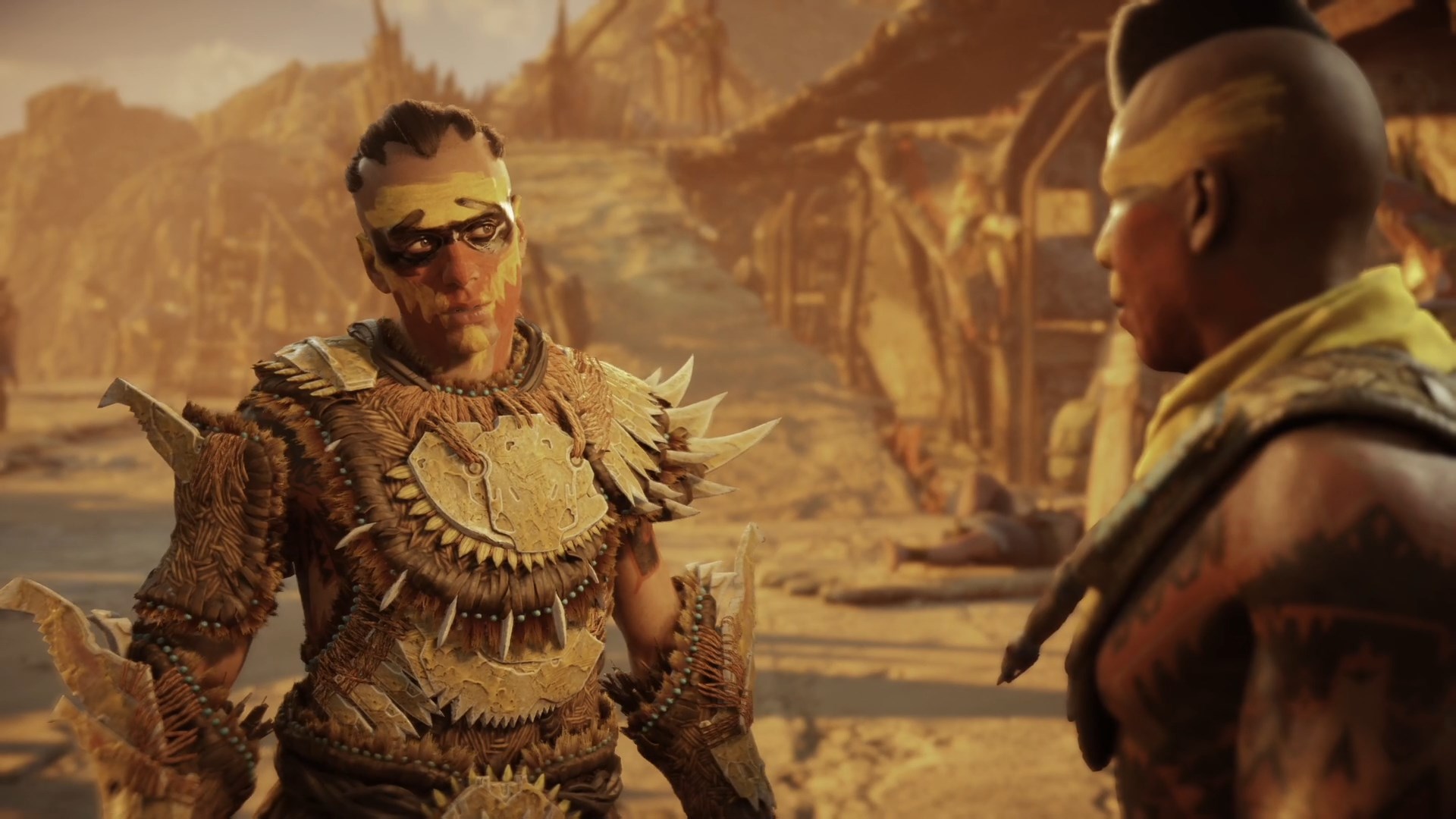 Lightkeeper Protocol #52
Dry Yearn and Thirst for the Hunt
Aloy further involves herself with the Desert Clan in an attempt to save Arrowhand.
As we move deeper in to Tenakth territory we come across Arrowhand. This Desert Clan settlement provides machine hearts to Scalding Spear in exchange for water, but their latest harvest ended poorly for them. Of course the Savior of Meridian is here to help.
In this episode:
– Exploring Dry Yearn
– Taking down the Hive Rebel Camp
– Meeting Drakka and Jetakka
– Side Quest: Thirst for the Hunt
Hosts
Jarret is Executive Director as well as one of the founding members of Mash Those Buttons. He plays all types of games, but tends to lean more toward FPS, Stealth, and Combat games.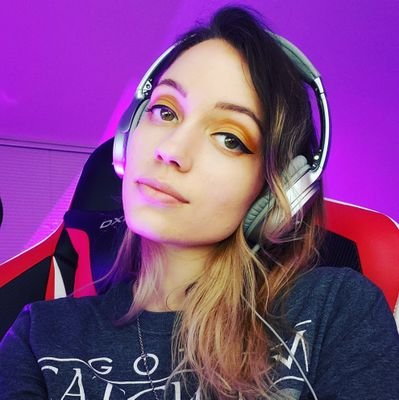 Gaming has been a core part throughout Poptarts life. Though her specialty is JRPGs, she tries to branch out and try new things. Most of her time gets put into the MMORPG, Final Fantasy XIV, but she still finds time to play new games.