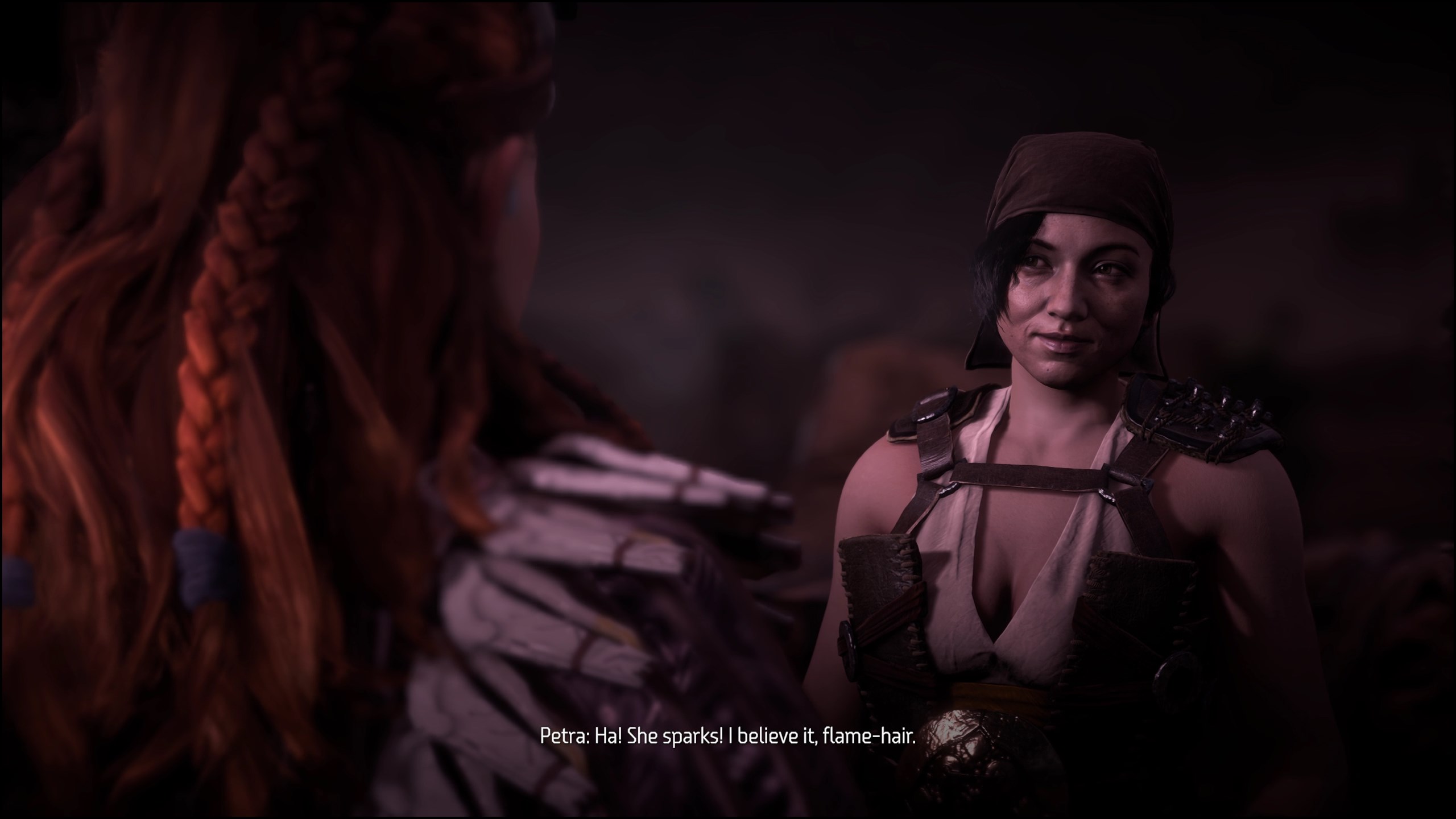 Lightkeeper Protocol #23
Freeheap and The Sun-Steps
Exploring the northeastern Sundom.
On this episode we'll discuss what feels like one of the most underused areas in Horizon Zero Dawn, the Sun-steps. This area is mostly inhabited by Oseram, so lots of smoke and metal. It's also home to what might be the hardest Corrupted Zone in the game, and contains the only Tallneck surrounded by human enemies.
We'll help a man get back to his wife, help the people of Freeheap, and find out why Glinthawks keep attacking pitchcliff.
Hosts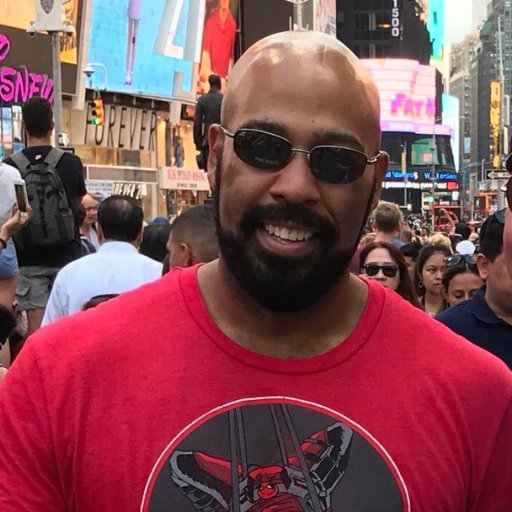 Jarret is Executive Director as well as one of the founding members of Mash Those Buttons. He plays all types of games, but tends to lean more toward FPS, Stealth, and Combat games.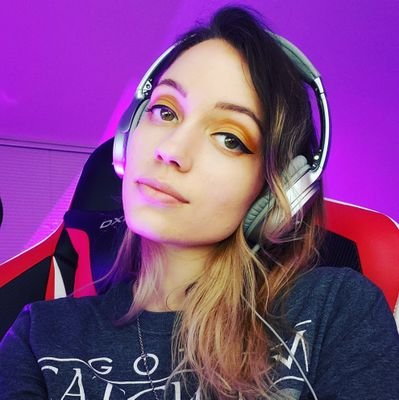 Gaming has been a core part throughout Poptarts life. Though her specialty is JRPGs, she tries to branch out and try new things. Most of her time gets put into the MMORPG, Final Fantasy XIV, but she still finds time to play new games.