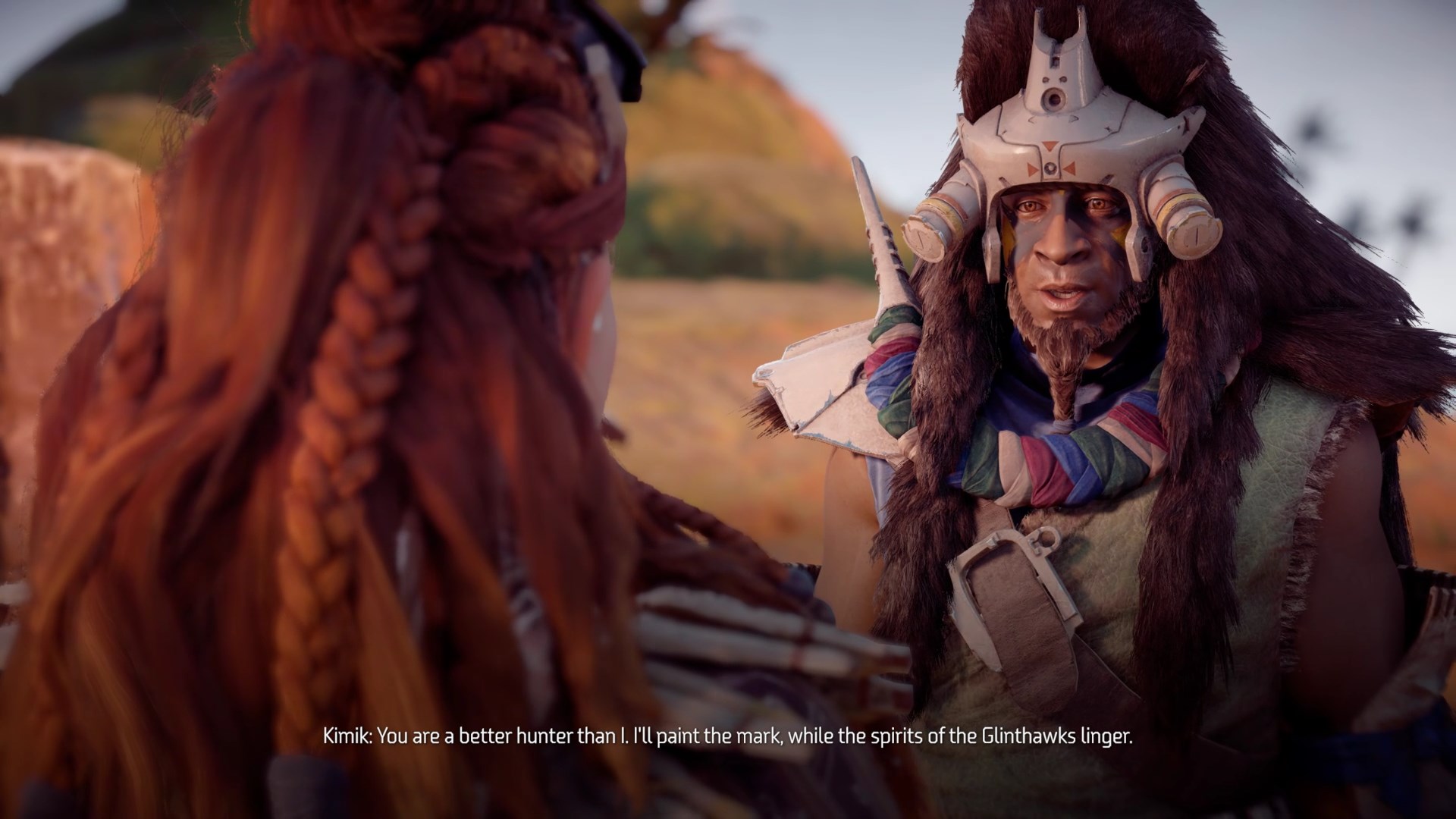 Lightkeeper Protocol #13
Helping the People of Meridian
Meridian Side Quest, rock breaking machines, and wrapping things up with Olin.
On this episode we focus on side quest in and around Meridian. We'll head to the rock quarry where we'll be introduced to a new and very dangerous machine. We help a noble track down his stolen sword from a band of Robin Hoods. As also help a Sun Priest help pilgrams who were wronged by the Carja.
We also talk about the area North of the Rustwash, which from here on out will be known as Christmas Town, and also wrap up Olin's story line by helping him reconnect with his family… If you let him live.
Hosts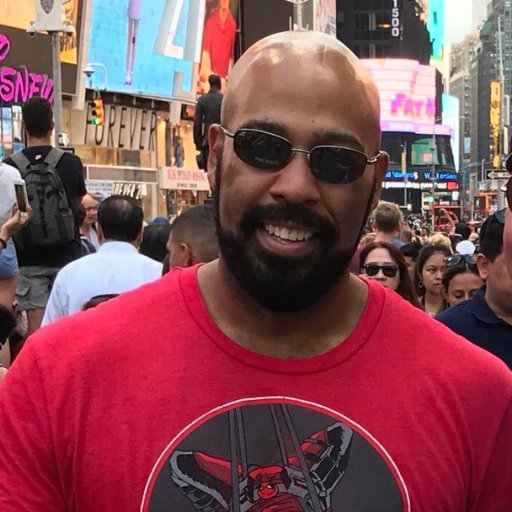 Jarret is Executive Director as well as one of the founding members of Mash Those Buttons. He plays all types of games, but tends to lean more toward FPS, Stealth, and Combat games.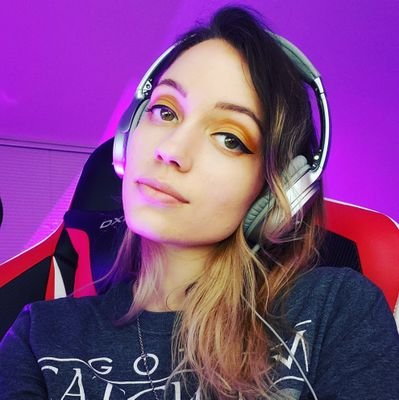 Gaming has been a core part throughout Poptarts life. Though her specialty is JRPGs, she tries to branch out and try new things. Most of her time gets put into the MMORPG, Final Fantasy XIV, but she still finds time to play new games.