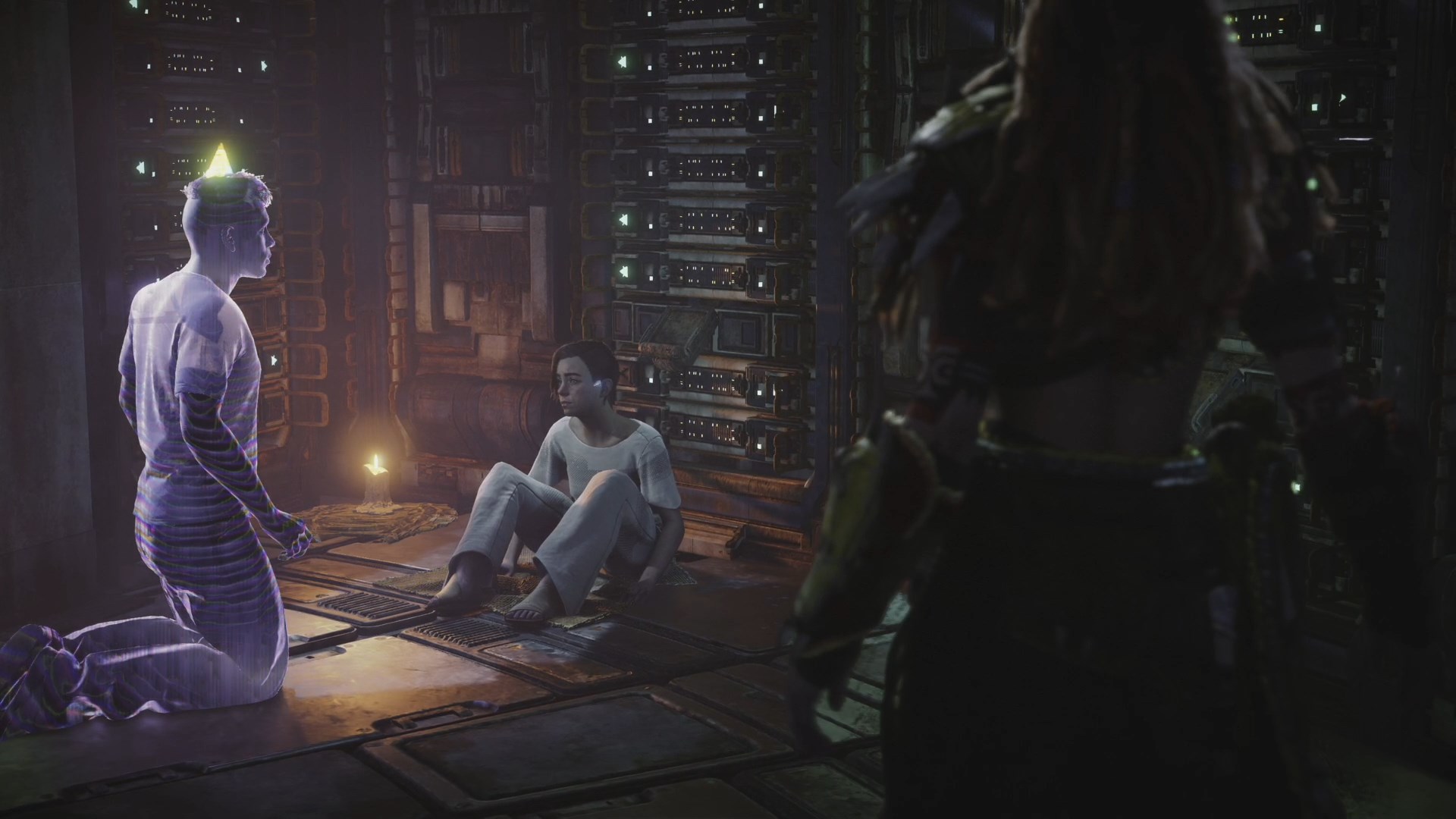 Lightkeeper Protocol #64
Merging POSEIDON and Drowned Hopes
After merging POSEIDON with GAIA, Aloy speaks with Beta and catches up with our team at the base.
Aloy has successfully secured POSEIDON and now its time to merge it with GAIA. After the merge, GAIA doesn't have much to say, but Beta does. Well, at least Varl thinks so. Aloy, not so much. Beta tells us about Tilda, one of the Far Zenith members we saw at the HADES Proving Lab. After that, we do our rounds at the base to catch up with everyone. Varl is learning more about the Faro plague, Kotallo is enjoying his Focus, and, according to Erend, Zo tried to kill him. Finally, we head back to No Man's Land to complete the side quest Drowned Hopes.
In This Episode:
– Learning about Tilda and Beta's time with Far Zenith
– Catching up with team members at the base
– Drowned Hopes [Side Quest]
Hosts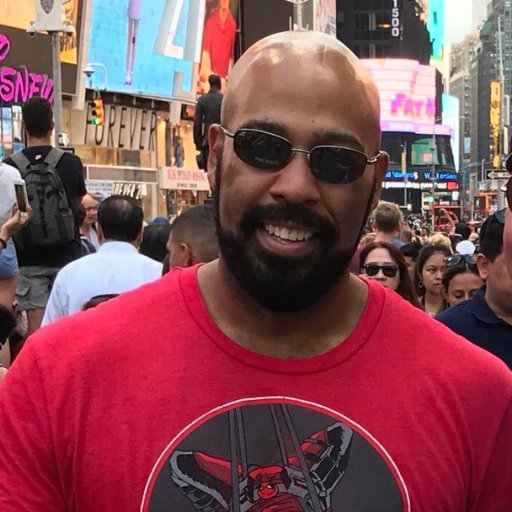 Jarret is Executive Director as well as one of the founding members of Mash Those Buttons. He plays all types of games, but tends to lean more toward FPS, Stealth, and Combat games.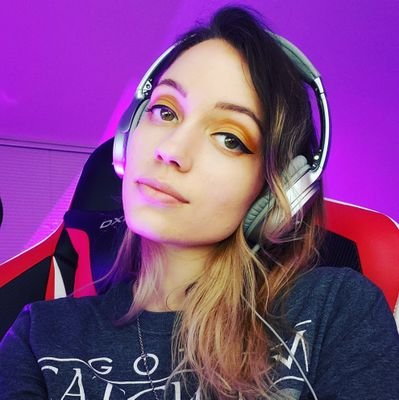 Gaming has been a core part throughout Poptarts life. Though her specialty is JRPGs, she tries to branch out and try new things. Most of her time gets put into the MMORPG, Final Fantasy XIV, but she still finds time to play new games.