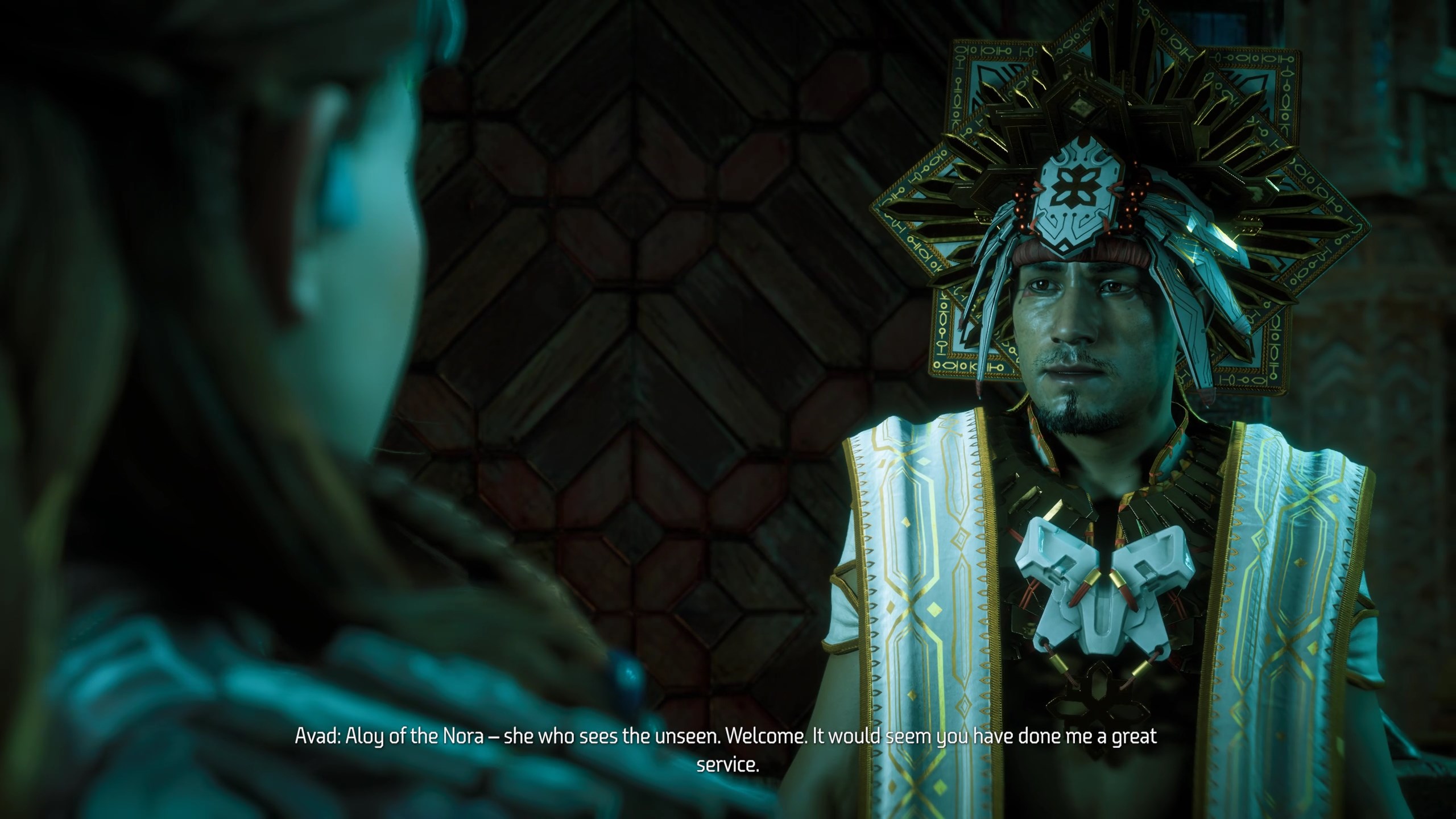 Lightkeeper Protocol #14
Meridian Side Quests and Meeting the Sun King
Finishing the side quests around Meridian, and meeting Sun-king Avad.
On this episode we finish up the side quests around Meridian. We'll visit the estate in Fatal Inheritance, as well as visit a Banuk camp that has tame machines in A Moment's Peace. Additionally, we start Into The Borderlands. After our discovery about Ersa, Aloy heads back to the palace to meet Sun-king Avad and come up with a plan to find her.
Hosts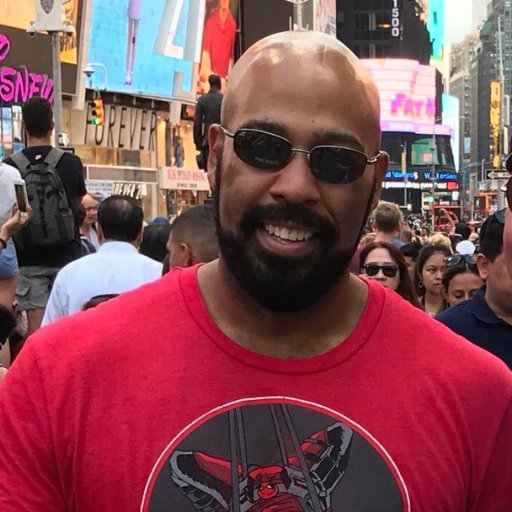 Jarret is Executive Director as well as one of the founding members of Mash Those Buttons. He plays all types of games, but tends to lean more toward FPS, Stealth, and Combat games.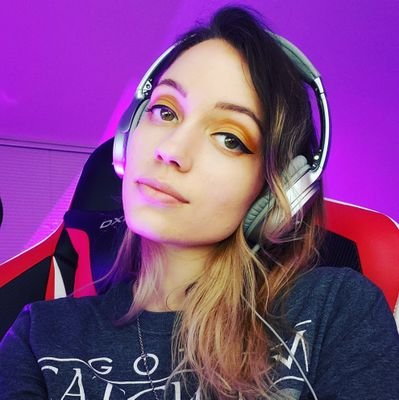 Gaming has been a core part throughout Poptarts life. Though her specialty is JRPGs, she tries to branch out and try new things. Most of her time gets put into the MMORPG, Final Fantasy XIV, but she still finds time to play new games.