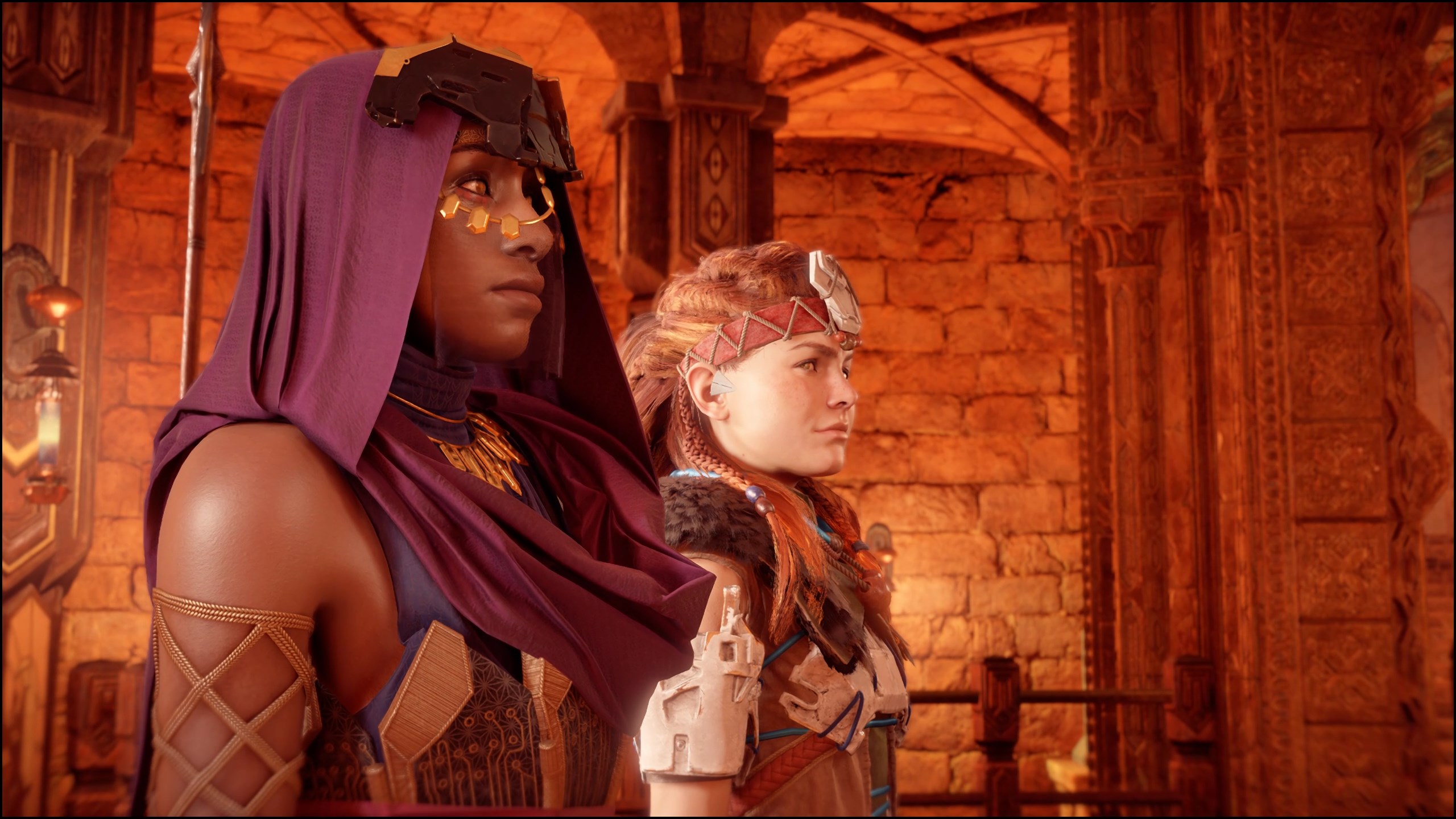 Lightkeeper Protocol #22
Sunfall and the Rustwash
Exploring the land of the Shadow Carja
On this episode we talk about the Rustwash and the remaining side quests coming out of Sunfall and Shadowside. The Rustwash is an appropriate area to banish the Shadow Carja. Very dry, very flat, very hot. Its no wonder the Carja in Shadow lost strength and numbers after losing Meridian.
We'll work with a disgraced doctor to help a little girl, help Vanasha save an innocent man, and also help Itamen escape the Citidel and the Shadow Carja.
Hosts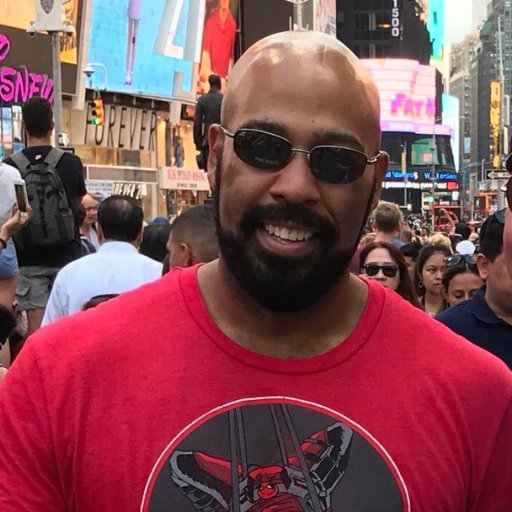 Jarret is Executive Director as well as one of the founding members of Mash Those Buttons. He plays all types of games, but tends to lean more toward FPS, Stealth, and Combat games.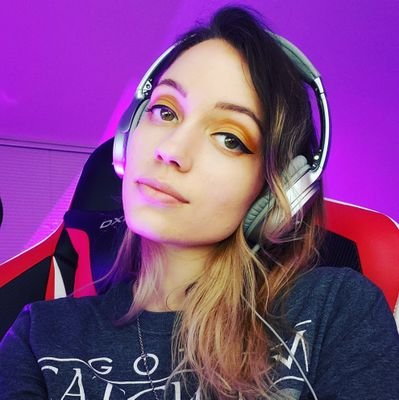 Gaming has been a core part throughout Poptarts life. Though her specialty is JRPGs, she tries to branch out and try new things. Most of her time gets put into the MMORPG, Final Fantasy XIV, but she still finds time to play new games.