Lightkeeper Protocol #54
The Broken Sky and the Memorial Grove
At long last, we meet Chief Hekarro.
We are back on track with one of the main quests! We're back on the trail to find AETHER, which turns out, is hiding in an old museum. Oh yeah, that old museum is now the capitol building of the Tenakth. We meet the Lowland clan Chaplain, Dekka, and finally get to meet the Tenakth Chief, Hekarro. He's everything they said he was.
In This Episode:
– Meet Dekka and Chief Hekarro
– Learn about the guiding principles of the Tenakth clans and their tribe as a whole.
– Find out what we are doing with those black boxes.
Hosts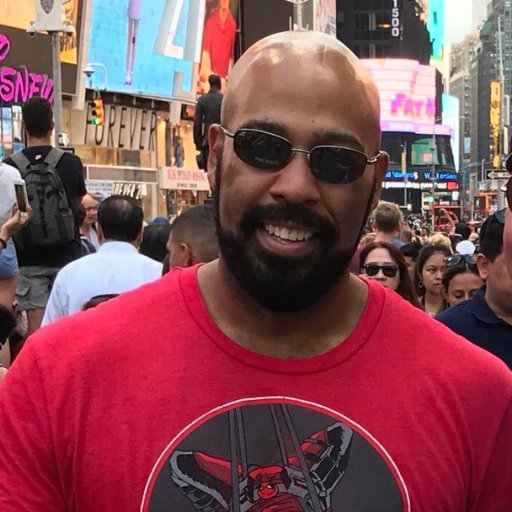 Jarret is Executive Director as well as one of the founding members of Mash Those Buttons. He plays all types of games, but tends to lean more toward FPS, Stealth, and Combat games.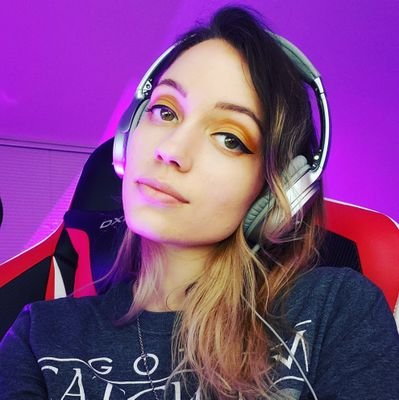 Gaming has been a core part throughout Poptarts life. Though her specialty is JRPGs, she tries to branch out and try new things. Most of her time gets put into the MMORPG, Final Fantasy XIV, but she still finds time to play new games.