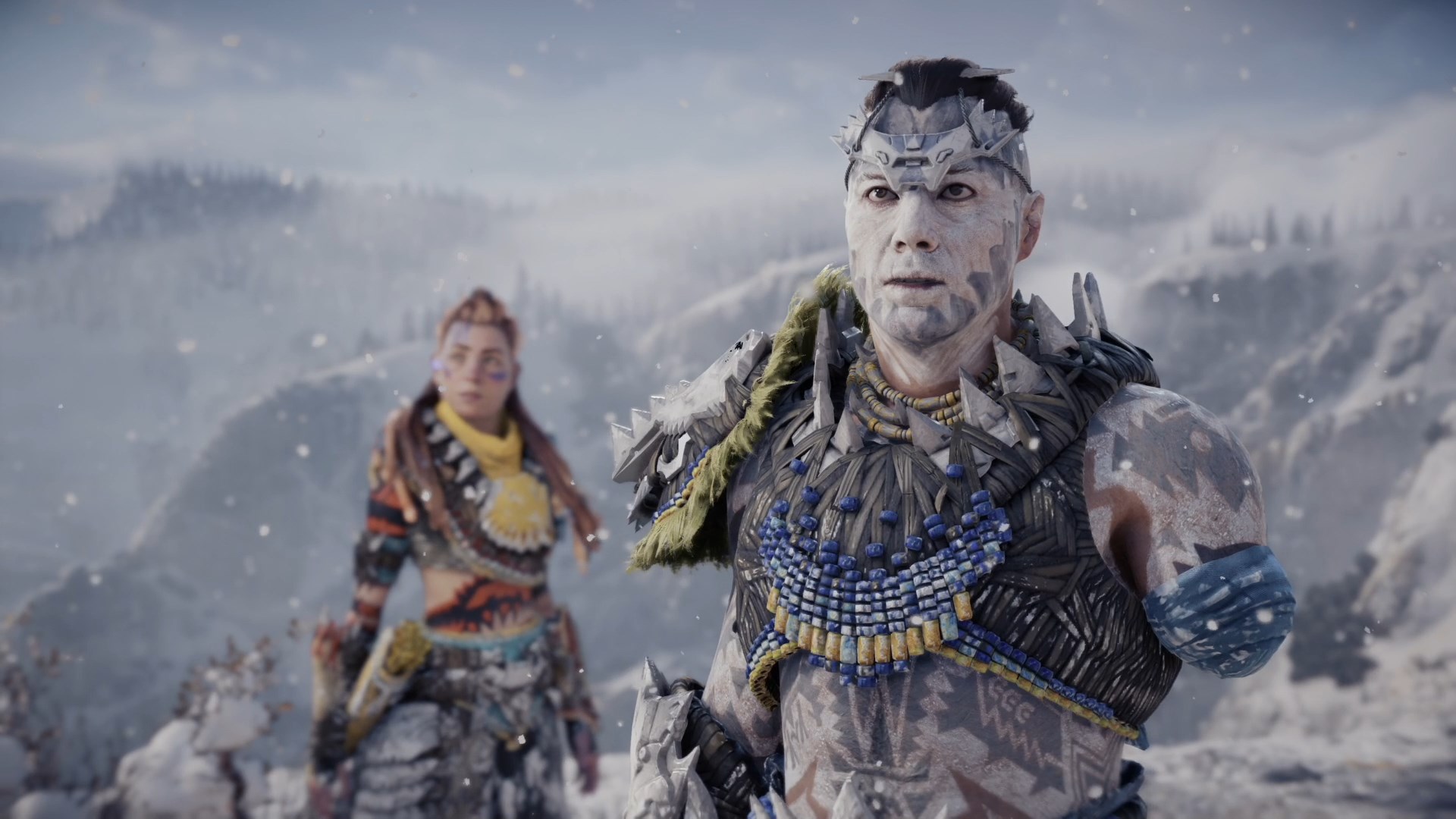 Lightkeeper Protocol #55
The Bulwark
Heading into Sky Clan territory to finish The Broken Sky.
Aloy travels north to Sky Clan territory in order to convince Tekotteh to send his challengers to the Kulrut. Easier said than done, as Tekotteh is perfectly fine with sitting behind the Bulwark until Hekarro and Regalla kill each other. Aloy and Kotallo will have to come up with plan if they want Tekotteh to listen.
In This Episode:
– Stone Crest
– The Bulwark
– Fighting our first Tremortusk.
– The Broken Sky Finale
Hosts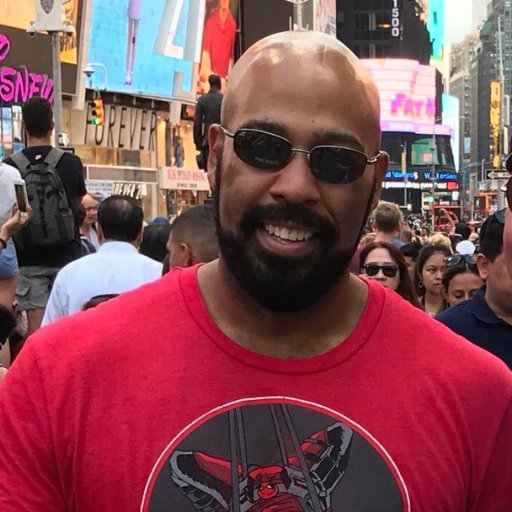 Jarret is Executive Director as well as one of the founding members of Mash Those Buttons. He plays all types of games, but tends to lean more toward FPS, Stealth, and Combat games.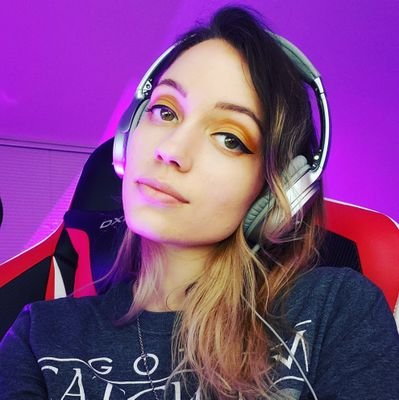 Gaming has been a core part throughout Poptarts life. Though her specialty is JRPGs, she tries to branch out and try new things. Most of her time gets put into the MMORPG, Final Fantasy XIV, but she still finds time to play new games.